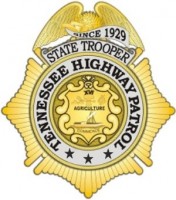 Nashville, TN – Tennessee State Trooper Chris Adams discovered a record sum of U.S. currency after making a traffic stop on Interstate 40 in Cumberland County on Saturday, March 12th, 2011.
At approximately 10:31am on Saturday, Adams, a Tennessee Highway Patrol (THP) Interdiction Plus Trooper, stopped a 2005 Freightliner tractor trailer with California tags for following too closely at mile marker 306 westbound on Interstate-40.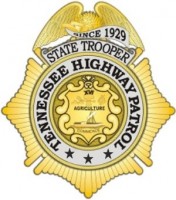 Nashville, TN – The Tennessee Highway Patrol named Trooper Dwayne Stanford the 2010 Trooper of the Year, while eight other State Troopers received Trooper of the Year honors in their respective districts. Awards were also given to the Investigator of the Year and Interdiction East and West Troopers of the Year, while 10 Troopers were also recognized for their DUI Enforcement efforts.
The announcement was made during a special ceremony at the THP Training Center located in Nashville on Friday, February 18th.