Tennessee Department of Education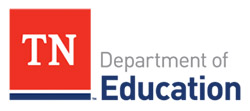 Nashville TN – Tennessee Commissioner of Education Candice McQueen announced the 2018 TNReady student assessment results today, sharing that while results vary statewide, there are encouraging trends – including strong growth in English language arts for elementary grades and improvement in high school math.
Students in historically disadvantaged student groups also showed notable progress. Gaps between student groups narrowed in multiple areas, and students in Priority schools – including the Achievement School District – grew faster than their non-Priority school peers nearly across the board.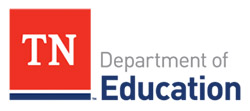 Nashville, TN – Tennessee Education Department Commissioner Candice McQueen today announced that Tennessee public school students have crossed a new threshold, earning an average composite score of 20.1 on the ACT.
Tennessee public high school students improved from the 2016 average of 19.9, with more than 3,500 additional students taking the exam this year.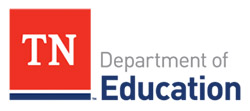 Nashville, TN – Tennessee Department of Education Commissioner Candice McQueen has announced that Tennessee high school students improved across all subject areas – English, math, science, and U.S. history – on the 2016-17 TNReady end-of-course exams.
Thousands of additional students are meeting course expectations compared to last year, and the state reduced the percentage of students scoring at the lowest achievement level across all subject areas.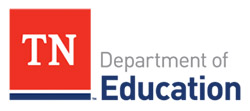 Nashville, TN – Tennessee Department of Education Commissioner Candice McQueen announced today that the state is expanding its ACT Senior Retake Day to all Tennessee public high school students in the class of 2018, totaling nearly 70,000 students.
In addition, the department is making it easier for public school seniors to retake the ACT this fall by offering this second opportunity during the school day in students' own schools.
Statewide Assessment Contract Terminated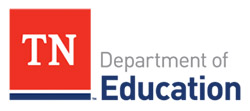 Nashville, TN – Tennessee Education Commissioner Candice McQueen announced today the department will terminate its statewide testing contract with Measurement Inc., effective immediately.
While high school testing will continue as planned, the state will suspend grade 3-8 testing during the 2015-16 school year due to Measurement Inc.'s inability to deliver all testing materials.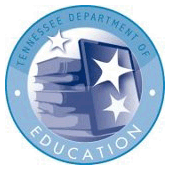 Nashville, TN – Tennessee Governor Bill Haslam today announced Tennessee students are still the fastest improving in the nation since 2011 according to the 2015 National Assessment of Educational Progress (NAEP), commonly known as the Nation's Report Card.
Tennessee also rose to the top half of states in fourth grade math, ranking 25th – the first time Tennessee has ever ranked in the top half of states in any subject or grade.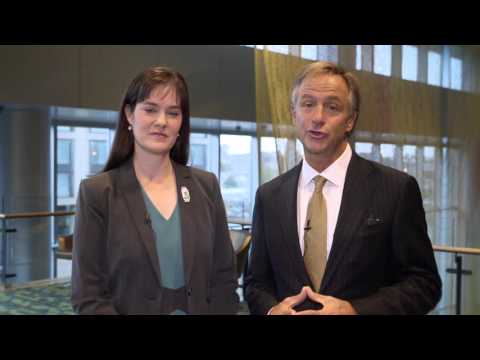 [Read more]
Hears Restructured Remediation Success Story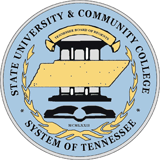 Cookeville, TN – Tennessee Board of Regents colleges are improving success rates for students who come to campus requiring remedial support.
Members of the Tennessee Board of Regents received the news during a report on academic initiatives at the Board's quarterly meeting on the campus of Tennessee Tech University today.
A pilot program involving almost 1,000 students that began at nine community colleges last year helped the colleges improve students' successful pass rate of the required freshman math course from about 10 percent to 62 percent overall, and in freshman writing from 30 percent to 74 percent. [Read more]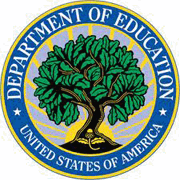 Washington, D.C. – Here are some things that you can do to help your child be a successful mathematics student.
Visit your child's school. Meet with her teacher and ask how your child approaches mathematics. Does she enjoy it? Does she participate actively? Does she understand assignments and do them accurately? If the teacher indicates that your child has problems with math, ask for specific things that you can to help her.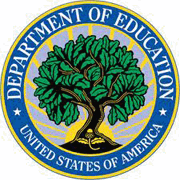 Washington, D.C. – Many teachers say that they don't often receive information from parents about problems at home. Many parents say that they don't know what the school expects from their children—or from them. Sharing information is essential and both teachers and parents are responsible for making it happen.
The following questions and answers can help you to get the most out of talking to your child's teacher or with other school staff members.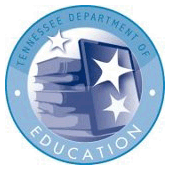 Nashville, TN – The Tennessee Department of Education announced that students across the state performed better on the 2013 Tennessee Comprehensive Assessment Program (TCAP) than the previous year, marking three consecutive years of continued improvement.
For the first time since the state implemented more rigorous standards in 2009, more than half of students in grades 3-8 are on grade level in every TCAP Achievement subject, reaching higher levels of proficiency in 2013 on 22 of 24 tested subjects than in 2012.