Journal of the American Heart Association Report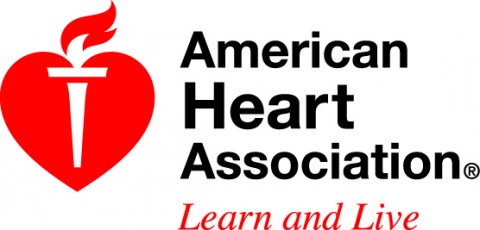 Dallas, TX – The slow and gentle movements of Tai Chi hold promise as an alternative exercise option for patients who decline traditional cardiac rehabilitation, according to preliminary research in Journal of the American Heart Association, the Open Access Journal of the American Heart Association/American Stroke Association.
After a heart attack, more than 60 percent of patients decline participation in cardiac rehabilitation.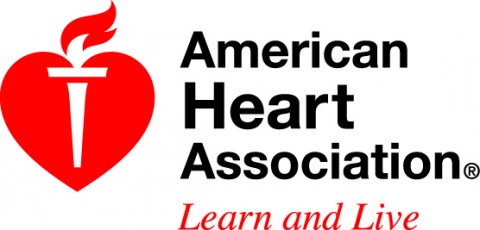 Dallas, TX – Children who suffer cardiac arrest outside the hospital are more likely to survive and have good brain function if dispatchers instruct bystanders on CPR, according to a large Japanese study published in Journal of the American Heart Association.
"Dispatcher-assisted bystander CPR increased bystander CPR delivery rate and was associated with improved one-month favorable neurological and overall outcome compared to no bystander CPR," said Yoshikazu Goto, M.D., Ph.D., the study's lead author and director of the section of Emergency Medicine at Kanazawa University Hospital in Kanazawa, Japan. "Survival rates increased from 8 percent to 12 percent with bystander CPR and dispatcher instruction, a significant difference."
It's even more important to get your flu shot if you have a Heart Condition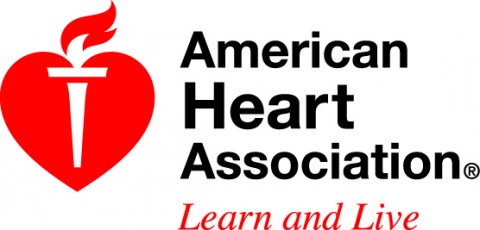 Nashville, TN – You know that miserable, no-good feeling that starts as a simple headache and escalates to a high fever, chills and an overall sense of yuck?
Each year in the United States an estimated 5-20 percent of the population can be infected with the flu, and more than 200,000 people may be hospitalized during the flu season. [Read more]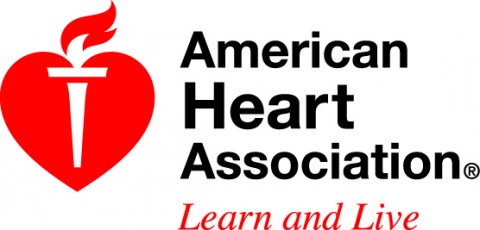 Dallas, TX – Stroke deaths in the United States have declined dramatically in recent decades due to improved treatment and prevention, according to a scientific statement published in the American Heart Association journal Stroke.
The American Stroke Association commissioned this paper to discuss the reasons that stroke dropped from the third to fourth leading cause of death. [Read more]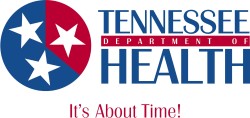 Nashville, TN – Many families and individuals spend the year planning for and dreaming of their spring or summer vacations. Trips to the beach, visits to faraway relatives and sessions at camp can be fun and exciting and the source of happy memories for years to come.
The Tennessee Department of Health offers tips to help ensure all Tennessee travelers have safe and healthy trips this and every year. [Read more]
May be beneficial for cardiovascular functions.
Researchers believe that "the study has provided an important piece to the puzzle of how air pollutants can affect human cardiovascular health."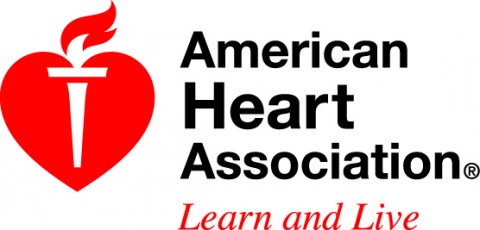 Dallas, TX – A commercially available particle trap can filter microscopic pollutants in diesel-engine exhaust and prevent about 98 percent of them from reaching the air, according to research reported in Circulation: Journal of the American Heart Association.
Inhaling exhaust particles increases the risk of dying from heart and lung diseases. Air pollution, including diesel exhaust as a major contributor, causes 800,000 premature deaths annually in the world, according to the World Health Organization.
"This study focused on cardiovascular effects in men exposed in the laboratory to diesel fumes. Equipping diesel-powered vehicles with particle filters could significantly reduce heart disease," said David E. Newby, M.D., Ph.D., co-senior author of the study and the British Heart Foundation John Wheatley Chair of Cardiology at the University of Edinburgh in Scotland. [Read more]