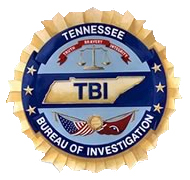 Jackson, TN – Special Agents from the Tennessee Bureau of Investigation, working in cooperation with the Henry County Sheriff's Office, and the Puryear Police Department, have obtained indictments for three individuals accused of abusing a corpse.
At the request of 24th District Attorney General Matthew Stowe, TBI Agents joined the investigation into the death of a woman identified as 20-year-old Emily Webb, found in her car July 10th along Blood River Church Road.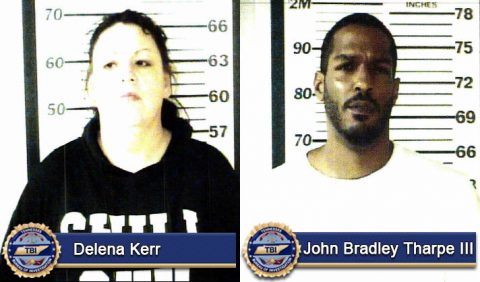 [Read more]
Written by Mark Rankin
U.S. Army Corps of Engineers, Nashville District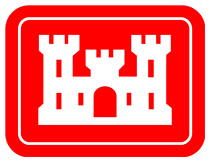 Nashville, TN – The U.S. Army Corps of Engineers will waive day use fees for veterans, active and reserve-component Service members, and their families at the more than 2,200 Corps of Engineers-operated recreation areas nationwide on Veterans Day, November 11th, 2017.
The U.S. Army Corps of Engineers honors the significant contributions made by American service members, their families, and their loved ones.
The Nashville District has 10 lakes with 4, 607 miles of shoreline and 424,629 acres of land and water.

Murfreesboro, TN – According to new claims data from State Farm, the odds drivers will hit a deer in Kentucky are 1 out of 100. Those odds in Tennessee are 1 out of 143. Both are above the national odds of 1 in 162.

Using its claims data and state licensed driver counts from the Federal Highway Administration, State Farm, the nation's leading auto insurer, estimates the state by state chances of any single American motorist striking a deer, elk or moose.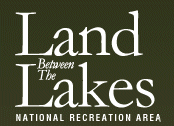 Land Between the Lakes, KY/TN – Woodlands Nature Station will host Cub Scout Day on Saturday, November 18th, 2017 ongoing from 10:00am-3:00pm at Land Between the Lakes National Recreation Area.
Hands-on activities based on honing survival skills and hiking strategies will help Cub Scouts earn belt loops for Tigers in the Wild (Tigers), Paws on the Path (Wolves), A Bear Goes Fishing (Bears) and Castaway (Webelos). Everyone is welcome.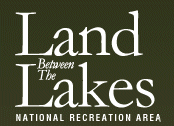 Land Between the Lakes, KY/TN – Land Between the Lakes National Recreation Area joins all federal agencies in honoring veterans this Veteran's Day weekend, Friday-Sunday, November 10th-12th, 2017 with free admission.
"This is our way of saying 'thank you' to active duty military, veterans, and their family who visit Land Between the Lakes," says Jeff Laird, Customer Service Manager. "We appreciate the service and sacrifices made by all members of our military across the country."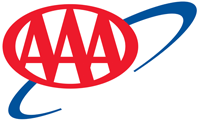 Tampa Bay, FL – The average price at the pump has fallen for 15 of the last 20 days, for a total savings of seven cents per gallon.
The national average currently sits at $2.46 per gallon, which is one cent less than one week ago, 12 cents less than one month ago and 24 cents more year-over-year. The national average is down 17 cents per gallon versus the 2017 peak price reached in September ($2.67).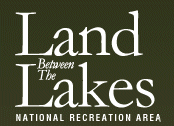 Land Between the Lakes, KY/TN – Piney Campground will celebrate camping in the great outdoors with its 44th Annual Campers' Fair, September 20th-24th, 2017. Campers' Fair will offer the newest in RVs, camping equipment, golf carts and boats.
The event is free and open to everyone on Saturday, September 23rd from 8:00am-4:00pm, and on Sunday, September 24th from 10:00am-2:00pm, at Land Between the Lakes National Recreation Area.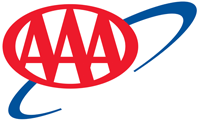 Tampa Bay, FL – At $2.45, today's national gas price average is the highest recorded price for a gallon of unleaded gasoline so far this year.
The near-term combinations of numerous refinery and pipeline shut downs, tightened access to supply levels in the Gulf and anticipated high gasoline demand surrounding Labor Day weekend, means motorists may not have seen the full impact of Harvey at the pump.
Journal of the American Heart Association Report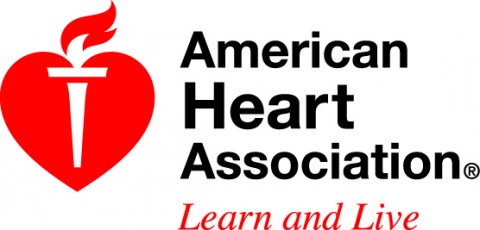 Dallas, TX – Nationwide, less than half of stroke patients discharged from the hospital received a prescription for cholesterol-lowering medications called statins, and the likelihood of a prescription varied by patients' geographic location, sex, age and race, according to new research in Journal of the American Heart Association, the Open Access Journal of the American Heart Association/American Stroke Association.
For patients with ischemic stroke or transient ischemic attacks ("mini-stroke"), the American Heart Association/American Stroke Association recommends statin therapy to reduce the risk of recurrent stroke and other cardiovascular events.
Decision Comes After Fatal Accident at the Ohio State Fair

Nashville, TN – Tennessee Department of Labor and Workforce Development Commissioner Burns Phillips has issued an order prohibiting all Fireball amusement devices, manufactured by KMG, from operating within the state. This is the device involved in a fatal accident Wednesday evening at the Ohio State Fair.
"After much consideration and thought, and with the safety of Tennesseans and visitors to our great state in mind, I have decided the Fireball amusement device should not operate here," Commissioner Phillips explained.