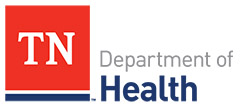 Nashville, TN – As the seventh leading cause of death in the United States, diabetes is the primary cause of kidney failure, lower-limb amputations and adult-onset blindness.
The Tennessee Department of Health encourages individuals to take the necessary steps to prevent this disease.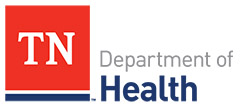 Nashville, TN – Today in Tennessee, 110,000 people over the age of 65 are living with Alzheimer's disease. By 2025, that number is expected to grow to 140,000.
The Tennessee Department of Health is working with the Alzheimer's Association Mid-South Chapter to provide support and education for Tennesseans on this disease.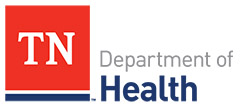 Nashville, TN – Antibiotics play an integral role in fighting bacterial infections, but lose their effectiveness if not prescribed and taken appropriately. Bacteria are becoming resistant to antibiotics and experts say that increasingly causes trouble in treating some infectious diseases.
During Antibiotic Awareness Week, the Tennessee Department of Health and the Centers for Disease Control and Prevention want to raise awareness about the importance of appropriate antibiotic use and combating the threat of resistance.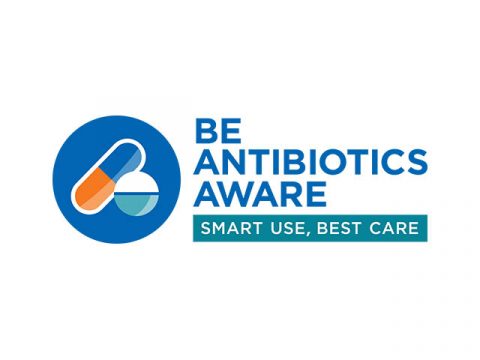 [Read more]
Tennessee Governor, Health Commissioner Get Annual Flu Shots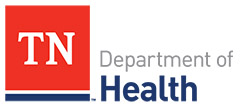 Jackson, TN – Tennessee Governor Bill Haslam and Tennessee Department of Health Commissioner John Dreyzehner, MD, MPH rolled up their sleeves and received their annual flu shots today in Jackson. Immunization against the flu is important to the community as it not only protects those receiving the vaccine, but also family, friends and coworkers.
"A flu shot is one of the easiest steps you can take each year to keep yourself healthy during flu season," Governor Haslam said. "Flu shots are readily available across Tennessee and getting one can protect you and others around you, especially those who may be more susceptible to the flu."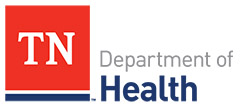 Nashville, TN – Tennessee Department of Health data show 1,631 Tennesseans died from drug overdoses in 2016, the highest annual number of such deaths recorded in state history. This is an increase from the 1,451 overdose deaths recorded among Tennessee residents in 2015.
"Each of these numbers represents a person, with family and friends who are now facing the loss of someone dear to them to a cause that is preventable," said TDH Commissioner John Dreyzehner, MD, MPH.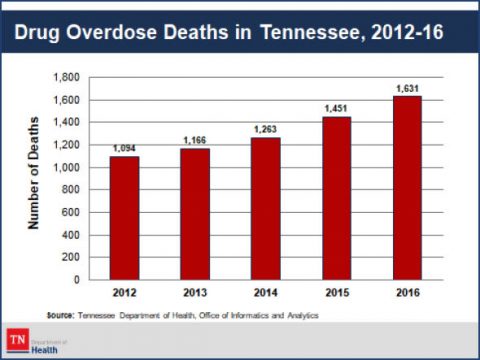 [Read more]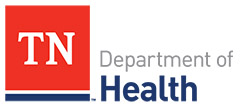 Nashville, TN – The Tennessee Department of Health has now confirmed 19 human cases of West Nile Virus infection and 11 cases of La Crosse Virus infection in the state so far in 2017.
Mosquito-borne illness is more common during late summer and TDH recommends taking simple steps to avoid mosquito bites and help prevent mosquito-borne illnesses.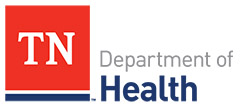 Nashville, TN – The Tennessee Department of Health urges parents and other caregivers to make sure all children are vaccinated against measles.
While measles was declared eradicated in the U.S. in 2000 thanks to widespread vaccination, outbreaks have occurred in recent years in pockets of unvaccinated people in communities across the country.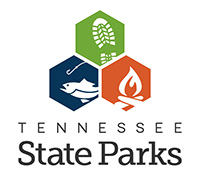 Nashville, TN – Being active outdoors is not only good for your health – it can earn you Tennessee State Parks merchandise, golf rounds, free camping or even cabin stays thanks to a new program.
Tennessee State Parks and the Tennessee Department of Health have partnered to develop a web application called Healthy Parks Healthy Person, which allows Tennesseans to log their activities at Tennessee State Parks in exchange for points that can be redeemed for rewards.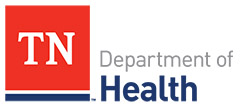 Nashville, TN – Preventing an illness is always better than trying to treat it once it occurs. That's why doctors with the Tennessee Department of Health encourage people of all ages to talk with their healthcare providers about the immunizations needed for lifelong protection.
"Vaccines aren't just for kids. They provide protection against many potentially serious and preventable illnesses that can strike an individual, a family or a community without warning," said TDH Commissioner John Dreyzehner, MD, MPH.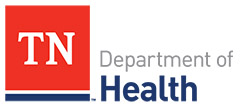 Nashville, TN – To prevent the spread of diseases and to keep our kids of all ages and their classmates safe, healthy and in school learning, all students in Tennessee, from kindergarten to college, must have proof of immunizations before they can start school.
State leaders of health and education say it's best to get those important vaccines now to avoid longer wait times later and to ensure a smooth beginning to the 2017 school year.