American Heart Association Rapid Access Journal Report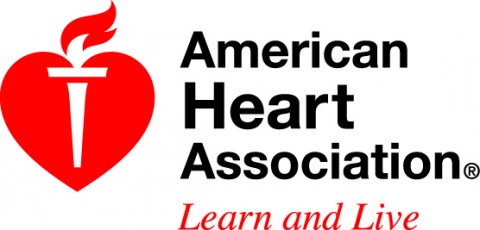 Dallas, TX – Unemployment appears to increase the risk of having a stroke in middle-age Japanese men and women, and may have similar implications in the U.S, according to new research published in the American Heart Association's journal Stroke.
Unlike in the United States, in Japan, workers are part of a "life-term employment system" in which male employees devote themselves to a stable job. "If they lose that job, they are likely to be reemployed in unsatisfactory, lower positions," said Ehab. S. Eshak, M.D., MSc., Ph.D., lead study author and visiting associate professor at Osaka University's medical school in Japan.