AAA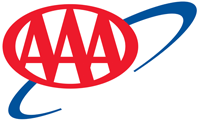 Tampa, FL – Many motorists filling up across the country are noticing gas prices that are increasing slightly. While nearly 25 states' averages increased on the week, the national average is only a penny more than a week ago at $2.26.
The fluctuating national and state gas price averages come alongside an increase in gasoline demand and reflect the higher crude oil prices as of late, but it's likely not to be a long-term trend.
AAA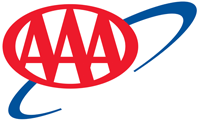 Tampa, FL – At a penny more expensive on the week, the national gas price average ($2.25) increased for the first time since October. Despite the increase, today's average is still cheaper month-over-month (-14 cents) and year-over-year (-28 cents).
"The price of crude oil has been slowly, but steadily increasing since the beginning of the year, which is starting to push up pump prices," said Jeanette Casselano, AAA spokesperson.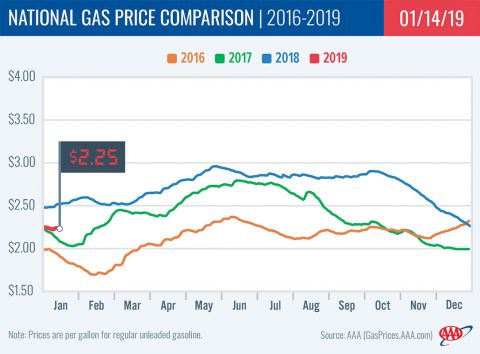 [Read more]
AAA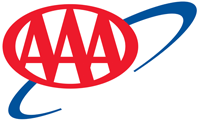 Tampa, FL – The New Year has ushered in the cheapest national gas price average in three years. To boot, at $2.25 today's national average is even one cent cheaper than on January 1st, 2019 and trends indicate that pump prices will likely remain cheap for at least the first half of the month.
Today, 29 state gas price averages are at or below the national average of $2.25 with Missouri touting the cheapest at $1.83. Hawaii ($3.34) carries the most expensive average.
AAA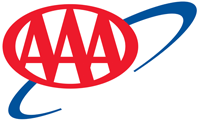 Tampa, FL – Nearly 20 percent of states are currently enjoying prices below $2.00 per gallon. Nationally, retail averages have dropped ­­­83 of the past 90 days. The national average for regular unleaded gasoline currently sits at $2.30 per gallon, which is six cents less than one week ago, 24 cents less than one month ago and 16 cents less than at the same time last year.
Heading into 2019, gasoline demand is expected to dwindle during the month of January, an expected change following the busy holiday travel season.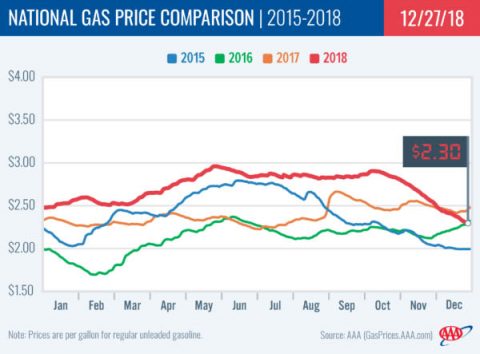 [Read more]
AAA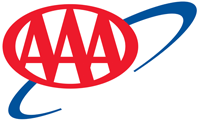 Knoxville, TN – With more than 102 million people expected to travel by automobile this holiday season – the most on record since AAA began tracking holiday travel in 2001 – AAA is reminding motorists to celebrate safely and take steps ahead of time to avoid getting behind the wheel impaired.
According to the National Highway Traffic Safety Administration (NHTSA), the season between Thanksgiving and New Year's Day is one of the deadliest times on the road when it comes to impaired driving.
AAA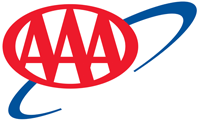 Tampa, FL – At $2.37, the national gas price average continues to drive toward the cheapest pump prices seen during the month of December since 2016, which is welcome news for the millions of Americans expected to begin holiday travel later this week.
"AAA expects 102 million Americans to drive to their holiday destination this year, which is a four percent increase year-over-year," said Jeanette Casselano, AAA spokesperson. "No doubt cheaper gas prices are fueling their decision to hit the road."
AAA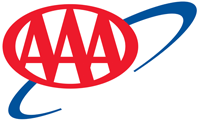 Washington, D.C. – At $2.44 the national gas price average has set a new record low for 2018. This is nearly a nickel less than this time last December. AAA expects the national gas price average to fluctuate through the end of the month and possibly end the year as cheap as $2.40.
Globally, crude supply is growing faster than anticipated. Contributing to the surplus is the United States' record-breaking production levels – which hit the highest level ever recorded by the Energy Information Administration at 11.7 million b/d last month.
AAA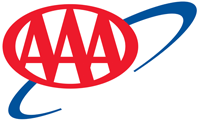 Tampa, FL – On the week, motorists in 32 states are paying less to fill up compared to a year ago. As the national gas price average drops to $2.46 it sets a new low price for the year and is cheaper than a year ago by two cents.
The last time the daily national gas price average was cheaper year-over-year was 18 months ago on July 6th, 2017 when gas prices were $2.24 (versus $2.26 on July 6th, 2016).
AAA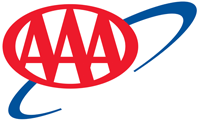 Tampa, FL – On the week, the national gas price average has dropped seven cents to land at $2.56. As pump prices steadily decline, they are headed toward some of the cheapest gas prices in 2018. The national average was lowest in January at $2.49 while May brought the most expensive price of $2.97.
"Trends are indicating that the month of December may bring some of the cheapest gas prices of the year," said Jeanette Casselano, AAA spokesperson.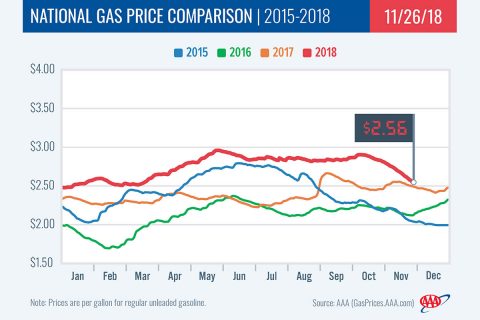 [Read more]
AAA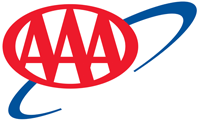 Tampa, FL – At $2.89, the national gas price average is two-cents cheaper than it was a week ago amid consumer gasoline demand declining for a third week. Today's gas price average is four-cents more than a month ago and 42-cents more expensive than a year ago.
The majority of states have seen gas prices decrease on the week with the exception of a handful of states, some of which were impacted by fuel disruptions on the west coast and in the southeast.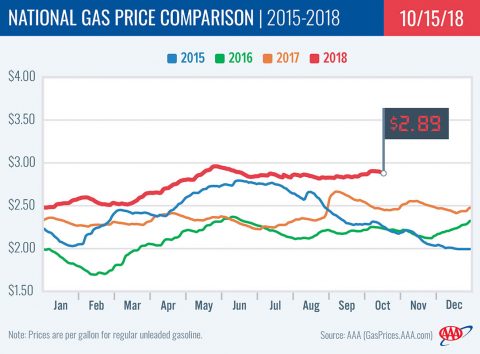 [Read more]