Clarksville-Montgomery County has Second Highest Gas Prices in Tennessee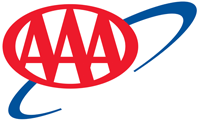 Nashville, TN – Tennessee gas prices have been on a steep slide for the last three weeks and should drift even lower this week. The state average declined for the 28th consecutive day on Sunday, dropping a total of 20 cents during that time.
Tennessee motorists are paying an average of $2.39 at the pump, an 8 cent discount from last week.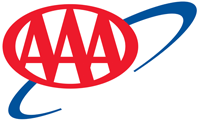 Nashville, TN – Gas prices are on a steep slide after reaching 3-year highs due to Hurricanes Harvey and Irma. Prices surged when Harvey struck refineries along the nation's gulf coast. Then remained elevated as demand spiked in the southeastern U.S. following Hurricane Irma.
Now supply and demand levels are returning to normal, and prices are on the decline.

Nashville, TN – Consumers who are shopping for a new vehicle should be aware that flood-damaged cars and trucks from states ravaged by Hurricanes Harvey and Irma will eventually surface in Tennessee.
In an effort to raise awareness, the Tennessee Motor Vehicle Commission, which is part of the Department of Commerce & Insurance's Regulatory Boards division, is warning consumers to be alert for scammers who might disguise severely water-damaged vehicles as being perfectly good.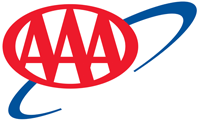 Nashville, TN – Gasoline availability continues to improve after Hurricane Irma drove-up demand and left many gas stations without fuel. A steady stream of ships delivering gasoline to Florida's ports are helping to normalize supply levels in the southeastern U.S., and gas prices are beginning to drift a little lower.
Last week, gasoline hit the highest price in 3 years. During that time in 2014, oil was (and usually is) the main driver of pump prices, as crude traded between $65.00-$75.00 per barrel.
APSU Sports Information

Murray, KY – A pair of freshmen stood out for Austin Peay State University men's golf during the first 36 holes of the MSU Invitational, hosted by Murray State at Miller Memorial Golf Course.
Chase Korte (70-70) and Garrett Whitfield (69-72) sit in eighth and ninth, respectively, after 36 holes.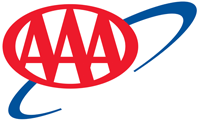 Tampa, FL – Gas prices spiked during the past week in response to Hurricane Harvey's impact on the fuel refining region in the Gulf Coast.
This left motorists with the most expensive Labor Day gas prices in three years. Just as operations in the Gulf Coast begin to recover, motorists are faced with the potential of another major storm.