Tennessee Department of Health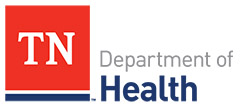 Nashville, TN – The Tennessee Department of Health says that human trafficking is a public health concern that affects individuals, families and communities here in Tennessee.
It is the modern-day slavery, the sale of another person for sex. While this crime is largely hidden, Tennessee leads the nation in its approach to addressing human trafficking.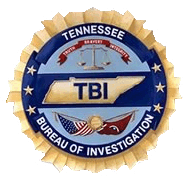 Nashville, TN – The Tennessee Bureau of Investigation announced results of a week-long operation to better understand and combat human trafficking in Tennessee.
With the partnership of the Brentwood Police Department, the Clarksville Police Department, and End Slavery Tennessee, TBI Agents embarked on an undercover operation to identify potential victims of trafficking, arrest those seeking to purchase illicit sex, and learn more about the specific nuances of this type of crime.
TBI Participates in National Human Trafficking Event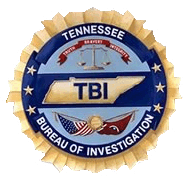 Nashville, TN – Today, the Tennessee Bureau of Investigation released a set of videos designed to raise awareness of human trafficking in Tennessee, just as one of its Special Agents participated in a national event on the issue.
TBI's Public Service Announcement campaign, called "IT Has To Stop", invites viewers to visit ITHasToStop.com to learn more about human trafficking, its impact on Tennessee, and ways to join the fight against it.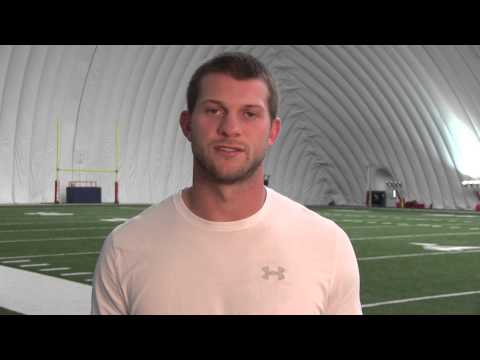 [Read more]