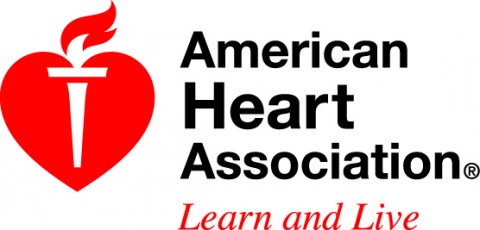 Dallas, TX – Hospitals often overestimate their performance in providing fast delivery of anti-clotting medication to stroke patients, according to new research in the Journal of the American Heart Association.
Researchers surveyed staff in 141 hospitals who treated 48,201 stroke patients in 2009 and 2010. They found that hospital staff perception did not match up with stroke care performance.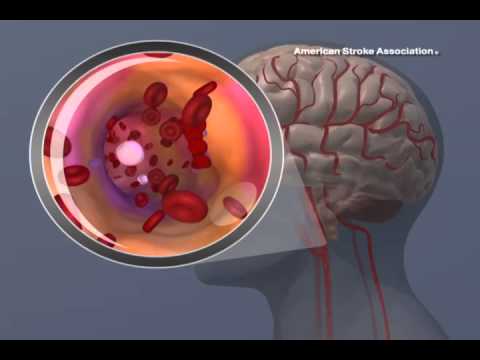 [Read more]
Consumer Reports' first-ever Ratings of more than 400 hospitals can help patients find the right one

Yonkers, NY – Consumer Reports' first-ever Ratings of hospitals for heart surgery finds some top-rated hospitals in surprising places, and that performance can vary widely—even at neighboring hospitals in the same geographic area.
The Ratings, which look at heart bypass surgery and aortic valve replacement surgery, cover more than 400 hospitals nationwide.
"It's extremely difficult for consumers to find out which hospitals and surgeons have the best result with their specific heart procedure. But it shouldn't be so hard," said John Santa, M.D., medical director of Consumer Reports Health. "Hospitals and doctors should make their information accessible and understandable, so families can make informed choices when they make life and death decisions." [Read more]
Consumer Reports releases most comprehensive info ever on C-section rates for individual U.S. hospitals, covering 1,500 hospitals in 22 states

Yonkers, NY – A Consumer Reports analysis of over 1,500 hospitals in 22 U.S. states suggests that some hospitals do a much better job than others at helping mothers avoid unnecessary C-sections.
Consumer Reports' Ratings are the largest one-stop shop for consumers to compare hospitals on C-section rates. The Ratings show dramatic variation in the percentage of women who have their babies delivered through a surgical incision using a cesarean section or C-section—even between hospitals in the same community.
Tennessee Department of Health Partners with Tennessee Hospitals, Charlie's Kids Foundation

Nashville, TN – The Tennessee Department of Health is partnering with the Charlie's Kids Foundation and Tennessee hospitals to provide teaching materials to help new parents and hospital staff members learn the "ABCs of safe sleep."
TDH will provide hospitals that join the project with copies of the Sleep Baby Safe and Snug board book for each baby born in their facility in 2014.
Researchers say improved stroke care systems can address geographical and other factors affecting EMS pre-notification.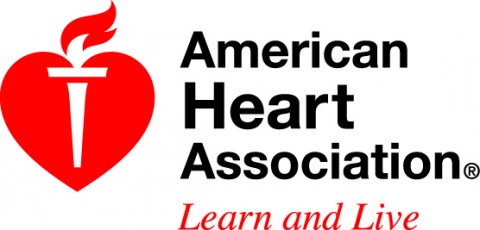 Dallas, TX – Treatment is delivered faster when emergency medical services (EMS) personnel notify hospitals a possible stroke patient is en route, yet pre-notification doesn't occur nearly one-third of the time.
That's according to two separate Get With The Guidelines®– Stroke program studies published in American Heart Association journals.
The American Heart Association/American Stroke Association recommends EMS notify hospitals of incoming stroke patients to allow stroke teams to prepare for prompt evaluation and treatment. [Read more]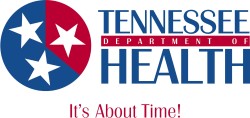 Nashville, TN – The Tennessee Department of Health's semi-annual report on healthcare associated infections released this week has good news for Tennessee hospitals and their patients.
Surgical site and bloodstream infection rates are below the national baseline, providing evidence of progress made by hospitals to keep patients healthy.
"Healthcare associated infections have been among the top ten leading causes of death in the U.S. in the last decade and are a major public health concern" said TDH Commissioner John J. Dreyzehner, MD, MPH. "As a physician, I appreciate the level of commitment from hospitals to continually improve processes and procedures to ensure patients don't acquire or spread infections in a healthcare setting. I'm proud of what is happening in Tennessee and eager to see additional progress through our work with the Tennessee Hospital Association, the Tennessee Center for Patient Safety and other groups and organizations." [Read more]
CMS Will Work to Make Hospitals Track Errors Better Internally But Information Will Be Kept From The Public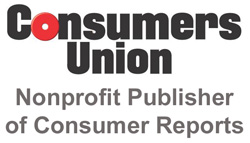 Washington, D.C. – A new study released by the Office of the Inspector General (OIG) of the Department of Health and Human Services (HHS) found that hospital employees are only reporting fourteen percent of all medical errors and usually don't change their practices to prevent future harm to patients.
The study was based on an independent review of patient records. Federal regulations require hospitals to track all medical errors and adverse events that harm patients and to implement preventive measures to protect patients. Only five of the 293 reported cases of medical errors reviewed by federal investigators led to changes in policies or practices by hospitals to prevent harm to patients. [Read more]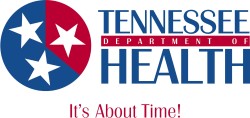 Nashville, TN – According to a report released recently by the state Department of Health, Tennessee hospitals have reduced the rates of healthcare-associated infections (HAIs). The report, titled "Tennessee's Report on Healthcare-Associated Infections: January 1st, 2008 – December 31st, 2010", summarizes the central line-associated bloodstream infection (CLABSI) reporting activities for calendar years 2008-2010 and surgical site infection (SSI) reporting activities for the 2009 calendar year.
"Healthcare-acquired infections are a completely preventable public health threat. Only through the work and collaboration among many entities has Tennessee experienced such a significant improvement in a very short period," said Health Commissioner John J. Dreyzehner, MD, MPH, of the Tennessee Department of Health. "Those who have contributed to the state's success greatly deserve high praise and recognition for this tremendous accomplishment." [Read more]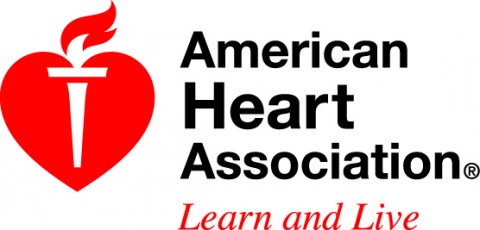 Dallas, TX – Stroke patients admitted on the weekend have higher death rates than those admitted on weekdays at many hospitals, but not at state-certified Comprehensive Stroke Centers, according to a report in Stroke: Journal of the American Heart Association.
Patients admitted to New Jersey hospitals on the weekend were 5 percent more likely to die within 90 days than patients hospitalized during the week, the report shows. There was no difference in the 90-day death rate at the comprehensive stroke centers, regardless of when patients were admitted. [Read more]