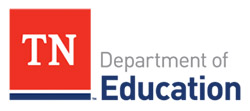 Nashville, TN – Tennessee Education Department Commissioner Candice McQueen today announced that Tennessee public school students have crossed a new threshold, earning an average composite score of 20.1 on the ACT.
Tennessee public high school students improved from the 2016 average of 19.9, with more than 3,500 additional students taking the exam this year.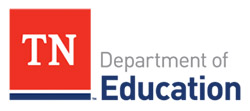 Nashville, TN – Tennessee Department of Education Commissioner Candice McQueen announced that newly released data from ACT show that nearly 1,300 more Tennessee public school students became eligible for the HOPE scholarship in 2016 by achieving composite scores of 21 or higher.
With more Tennessee students than ever before taking the ACT, Tennessee public high school students held steady at a 19.4 average score, whereas nationally scores declined as more students participated.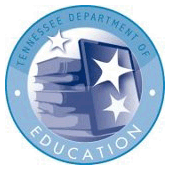 Nashville, TN – The 2013 state Report Card posted on the Tennessee Department of Education website offers increased functionality for users to view detailed breakdowns of last year's continued statewide student achievement growth.
The new design of the 2013 Report Card offers users the ability to create personalized comparisons between state, school, and districts on the following measures: achievement, ACT scores, graduation rate, student enrollment and ethnicity, and value-added composite scores. [Read more]