Journal of the American Heart Association Report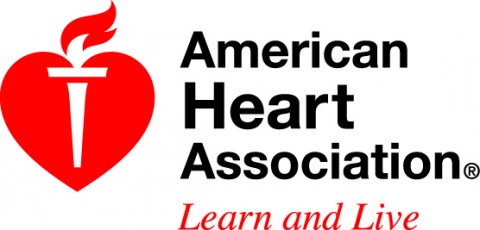 Dallas, TX – One in four people leave their job within a year of returning to work after having a heart attack, according to a newly published study from Denmark in Journal of the American Heart Association, the Open Access Journal of the American Heart Association/American Stroke Association.
While previous studies have looked at return to work following heart attack, this study analyzed long-term employment. Despite a high number of heart attack patients returning to their jobs shortly after the event, the new findings reveal a surprisingly high degree of unemployment within a year after a heart attack patient returns to work.
Circulation: Quality and Outcomes Report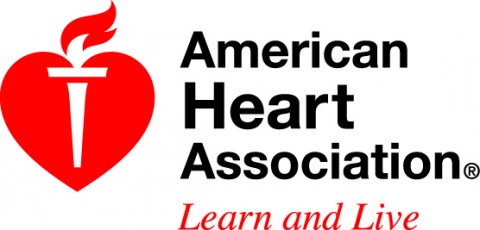 Dallas, TX – The key to getting low-income patients to take their blood pressure medications as prescribed may be as simple as a conversation.
Low-income patients with high blood pressure were less likely to take their medications as directed when their healthcare providers did not use a collaborative communication style or ask them about social issues such as employment, housing and partner relationships, according to new research in the American Heart Association's journal Circulation: Quality and Outcomes.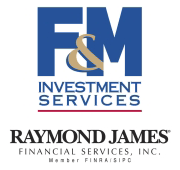 Clarksville, TN – It's never too early to start thinking and planning for retirement, especially when it comes to the top three expenses: housing, transportation and healthcare. You may have a clear vision of your ideal retirement, but that dream could fade if unexpected healthcare costs start to eat away at your hard-earned retirement savings.
The fact is, even with Medicare, quality healthcare can come with a hefty price tag. There are still premiums, copayments, deductibles and other out-of-pocket expenses that must be accounted for.
Employment and Average Wages Increase 2015 to 2016

Nashville, TN – Today, the Tennessee Department of Labor and Workforce Development (TDLWD), in cooperation with the United States Bureau of Labor Statistics, released occupational employment and wage information for 2016.
Using statistical data reported by employers across Tennessee, TDLWD analyzed information for 754 occupations in Tennessee, along with 14 metropolitan and nonmetropolitan areas across the state.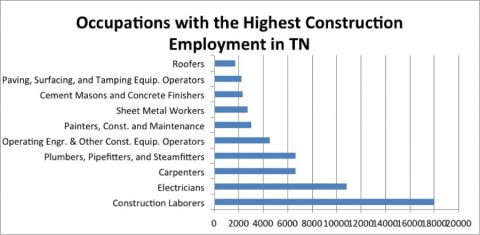 [Read more]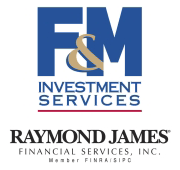 Clarksville, TN – When Fidelity Investments asked couples how much they think they will need to save for retirement to maintain their current lifestyle, 48% had "no idea."
Forty-seven percent disagreed on the amount needed (the disagreement highest among those closest to retirement). In some ways, that's not surprising – many couples disagree on financial and lifestyle matters long before they've stopped working. But while adjustments (hopefully) can be made and differences resolved, things can become more difficult in retirement.
American Heart Association Meeting Report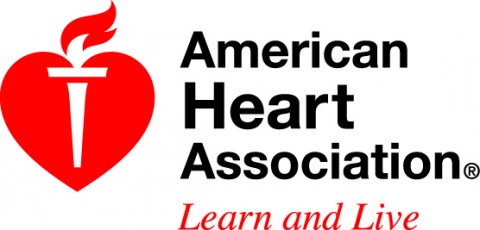 Arlington, VA – Patients with hardened arteries who reported good communication with their healthcare providers were less likely to use the emergency room and more likely to comply with their treatment plans, according to a new study presented at the American Heart Association's Quality of Care and Outcomes Research Scientific Sessions 2017.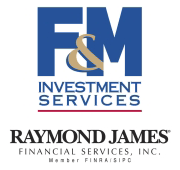 Clarksville, TN – Most of us really look forward to the idea of well-deserved, unstructured free time. A time to do exactly what we please when we please. Until we get it.
A retirement satisfaction survey from EBRI found that half of retirees (51.4%) in 2012 reported being somewhat or not at all satisfied with their retirement. Some retirees underestimate how long it takes to adjust to a new lifestyle; others miss friends from work; still others find themselves with too much free time.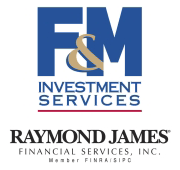 Clarksville, TN – Estate planning helps take the decision-making stress off you and your family. Having documents in place will allow you to define life's big decisions, including how you would like your medical care and finances managed. Family members and healthcare providers will be clear of what you want if you are unable to speak for yourself.
We can help you navigate the process and coordinate with an estate planning attorney to make sure your updated documents align with your financial plan.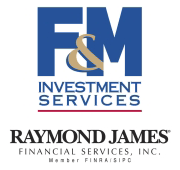 Clarksville, TN – Retirement is a time to enjoy family, hobbies, travel, volunteering, and maybe even taking a job that sounds fun and keeps you active. You may be in great health today and can't imagine a time when you wouldn't be able to do all the things you've dreamed about.
While we all hope to live independently throughout retirement and plan to take care of ourselves, it's still wise to put contingency plans into place, to shock-proof our financial and estate plans just in case.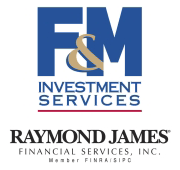 Clarksville, TN – When it comes to retirement planning, we typically tally up our daily expenses – housing, transportation, utilities, food, insurance, healthcare, entertainment – and budget accordingly for enough income to cover those wants and needs.
But we may not factor in an annual expense we can't avoid: taxes. One reason may be that our complex tax code treats various sources of retirement income differently, so it can be hard to estimate what you'll have after taxes using back of-the-envelope calculations.