Clarksville-Montgomery County has Second Cheapest Gas Prices in Tennessee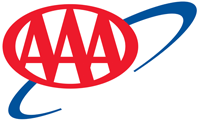 Nashville, TN – Motorists did not have to wait until fall to see gas prices move lower. Instead of following a more traditional upward trend through the second half of August, prices at the pump are retreating.
"Robust fuel supplies pushed retail prices lower last week, but this downward trend may not last much longer" said Mark Jenkins, spokesman, AAA – The Auto Club Group.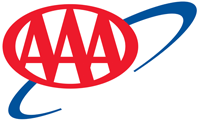 Nashville, TN – Gas prices are mostly climbing around the country. After rising 6 cents in the past week, Tennessee gas prices averaged $2.14 on Sunday.
Last month, Tennessee gas prices averaged $2.03 per gallon; 4 cents more than the average in July 2016. Nationwide, gas prices averaged $2.27 – 6 cents more than July 2016.
Clarksville Area has Third Highest Gas Prices in Tennessee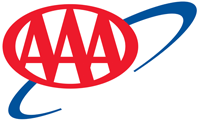 Tampa, FL – Motorists are finding some of the lowest gas prices of the year. Tennessee gas prices should hit their lowest point of 2017 early this week. On Sunday, the state average slipped to $2.05, after falling 3 cents during the past week. The current average price is 9 cents less than this time last year.
The average price for gasoline in Tennessee declined for the 20th consecutive day on Sunday, for a total discount of 6 cents.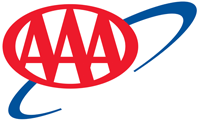 Tampa, FL – Gas prices declined for the 11th consecutive day Sunday; falling 4 cents in Florida, 6 cents in Georgia, and 5 cents in Tennessee.
"Gas prices immediately began their seasonal downward trend at the beginning of September," said Mark Jenkins, spokesman, AAA – The Auto Club Group. "Refineries are entering maintenance season as they begin the switch to winter-blend gasoline. This fuel has fewer additives, making it cheaper to produce than summer-blend gasoline, which leads to lower gas prices. Gas prices should follow a downward trend through the rest of the year, unless there are refinery issues or if oil prices surge."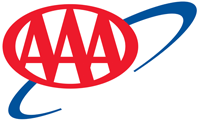 Tampa, FL – Gas prices may have hit their annual peak. The national average price for a gallon of gasoline has declined for eight consecutive days. Regionally, prices have been falling longer: 12 days in Florida (5¢) and Georgia (6¢), and 11 days in Tennessee (6¢).
"Gas prices usually hit their highest point of the year during the first six months and that could be what has happened in the past couple weeks," said Mark Jenkins, spokesman, AAA – The Auto Club Group.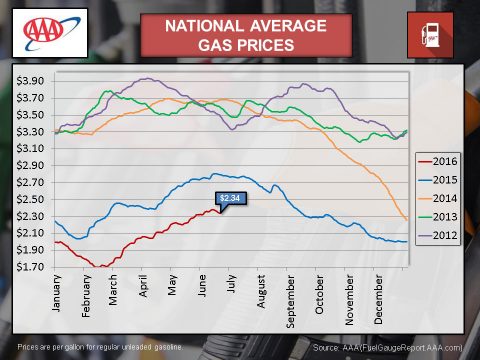 [Read more]
'Colin' could impact gas prices in Florida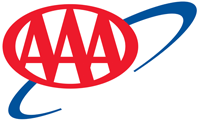 Tampa, FL – Motorists in Georgia and Tennessee saw gas prices increase last week, but not by nearly as much as those in Florida. Since last Sunday, state averages rose 1-cent in Georgia, 4 cents in Tennessee, and 10 cents in Florida.
"Minimal increases at the pump were understandable, because of increased holiday demand and delayed reaction to rising crude prices, but the dramatic increases seen in Florida came a surprise," said Mark Jenkins, spokesman, AAA – The Auto Club Group.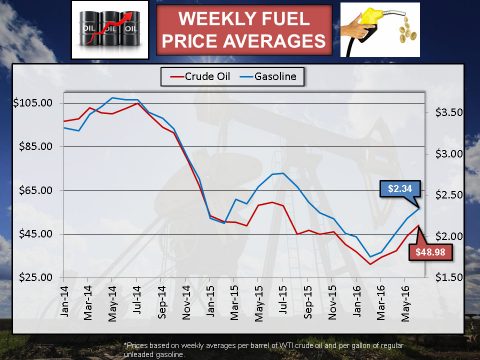 [Read more]
Prices fell nearly 10 cents through the month of August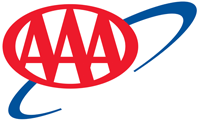 Tampa, FL – Gas prices remained stable through the Labor Day holiday weekend as 29.7 million people gassed up the vehicle for a road trip.
Prices were the cheapest for the holiday since 2010. Compared to last year's Labor Day, the average price was 15 cents cheaper nationwide, 19 cents cheaper in Florida, 20 cents cheaper in Georgia and 18 cents cheaper in Tennessee. [Read more]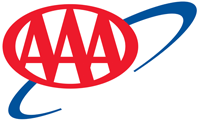 Tampa, FL – The United States surpassed Saudi Arabia and Russia to become the world's biggest oil producer this year.
According to a report from the Bank of America Corp., the U.S. is projected to remain the top producer of 2014 because domestic output is forecast to increase and production growth outside the U.S. has been lower than anticipated. [Read more]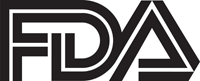 Washington, DC — The National Oceanic and Atmospheric Administration (NOAA) and the U.S. Food and Drug Administration (FDA) are taking additional steps to enhance inspection measures designed to ensure that seafood from the Gulf of Mexico reaching America's tables is safe to eat.
The federal government, in conjunction with Gulf States' regulatory agencies, is playing an active role in ensuring the safety of seafood harvested from federal and state waters. The federal government, led by FDA and NOAA, is taking a multi-pronged approach to ensure that seafood from Gulf waters is not contaminated by oil. The strategy includes precautionary closures, increased seafood testing inspections and a re-opening protocol. [Read more]