Clarksville-Montgomery County has Third Highest Gas Prices in Tennessee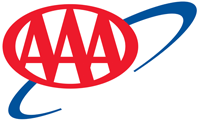 Nashville, TN – The steady stream of declining gas prices continued last week. However, the rate at which prices are declining is beginning to slow, and pump prices should soon level out.
Tennessee gas prices declined for the 49th consecutive day on Sunday, for a total discount of 34 cents. The state average only declined 2 cents last week. That is a stark contrast to previous weeks, where the total decline was 7-10 cents.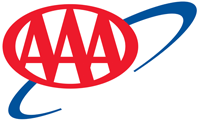 Tampa Bay, FL – The average price at the pump has fallen for 15 of the last 20 days, for a total savings of seven cents per gallon.
The national average currently sits at $2.46 per gallon, which is one cent less than one week ago, 12 cents less than one month ago and 24 cents more year-over-year. The national average is down 17 cents per gallon versus the 2017 peak price reached in September ($2.67).
Clarksville-Montgomery County has Second Highest Gas Prices in Tennessee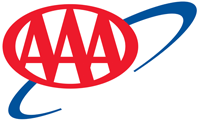 Nashville, TN – Tennessee gas prices have been on a steep slide for the last three weeks and should drift even lower this week. The state average declined for the 28th consecutive day on Sunday, dropping a total of 20 cents during that time.
Tennessee motorists are paying an average of $2.39 at the pump, an 8 cent discount from last week.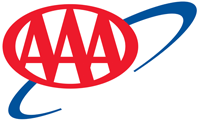 Tampa, FL – Gas prices spiked during the past week in response to Hurricane Harvey's impact on the fuel refining region in the Gulf Coast.
This left motorists with the most expensive Labor Day gas prices in three years. Just as operations in the Gulf Coast begin to recover, motorists are faced with the potential of another major storm.