Circulation: Cardiovascular Genetics Journal Report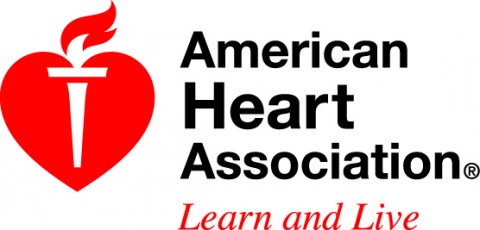 Dallas, TX – The public should be consulted before gene editing is used to treat human embryos, according to a survey of scientists published in the American Heart Association's journal Circulation: Cardiovascular Genetics.
"Early studies with human embryos have established the feasibility of human germline genome editing but raise complex social, ethical and legal questions," said Kiran Musunuru, M.D., Ph.D., MPH, lead survey author and an associate professor of cardiovascular medicine and genetics at the Perelman School of Medicine at the University of Pennsylvania in Philadelphia.
Farmers Encouraged to Apply for TAEP Funding

Nashville, TN – The Tennessee Department of Agriculture has released the 2012 application for the Tennessee Agricultural Enhancement Program. Applications must be postmarked or hand delivered June 1st – 7th. Do not postmark prior to June 1st.
An important change for this year is that requests for funding will now be approved based on applicant determined priorities instead of on a first come, first serve basis. [Read more]