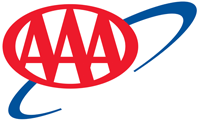 Orlando, FL – 'Tis the season to traditionally spend with family and friends and this year Americans are traveling in record numbers. AAA forecasts 107.3 million Americans will take to planes, trains, automobiles and other modes of transportation during the year-end holiday period from Saturday, December 23rd through Monday, January 1st.
This will be the highest year-end travel volume on record and a 3.1 percent increase in travel volume compared with last year.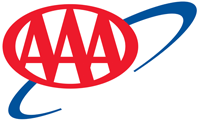 Tampa, FL – Gas prices spiked during the past week in response to Hurricane Harvey's impact on the fuel refining region in the Gulf Coast.
This left motorists with the most expensive Labor Day gas prices in three years. Just as operations in the Gulf Coast begin to recover, motorists are faced with the potential of another major storm.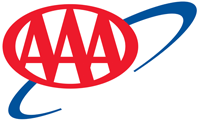 Tampa, FL – Gas prices are rising across the country. The national average price for a gallon of regular unleaded jumped 7 cents in the past week. Sunday's average of $2.39 is the highest since September 2015.
Also in the past seven days, gas prices rose 12 cents in Florida, 8 cents in Georgia, and 7 cents in Tennessee. Florida's average price of $2.42 is the highest since August 2015. Georgia's average price of $2.28 is the highest since October 2016. Tennessee's average of $2.14 is the highest since January 2017.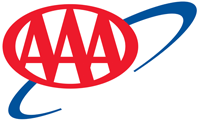 Tampa, FL – All signs point to higher gas prices. Gasoline demand is surging while inventories are beginning to slip. Meanwhile, refineries are getting rid of excess winter blend gasoline as they continue to push summer blend fuel into the market, which is more expensive to produce.
Today the national average for a gallon of regular unleaded gasoline is $2.32, an increase of 3 cents from last week, up a few fractions of a cent from one month ago, and 26 cents more than this time last year.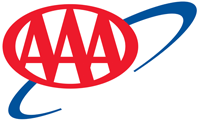 Tampa, FL – Motorists saw modest movement at the gas pump last week. Gas prices inched higher in Florida, slipped slightly lower in Georgia, and remained the same in Tennessee.
"This is the type of volatility we expect to see at the pump this time of year, as supply and demand patterns shift," said Mark Jenkins, spokesman, AAA – The Auto Club Group.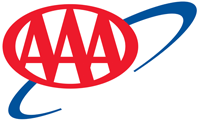 Tampa, FL – Gas prices have declined 14 of the last 16 days. During that time, the national average price has declined 2 cents. Pump prices have drifted lower on increased inventories and declining oil prices.
"Gas prices are falling now, but fundamentals are pointing higher," said Mark Jenkins, spokesman, AAA – The Auto Club Group. "Gulf Coast refineries are moving into their peak maintenance season, causing them to reduce gasoline production at a time when demand is slowly rising. This seasonal trend, could push gas prices 25-50 cents higher by June, unless oil prices do not recover as expected."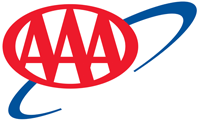 Tampa, FL – Gas prices are holding steady after inching up last week. The national average price for a gallon of regular unleaded is $2.31 – nearly 3 cents more than a week ago. Compared to last year, motorists are paying 50 cents more for a gallon of gasoline and $7.00 more for a full tank of gas.
"Last week's price hike is pretty normal for this time of year, and there will likely be more of that to come in the next few months," said Mark Jenkins, spokesman, AAA – The Auto Club Group.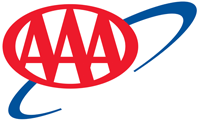 Tampa, FL – Refineries are easing into maintenance season, which normally signals a gradual increase in prices at the pump. Throughout the past five years, gas prices rose 35-70 cents from February to Memorial Day, and motorists should expect the same this year.
"The seasonal increase hasn't begun yet, but it's coming," said Mark Jenkins, spokesman, AAA – The Auto Club Group.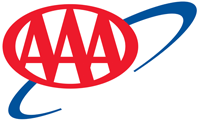 Knoxville, TN – All signs are pointing to a busy year for vacationers and the travel industry. According to a recent AAA Consumer Pulse™ survey, 78 percent of Tennesseans are planning to take a vacation in 2017 – with most planning trips to warm weather destinations in the U.S. and abroad.
Almost three out of four (72%) Tennessee travelers will take one to three vacations in 2017, with the highest percentage of trips (41%) planned during the period of April-June.
[Read more]
Sun destinations are travelers' top getaways following harsh winter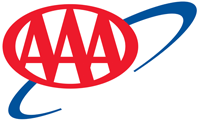 Tampa, FL – Warm destinations offering fun-filled activities for families will experience the largest influx of travelers this spring season. Florida has three of the top 10 most popular city destinations, including Orlando at number one.
Sunny, beach destinations in California and South Carolina also rank high on the list, followed by ever-popular vacation destinations Washington, D.C., New York City, Seattle and San Francisco. [Read more]