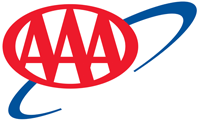 Tampa, FL – AAA reports that since Memorial Day the national average dropped six cents on the week, following a consistent downward trend.
The decline is unusual for this time of year. Pump prices usually trickle higher during the summer months due to increased demand. However, the latest Energy Information Administration (EIA) report reveals that total domestic gasoline inventories jumped a million bbl last week, helping to push pump prices lower.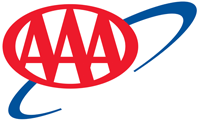 Tampa, FL – AAA says that today's national average is $2.74, which is seven-cents cheaper than last week, 13-cents less than a month ago and 18 cents cheaper than a year ago. Nearly every state's gas price average is cheaper than a week ago, a month ago and a year ago.
"Refinery utilization in the United States is at its highest level since early January, resulting in overall gasoline stocks at healthy levels to meet robust summer demand. Prices are dropping due to cheaper crude oil and at the same time U.S. supply is keeping pace with demand," said Jeanette Casselano, AAA spokesperson.
T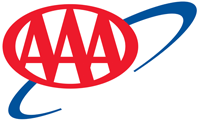 ampa, FL – AAA says the vast majority of the 37.6 million Americans who hit the road this past Memorial Day weekend found savings at the pump compared to last year's holiday. Today, 42 states and Washington, D.C. have gas price averages that are less expensive year-over-year, with Floridians (-31 cents) seeing the largest yearly change. Motorists in West Coast states are the exception, paying nearly double-digits more than last May to fill up.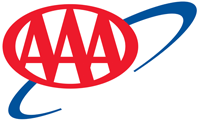 Tampa, FL – According to AAA, Gas prices are nearly six cents cheaper in some states across the country on the week, which has pushed the national gas price average cheaper by a penny to $2.85 today.
That average could have been even lower had a handful of Midwest states not seen prices increase by more than a nickel due to ongoing refinery maintenance.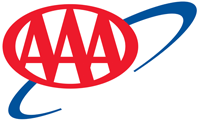 Tampa, FL – Declining slowly but steadily across the country, gas prices are pushing the national average down three cents on the week to $2.86.
Today's average is four cents cheaper than last month and the same price as one year ago. In fact, 25 states have gas price averages that are just a nickel or less expensive than this time last year.
AAA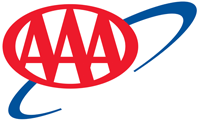 Tampa, FL – At $2.74, the national gas price average increased a nickel on the week and is eight cents more than last year at this time. And compared to one month ago, gas prices are 28 cents more expensive.
As demand holds steady and inventories continue to tighten, motorists continue to see gas prices increase in every region.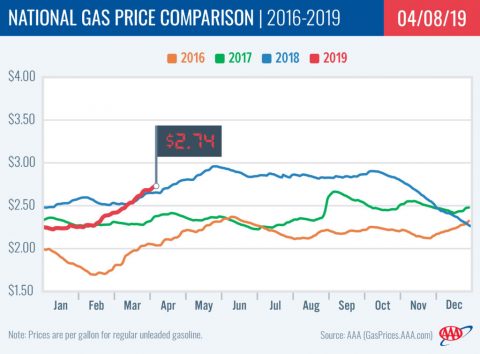 [Read more]
AAA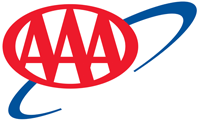 Tampa, FL – AAA says that at $2.54, the national gas price average is 7 cents more expensive on the week and 23-cents more than last month. However, today's price is just as expensive as the same day a year ago.
In fact, for the first time since the end of November last year, the national gas price average the past four days was identical or a penny more expensive year-over-year.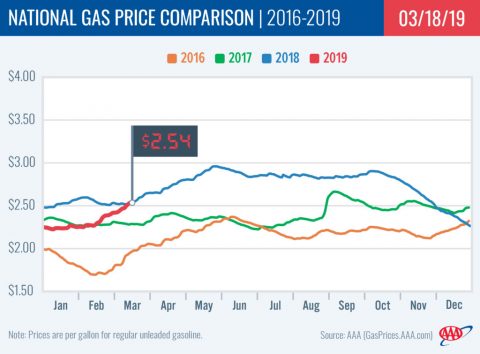 [Read more]
AAA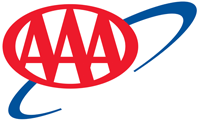 Orlando, FL – As freezing temperatures plague much of the country, electric vehicle owners may experience a decrease in driving range, compounded by the use of the vehicle's interior climate control.
New research from AAA reveals that when the mercury dips to 20°F and the HVAC system is used to heat the inside of the vehicle, the average driving range is decreased by 41 percent. This means for every 100 miles of combined urban/highway driving, the range at 20°F would be reduced to 59 miles.
AAA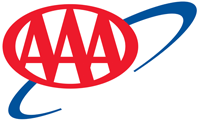 Tampa, FL – Many motorists filling up across the country are noticing gas prices that are increasing slightly. While nearly 25 states' averages increased on the week, the national average is only a penny more than a week ago at $2.26.
The fluctuating national and state gas price averages come alongside an increase in gasoline demand and reflect the higher crude oil prices as of late, but it's likely not to be a long-term trend.
AAA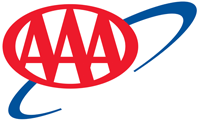 Tampa, FL – The New Year has ushered in the cheapest national gas price average in three years. To boot, at $2.25 today's national average is even one cent cheaper than on January 1st, 2019 and trends indicate that pump prices will likely remain cheap for at least the first half of the month.
Today, 29 state gas price averages are at or below the national average of $2.25 with Missouri touting the cheapest at $1.83. Hawaii ($3.34) carries the most expensive average.