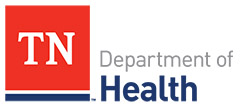 Nashville, TN – To prevent the spread of diseases and to keep our kids of all ages and their classmates safe, healthy and in school learning, all students in Tennessee, from kindergarten to college, must have proof of immunizations before they can start school.
State leaders of health and education say it's best to get those important vaccines now to avoid longer wait times later and to ensure a smooth beginning to the 2017 school year.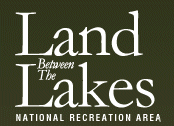 Land Between the Lakes, KY/TN – U.S. Forest Service Law Enforcement Officers provide their annual list of summer safe habits for outdoor recreation.
"We want everyone to have fun while they're here," explains Forest Service Law Enforcement Patrol Captain Duane Cameron. "Practicing safe habits makes all the difference." Cameron asks visitors to keep safety in mind while enjoying Land Between the Lakes National Recreation Area and neighboring communities.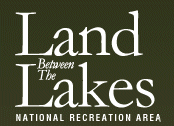 Land Between the Lakes, KY/TN – The public is invited to a traditional community celebration of America's birthday at the Homeplace 1850s Working Farm, from 1:00pm-4:00pm, Tuesday, July 4th, 2017. Admission is $5.00 ages 13 and up; $3.00 ages 5 -12; free for ages 4 and under.
"Raising the 30 star flag from 1850 and reading the Declaration of Independence together are a moving way to remember why we still celebrate today," says Homeplace Interpreter Kira Sanscrainte.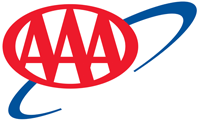 Tampa, FL – All signs point to higher gas prices. Gasoline demand is surging while inventories are beginning to slip. Meanwhile, refineries are getting rid of excess winter blend gasoline as they continue to push summer blend fuel into the market, which is more expensive to produce.
Today the national average for a gallon of regular unleaded gasoline is $2.32, an increase of 3 cents from last week, up a few fractions of a cent from one month ago, and 26 cents more than this time last year.
APSU Sports Information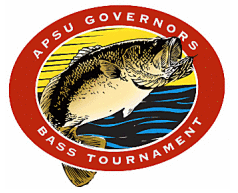 Clarksville, TN – Austin Peay State University has announced that the 24th annual APSU Governors Bass Tournament will be held Saturday, May 13th, 2017 at Kentucky Lake, with registration and boat launching from Paris Landing (Tennessee) State Park. Last season's tourney drew nearly 200 boats.
More than $12,000 dollars in prize money will be awarded. Previously, the Top 25 places earned cash prizes but now only the Top 10 places will gain monetary awards, meaning greater cash payouts, respectively, for those positions.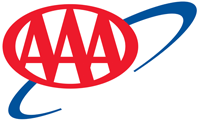 Tampa, FL – After remaining relatively flat, the national average price for regular unleaded gasoline has now fallen for 10 straight days to today's average of $2.30 per gallon.
Today's national average is one cent less than one week ago and two cents more than one month ago. Compared to this same date last year, consumers are paying 37 cents more per gallon at the pump.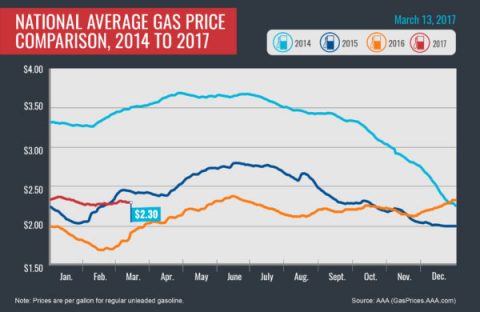 [Read more]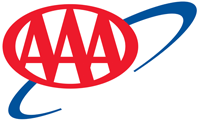 Tampa, FL – Motorists paid the highest gas prices for the month of February in three years. The monthly average for a gallon of regular unleaded was $2.28 nationally, $2.28 in Florida, $2.18 in Georgia, and $2.06 in Tennessee.
Compared to February 2016, these averages were an increase of 55 cents (US), 51 (FL & GA), 52 cents (TN). The average cost for a full tank of gas was $34.00 – $8.00 more than February 2016.

Nashville, TN – The 2017-18 Tennessee hunting and fishing licenses will go on sale Saturday, February 18th.
Licenses are available at Tennessee Wildlife Resources Agency (TWRA) regional offices, license agents, on the TWRA website, www.tnwildlife.org, and at the TWRA "On the Go App" and charged to a credit card.
The 2017-18 licenses are valid through February 2018. License sales provide the primary funding for the TWRA, which does not receive any funding from the state's general fund (i.e. state sales tax). The 2016-17 licenses expire February 28th.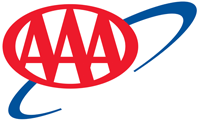 Tampa, FL – The national average price of regular unleaded gasoline remained relatively stable over the past week, settling at today's price of $2.27 per gallon.
Although today's average remains flat compared to one week ago, drivers are paying ten cents less per gallon month-over-month, and 52 cents more per gallon year-over-year.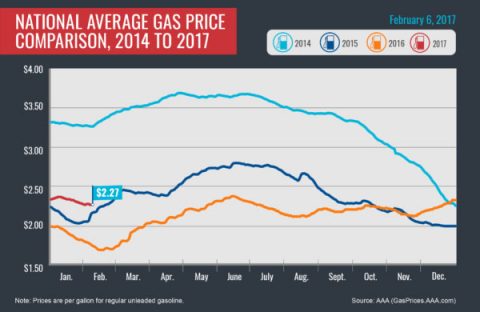 [Read more]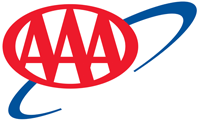 Tampa, FL – Motorists continue to see a slow decline in prices at the pump this week. Today's national average price for regular unleaded gasoline is $2.272 per gallon, which is fractions of a penny less than one week ago, nine cents less than one month ago and 51 cents more per gallon year-over-year.
"Increased domestic oil production and low seasonal demand continue to push gas prices lower," said Josh Carrasco, spokesman, AAA – The Auto Club Group. "Oil and gas inventories are above-average for this time of year, which should continue to keep downward pressure on pump prices in the short-term."