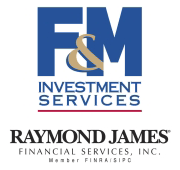 Clarksville, TN – Most of us really look forward to the idea of well-deserved, unstructured free time. A time to do exactly what we please when we please. Until we get it.
A retirement satisfaction survey from EBRI found that half of retirees (51.4%) in 2012 reported being somewhat or not at all satisfied with their retirement. Some retirees underestimate how long it takes to adjust to a new lifestyle; others miss friends from work; still others find themselves with too much free time.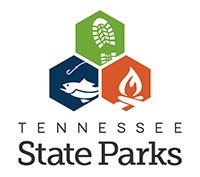 Nashville, TN – Tennessee State Parks will offer free, guided hikes at all 56 of its parks on Friday, November 25th, the day after Thanksgiving. This is the third year for this event, and one in a series of five statewide ranger-led hikes throughout the year.
"Our public lands are here for all to enjoy and the After Thanksgiving Hikes are a perfect way to have fun with friends and family during the holiday," said Tennessee Department of Environment and Conservation Commissioner Bob Martineau. "Our parks offer something for everyone, so all ages and abilities are encouraged to join us for a peaceful stroll or a rugged trek."

Nashville, TN – Christmas trees are not the only draw to Tennessee's Christmas tree farms.
"The best reason to visit a local Christmas tree farm is to make great memories," Tennessee Department of Agriculture Marketing Specialist Clay Dunivan said. "People have so much fun being outdoors at a farm during the holiday season."
"Friends and families can enjoy a wagon ride through the trees, drink hot chocolate or cider, see Santa Claus, take a holiday crafts class, and even make their own wreaths and garland—with the help of the farmer, of course," stated Dunivan.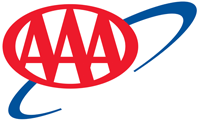 Tampa, FL – Gas prices continued their downward march toward $2.00 a gallon last week. The average price is $2.02 in Tennessee, $2.19 in Georgia, and $2.16 in Florida.
On Sunday, the average price for a gallon of regular unleaded fell for the 26th consecutive day in Florida, for a total decline of 10 cents during that period.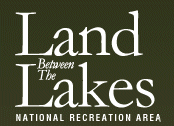 Land Between the Lakes, KY/TN – Visitor facilities at Land Between the Lakes National Recreation Area began late fall and winter operation schedules in November.
Homeplace 1850s Working Farm and Woodlands Nature Station will offer various guided programs, including the popular Bald Eagle Van and River Cruise Tours. Starting November 25th, Planetarium visitors will experience vivid laser lights set to holiday music and other holiday shows digitally projected on a 40-foot dome. Groups of 10 or more can make reservations any time by calling 270.924.2020.
Colonial Pipeline Restored Service to Line 1 Sunday Morning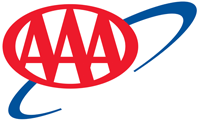 Tampa, FL – A major shift occurred in the oil markets last week, suggesting gas prices could soon plummet. Oil prices tumbled to 6-week lows, due to an unexpected record-high build in domestic crude oil inventories.
The crude oil forecast has now gone from an imminent $55.00-$60.00 a barrel range, to $40.00 a barrel or below – the same level as we saw last winter, when gas prices were less than $2.00 a gallon.

Nashville, TN – The dry conditions across Tennessee has created a tinderbox where fires can be accidentally set, which has led the Tennessee Wildlife Resources Agency to urge sportsmen be especially cautious as the popular muzzle-loading season opens statewide.
"There are a lot of fires being fought right now and we have even had some on our wildlife management areas, especially in East Tennessee, so we are urging sportsmen to be careful as they get outside and enjoy their hunt" noted Mark Gudlin, the chief of wildlife and forestry for the TWRA.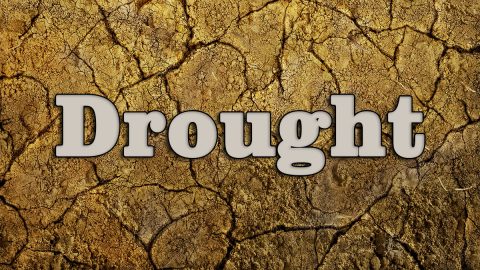 [Read more]

Nashville, TN – The Tennessee Department of Commerce & Insurance (TDCI) reminds consumers that Open Enrollment for insurance coverage on the Federally Facilitated Marketplace (FFM) begins November 1st, 2016.
During Open Enrollment, Tennesseans can apply for cost assistance, change plans, and enroll in a plan.
Tennesseans will have access to marketplace coverage for 2017 no matter where they live.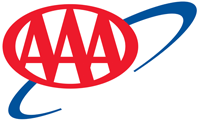 Tampa, FL – A pipeline leak has led to a major problem for motorists along the eastern United States. Georgia and Tennessee are among six states that have declared a state of emergency after a leak was detected along the Colonial Pipeline. Pump prices in these states are rising, while some stations have reportedly run out of gasoline.
The Colonial Pipeline transports more than 100 million gallons of petroleum products like gasoline, diesel, and jet fuel a day, to markets between Houston and New York City.
American Heart Association Scientific Statement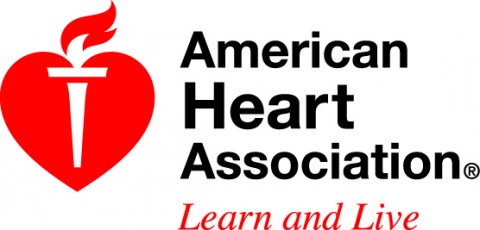 Dallas, TX – Children ages 2 to 18 should eat or drink less than six teaspoons of added sugars daily, according to the scientific statement recommending a specific limit on added sugars for children, published in the American Heart Association journal Circulation.
Six teaspoons of added sugars is equivalent to about 100 calories or 25 grams.
"Our target recommendation is the same for all children between the ages of 2 and 18 to keep it simple for parents and public health advocates," said Miriam Vos, M.D., Ms.P.H, lead author, nutrition scientist and associate professor of pediatrics at Emory University School of Medicine in Atlanta, Georgia.