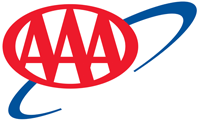 Washington, D.C. – National pump prices have fallen for 43 of the past 44 days, dropping 22 cents during this span. The national average price for regular unleaded gasoline sits at $2.21 per gallon, which is the lowest mark since April and the lowest price for this date since 2004.
Today's price is five cents less than one week ago, 15 cents less than one month ago, and 56 cents less than the same date last year.
With abundant fuel supplies across the nation and declining crude oil costs, gas prices dropped in 47 states over the past week, led by double digit drops in several Midwestern states.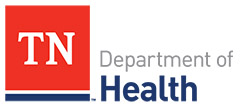 Nashville, TN – In just a few days, thousands of students from across Tennessee will take their seats in classrooms to begin a new academic year filled with wonderful experiences and learning opportunities.
As these youngsters start opening books and mingling with friends, some will miss out on the important first few days of school, unable to attend because they aren't properly immunized to prevent the spread of dangerous, infectious diseases.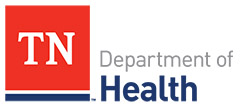 Nashville, TN – Another school year will soon begin for many students in Tennessee and now is the time to make sure they receive the required immunizations for school attendance.
''Vaccines are critical protection for our own children and help keep other kids around them safe from many diseases,'' said TDH Commissioner John Dreyzehner, MD, MPH. "The measles outbreak we just emerged from in Memphis should serve as a vivid wake-up call and remind us how lucky we are to have vaccines that protect us. Please make sure you and yours have the vaccines you need."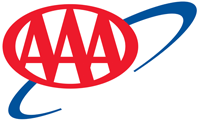 Tampa, FL – AAA forecasted that a record-breaking 36.3 million Americans would take an Independence Day road trip this weekend. Those who did, found the lowest gas prices on July 4th in 11 years.
"Despite the high demand, gas prices declined throughout the holiday weekend making travel even more affordable," said Mark Jenkins, spokesman, AAA – The Auto Club Group.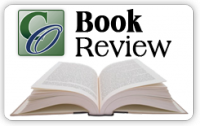 Clarksville, TN – With Independence Day approaching, if you can read only one book this year, let it be Blood River to Berlin. No, you aren't going to find it on the best seller list available from a New York publisher. This book is written by your neighbor, Michael Freeland, who lives in Hopkinsville, KY.
Published by Proctor's Hall Press in Sewanee, Tennessee, Blood River to Berlin: The World War II Journal of an Army Medic is the story of someone who started to school in a one-room schoolhouse in a remote community called "Blood River" in Henry County, Tennessee. He dropped out of high school, went to Detroit to work, and was drafted into the United States Army.
Alzheimer's Disease and Dementia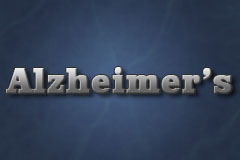 Clarksville, TN – Alzheimer's disease is an irreversible, progressive brain disorder that slowly destroys memory and thinking skills, and eventually the ability to carry out the simplest tasks.
In most people with Alzheimer's, symptoms first appear in their mid-60s. Estimates vary, but experts suggest that more than 5 million Americans may have Alzheimer's.
The following poem is for all the caregivers out there.
Research from AAA Foundation Finds 60% of Teen Crashes Involve Distraction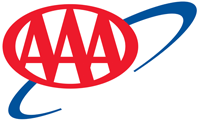 Knoxville, TN – Over the past five years, more than 5,000 people have been killed in crashes involving teen drivers during the "100 Deadliest Days," the period starting at Memorial Day when teen crash deaths historically climb.
As the summer driving season begins, the AAA Foundation for Traffic Safety is releasing a follow-up study confirming that nearly 60 percent of teen crashes involve distractions behind the wheel.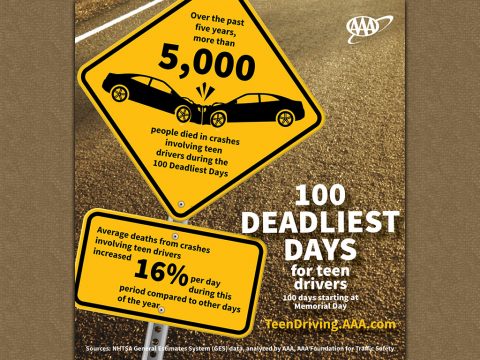 [Read more]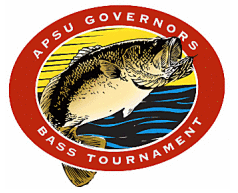 Buchanan, TN – On Saturday, May 14th, the 22nd annual Austin Peay State University Governors Bass Tournament was held on Kentucky Lake. Boats launched from Paris Landing State Park at 6:00am. There were 187 boats competing for $12,000 in prize money.
Although the forecast was for a clear, sunny day, the start of the tournament was anything but. Clouds rolled in, the wind kicked up making for a cold morning with a lot of chop on the water. As the day went on, the clouds departed and the sunny weather promised presented itself.
APSU Sports Information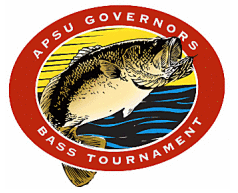 Clarksville, TN – The 22nd annual Austin Peay State University Governors Bass Tournament is just 7 days away.
Slated for Saturday, May 14th, at Kentucky Lake, with registration and boat launching from Paris Landing State Park, this years tournament will feature a newly configured payout along with $2,000 in door prizes.
More than $12,000 dollars in prize money will be awarded.
Statewide Assessment Contract Terminated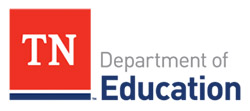 Nashville, TN – Tennessee Education Commissioner Candice McQueen announced today the department will terminate its statewide testing contract with Measurement Inc., effective immediately.
While high school testing will continue as planned, the state will suspend grade 3-8 testing during the 2015-16 school year due to Measurement Inc.'s inability to deliver all testing materials.