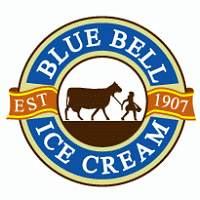 Brenham, TX – Blue Bell Ice Cream of Brenham, Texas, is voluntarily recalling all of its products currently on the market made at all of its facilities including ice cream, frozen yogurt, sherbet and frozen snacks because they have the potential to be contaminated with Listeria monocytogenes, an organism which can cause serious and sometimes fatal infections in young children, frail or elderly people, and others with weakened immune systems.
Although healthy individuals may suffer only short-term symptoms such as high fever, severe headaches, stiffness, nausea, abdominal pain and diarrhea, Listeria infection can cause miscarriages and stillbirths among pregnant women.

Nashville, TN – The majority of babies born in Tennessee are healthy, free from diseases and disorders. A few, however, arrive with rare conditions or illnesses that may be treated more effectively if identified early.
For this reason, the Tennessee Department of Health has expanded its newborn screening laboratory testing to six days a week and is increasing testing to cover more disorders. [Read more]
Nashville, TN – As the April 15th income-tax filing deadline approaches, IRS Spokesman Mark Green offers tax tips for those still working on their tax returns.
"Millions of taxpayers are rushing to complete their taxes and thousands more realize they're going to need more time. We estimate that 2.9 million Tennessee Taxpayers will be filing tax returns this year. Thus far we have received over 1.8 million tax returns with an average refund of $2,893," said Green. As taxpayers begin to work on finalizing their tax returns, here are some valuable free helpful tax tips to avoid the stress and help beat the rush.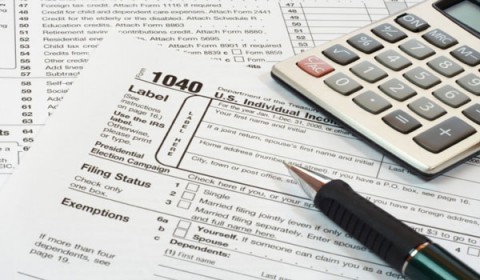 [Read more]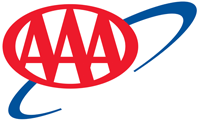 Tampa, FL – During the first 100 days of 2015 the national average price for a gallon of regular unleaded gasoline was $2.27, down $1.13 from 2014. The last time consumers saw the average drop this drastically year-over-year was in 2009, when the average fell $1.22.
"This is positive news for the average motorist who is saving $15.00-$30.00 every time they fill up their tank", said Josh Carrasco, spokesperson, AAA – The Auto Club Group. "Cheap crude oil has caused gas prices to slide and is saving the American economy over $400 million a day."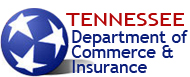 Nashville, TN - The Tennessee Department of Commerce and Insurance (TDCI) today announces the annual "Top Ten" categories of consumer complaints. The utilities category ranked as the No. 1 complaint category with more than 480 consumer complaints.
TDCI's Top Ten complaint categories were compiled from 5,099 total complaints fielded by the Consumer Affairs Division during calendar year 2014.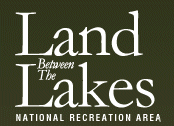 Golden Pond, KY - The Homeplace 1850's Farm at Land Between The Lakes National Recreation Area hosts a day dedicated to working with wool on Saturday, April 11th, from 10:00am-4:00pm. Invited artist, Gary Larson, will give the Homeplace sheep their first "haircut" of the year, 1850's style.
"The sheep are ready to shed their wool from the past year and that means new fleeces to wash, tease, card, spin, and dye, " says Cindy Earls, Lead Interpreter at the Homeplace. "We will show each step it takes to process our sheep's raw wool into yarn, which we can knit or weave into clothing. Visitors get hands-on helping with every task."

Nashville, TN – Tennessee's 2015 spring turkey season opens on Saturday, April 4th and continues through Sunday, May 17th. When it comes to the forecast for the season, sportsmen can look forward to what is expected to be another good year in terms of harvest numbers.
"I don't think anything will change dramatically this season in terms of harvest numbers," said Roger Applegate, TWRA Turkey Program Coordinator. "By and large, all things point to a stable population. Harvest numbers will fluctuate from year to year. [Read more]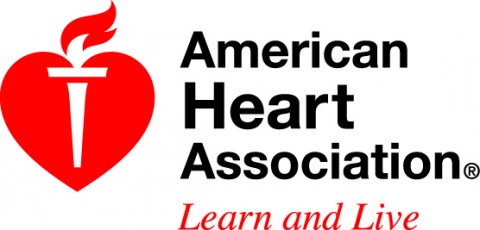 Dallas, TX – Kids exposed to their parents' smoking may have a higher risk of developing heart disease in adulthood than those whose parents didn't smoke, according to research in the American Heart Association journal Circulation.
The study's results add to the growing evidence that exposure to smoking from parents has a lasting effect on children's cardiovascular health in adulthood.
Chikungunya Virus Disease Spread by Bites

Nashville, TN – The Tennessee Department of Health is reminding vacation and business travelers about the importance of protecting themselves from mosquitoes that may transmit chikungunya virus and other mosquito-borne illnesses like dengue.
The first confirmed case of chikungunya virus disease in Tennessee occurred in 2014; since then 42 additional cases have been documented, all involving travel outside the state.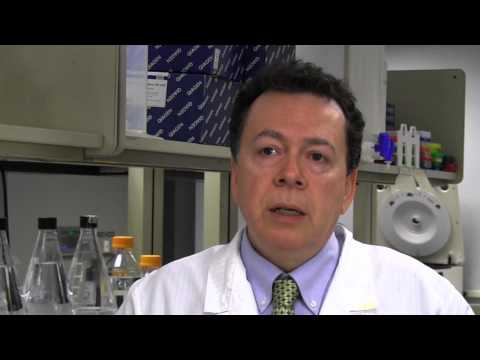 [Read more]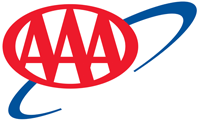 Tampa, FL – Tensions between Saudi Arabia and Libya caused oil prices to briefly spike last week, and Florida gas prices responded in kind. The average price for a gallon of gasoline rose 10 cents in Florida, but is about the same in Georgia and Tennessee.
"The increase in oil came at a time when gasoline supplies in Florida are already tight," said Mark Jenkins, spokesman, AAA – The Auto Club Group. "March is the peak month for gasoline demand in Florida, because the weather warms up, people drive more, and there are more visitors for spring break and Major League Baseball Spring Training. Plus, it is still maintenance season, and refinery gasoline output is reduced." [Read more]