Written by Nancy Brown
Chief Executive Officer, American Heart Association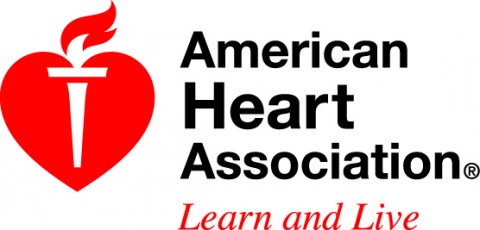 Dallas, TX – The American Heart Association recently issued new policy recommendations on the use of e-cigarettes and their impact on tobacco control efforts.
Based on the current evidence, our position is that e-cigarettes containing nicotine are tobacco products and therefore should be subject to all laws that apply to tobacco products.
Gas could fall below $3.00 a gallon by years end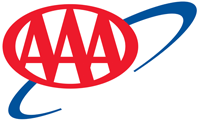 Tampa, FL – Motorists continue to enjoy a discount at the pump, as gas prices fall to their lowest point since February. Nationally, the price of gas fell 6 cents in the past week, marking a seven week decline in gasoline prices.
"Last week refineries switched from producing summer to winter-blend fuel," said Josh Carrasco, spokesman, AAA – The Auto Club Group. "Winter-blend gas is cheaper to produce, because it does not require the additives necessary in summer-blend. Also, here in the U.S. we continue benefiting from historic domestic oil production. Both of these factors continue placing downward pressure on gas prices." [Read more]

Memphis, TN – Tennessee Governor Bill Haslam and Health Commissioner John Dreyzehner, MD, MPH, rolled up their sleeves in Memphis for their annual vaccinations against influenza and encouraged fellow Tennesseans to do the same to help protect and promote good health in the state.
Receiving an annual flu shot can make a big difference by helping you and others avoid becoming sick.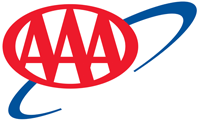 Tampa, FL – The Auto Club Group joins organizations nationwide to encourage parents and caregivers to make sure their children are riding in a safe seat.
"Three out of four car seats today are installed incorrectly," said Michele Harris, director of traffic safety culture, AAA – The Auto Club Group. "Too often, we see kids who are in a car seat that's installed incorrectly or not using an age-appropriate booster seat. It's a timely reminder to be sure children are safe and secure in the right seat for them."
Tennessee Department of Mental Health and Substance Abuse Services and Tennessee Department of Veterans affairs join forces to prevent Veteran Suicides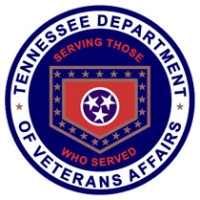 Nashville, TN – Tennessee Department of Mental Health and Substance Abuse Services Commissioner Douglas Varney and Tennessee Department Veterans Affairs Commissioner Many-Bears Grinder today announced the number of suicides by Veterans increased from 197 in 2012 to 214 in 2013.
September is National Suicide Prevention Month which is an initiative to raise awareness about the tragic trend and the resources available to offer support.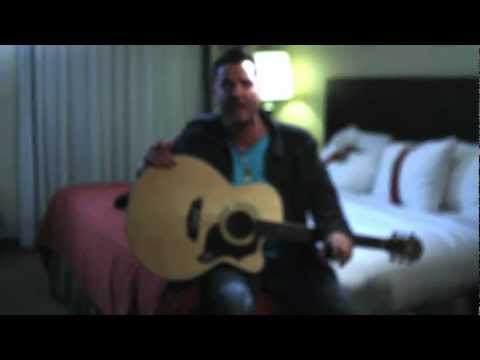 [Read more]
September is Life Insurance Awareness Month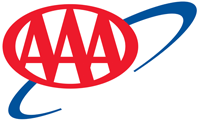 Tampa, FL – September is life insurance awareness month, but not everyone understands the importance of having this vital coverage. According to a recent AAA Consumer Pulse™ survey, one-third of residents (36%) don't have a life insurance policy.
Of the 36 percent of those who do not have life insurance, one-quarter (27%) do not see the need for a policy. Click here to view the entire survey by state. [Read more]
4 out of 5 drivers report better gas mileage than EPA estimates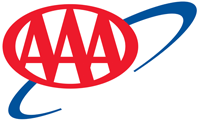 Tampa, FL – Motorists looking to save a few dollars on gas mileage can do so by making a few adjustments to their driving habits.
In a study conducted by AAA, 81 percent of drivers reported higher gas mileage than EPA estimates, while only 16 percent reported lower fuel economy than EPA ratings.
Prices fell nearly 10 cents through the month of August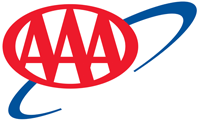 Tampa, FL – Gas prices remained stable through the Labor Day holiday weekend as 29.7 million people gassed up the vehicle for a road trip.
Prices were the cheapest for the holiday since 2010. Compared to last year's Labor Day, the average price was 15 cents cheaper nationwide, 19 cents cheaper in Florida, 20 cents cheaper in Georgia and 18 cents cheaper in Tennessee. [Read more]
Holiday Travelers Won't Be Slowed by Road Construction

Nashville, TN – The Tennessee Department of Transportation will halt all lane closure activity on interstates and state highways for the busy Labor Day holiday travel period. Construction crews will stop all lane closure activity beginning at noon on Friday, August 29th, through 6:00am on Tuesday, September 2nd.
This will provide maximum roadway capacity for motorists traveling during the busy Labor Day holiday.
Tennessee State Troopers Will Enforce "No Refusal" Law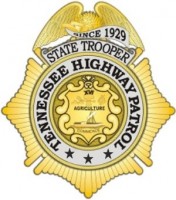 Nashville, TN – The Tennessee Highway Patrol will conduct a "No Refusal" enforcement campaign during this year's Labor Day holiday period.
This special enforcement effort will begin at midnight on Friday, August 29th and conclude at 11:59pm on Monday September 1st.
The "No Refusal" legislation allows law enforcement officials to seek search warrants for blood samples in cases involving suspected impaired drivers.