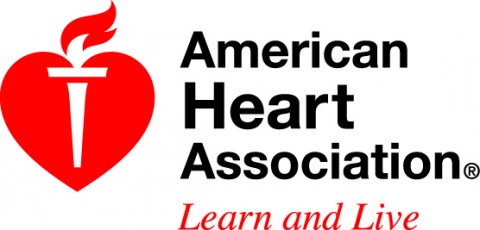 Baltimore, MD – A pro-vegetarian diet – one that has a higher proportion of plant-based foods compared to animal-based foods is linked to lower risks of dying from heart disease and stroke, according to new research presented at the American Heart Association EPI/Lifestyle 2015 meeting.
In an observational study, researchers analyzed the eating and lifestyle habits of 451,256 Europeans. People who ate the most pro-vegetarian style diets (≥70 percent of food coming from plant sources) had a 20 percent lower risk of dying from cardiovascular disease, compared to those who were the least pro-vegetarian (<45 percent).
Sun destinations are travelers' top getaways following harsh winter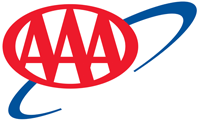 Tampa, FL - Warm destinations offering fun-filled activities for families will experience the largest influx of travelers this spring season. Florida has three of the top 10 most popular city destinations, including Orlando at number one.
Sunny, beach destinations in California and South Carolina also rank high on the list, followed by ever-popular vacation destinations Washington, D.C., New York City, Seattle and San Francisco. [Read more]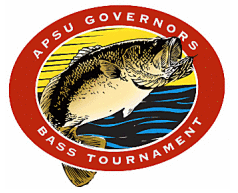 Clarksville, TN – As final remnants of last week's snow and ice storm quickly melt away and temperatures rise into the 60s, it is a reminder the 21st annual Austin Peay State University Governors Bass Tournament is just around the corner.
This year's edition will be held Saturday, May 16th, at Kentucky Lake, with registration and boat launching from Paris Landing, Tennessee, State Park. Last season's tourney drew 227 boats.

Nashville, TN – Tennessee's 2014-15 hunting and fishing licenses are now expired, as of Saturday, February 28th. The new 2015-16 licenses went on sale February 18th and are valid through February 2016.
Licenses are available at Tennessee Wildlife Resources Agency (TWRA) regional offices, license agents and on the TWRA website, www.tnwildlife.org.
The new licenses annually go on sale each February 18th. License sales provide the primary funding for the TWRA, which does not receive any funding from the state's general fund (i.e. state sales tax). Licenses purchased before July 1st are available at current prices. [Read more]

Nashville, TN – The Tennessee Department of Health reminds everyone to make heart health a top priority during American Heart Month and throughout the year. Heart disease is the leading cause of death in the United States and the number one killer of women.
"Heart disease is something everyone should take very seriously, and there are many things we can do to reduce our risk," said Carolyn Wester, MD, MPH, Deputy Medical Director for the TDH Division of Family Health and Wellness. "If you have symptoms of a heart attack, seek help immediately. Every second counts."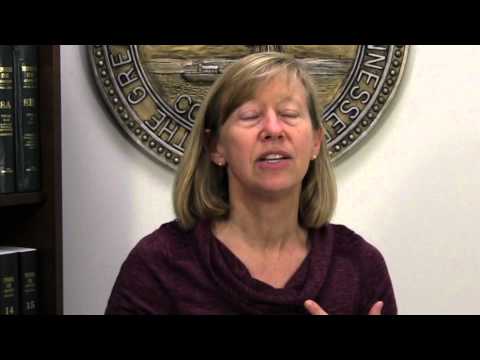 [Read more]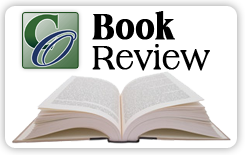 Clarksville, TN – Once in a while when you're in a second-hand store, you can run across a book you've missed when it first came out, but one that becomes a lifelong favorite. That's what happened to me when I found "The Guernsey Literary and Potato Peel Pie Society" by Mary Ann Shaffer and Annie Barrows (The Dial Press, August, 2008).
Who could resist a book with a title like this!
The entire book is a series of letters with the central character a writer named Juliet Ashton. The initial setting is just after World War II as Juliet is setting out on a book tour for her collection of columns she wrote during the war to help keep up spirits of those at home in England.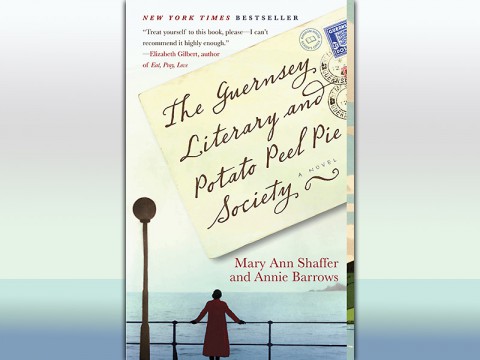 [Read more]
Longest streak of gas price increases in over a year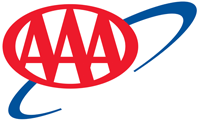 Tampa, FL – Gas prices jumped another 4 cents last week. The current national average price for a gallon of regular unleaded is $2.29. Motorists are now paying 26 cents more a gallon since prices hit a low of $2.03 on January 26th.
"It's common this time of year to see an increase at the pump," said Josh Carrasco, spokesman, AAA – The Auto Club Group. "Refineries are conducting their annual spring maintenance, which causes prices to rise due to tightening of supply." [Read more]
3 out of 5 People Don't have Winter Driving Kits in their Vehicles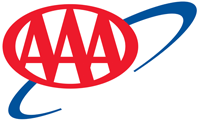 Tampa, FL - Extremely cold weather is moving across the southeastern U.S. and AAA warns motorists to be careful and make sure their vehicles are prepared for an emergency.
According to data from the Federal Highway Administration, each year, 24 percent of weather-related vehicle crashes occur on snowy, slushy or icy pavement and 15 percent happen during snowfall or sleet.
Researchers Estimate at Least Two Percent of All Future Cancers in the U.S. Will Stem from CT Scans Alone – That's Approximately 29,000 Cases and 15,000 Deaths Per Year

Yonkers, NY – X-rays have been used for almost 120 years and computed tomography, or CT scans, were introduced in the 1970's. These newer scans allow doctors to see with unprecedented precision the inner workings of the human body through the use of multiple X-ray images. Their use has grown from fewer than 3 million per year in 1980 to more than 80 million today.
CT scans emit a powerful dose of radiation, in some cases equivalent to about 200 chest X-rays, or the amount most people would be exposed to from natural sources over seven years. [Read more]
52% are more likely to consider driving vs. flying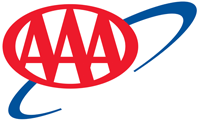 Tampa, FL – Gas prices are entering the volatile spring season, but motorists are still seeing the cheapest pump prices since May 2009. On average, Americans are saving $22.00 for a full tank of gas compared to when the national average price was at its highest last spring ($3.70). Click here to view current average gas prices in your area.
"Gas prices shot up last week, but are leveling off for now," said Mark Jenkins, spokesman, AAA – The Auto Club Group. "Gasoline typically rises 30 to 50 cents in the spring. Even if that does happen, AAA does not expect prices to reach $3.00 this year."
AAA Consumer Pulse™ Survey Summary
Majority Response
More likely to take an extended road trip this year?
52% – Yes
More likely to drive vs. fly?
52% – Yes
Less concerned with fuel efficient driving habits?
65% – No
Still search for gas stations with cheapest gas?
60% – Yes
How do you spend your savings at the pump?
36% – Bills
Click here to view the full survey