Tennessee Department of Labor and Workforce Development (TDLWD)

Nashville, TN – Statistics released by the Tennessee Department of Labor and Workforce Development (TDLWD) show 67 of the state's 95 counties continued to experience unemployment rates below 5 percent during the first month of 2019.
The January unemployment rate is 5 percent or greater in the remaining 28 Tennessee counties.
Tennessee Wildlife Resources Agency (TWRA)

Jackson, TN – Due to high waters in the Mississippi River Floodwaters Zone, the Tennessee Wildlife Resources Agency has announced the closure of all big game hunting in the zone, effective Sunday, January 6th, 2019.
The Mississippi River stage has reached 34 feet at the Caruthersville, MO gauge. In accordance with Proclamation 16-45, all big game hunting is closed immediately in the Mississippi River Floodwaters Zone. The zone will remain closed until the Mississippi River state falls to 32 feet at the Memphis gauge.
Better Business Bureau (BBB)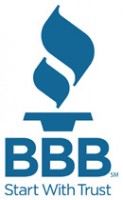 Nashville, TN – The spirit of the holidays usually brings out the joy of giving for most people, but for scammers, the holidays are a time of taking.
Better Business Bureau serving Middle Tennessee and Southern Kentucky is warning consumers to beware of the 12 most popular Christmas scams.
Christmas Scams
Online Shopping scams: Because many retailers now have chip card readers, fraud at bricks-and-mortar stores is down, so scammers have shifted their efforts online. Use a credit (not debit) card online and only shop on secure websites. Look for https in the address (the extra "s" is for "secure") and for a lock symbol.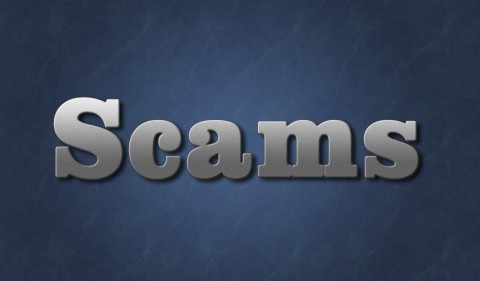 [Read more]
Tennessee Bureau of Investigation (TBI)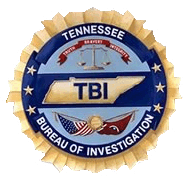 Nashville, TN – The Tennessee Bureau of Investigation (TBI) has a new addition to its 'Top Ten Most Wanted' list: Gerald Eugene Dolberry.
Dolberry (DOB 8-6-87) is wanted by the Paris Police Department and TBI two face two counts of Criminal Attempt to Commit First Degree Murder.
He should be considered armed and dangerous.
AAA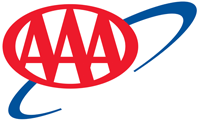 Tampa, FL – As U.S. gasoline demand strengthened and supply declined, the national gas price average jumped two-cents on the week to land at $2.86.
According to the latest Energy Information Administration (EIA) report, total crude inventories fell on the week and now register at 405 million bbl, which is 80 million bbl lower than levels at the same time last year.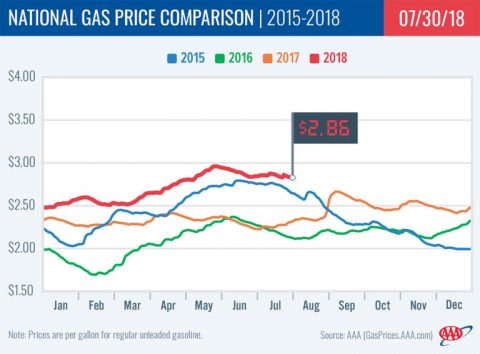 [Read more]
Manufacturer to invest $10 million to expand production capabilities in Weakley County

Nashville, TN -Tennessee Governor Bill Haslam, Department of Economic and Community Development Commissioner Bob Rolfe and MTD Consumer Group Inc officials announced today that the manufacturer will invest $10 million in its Martin operations over the next five years.
MTD is Weakley County's largest private employer and a leading global manufacturer and distributor of residential and commercial outdoor power equipment under brands such as Cub Cadet and Troy-Bilt. The company plans to create 200 jobs in Weakley County as it adds production at the Martin facility.
Tennessee
Unemployment Has Remained 3.5 percent or Lower for 11 Consecutive Months

Nashville, TN – Tennessee Governor Bill Haslam and Department of Labor and Workforce Development Commissioner Burns Phillips announced today that Tennessee's May 2018 statewide unemployment rate of 3.5 percent marked the 11th consecutive month the figure has been 3.5 percent or lower.
While the May unemployment rate represents a slight uptick of 0.1 of a percentage point compared to the April rate of 3.4 percent, year-to-year, it is 0.3 of a percentage point lower than it was in May 2017.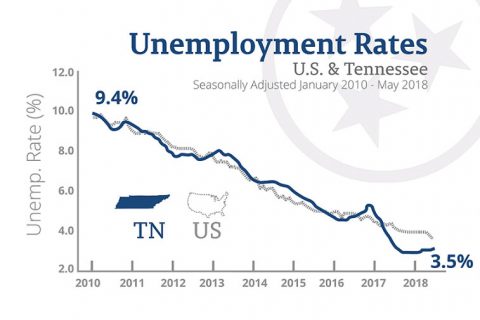 [Read more]

Clarksville, TN – In his retirement, Dr. Philander Claxton, the former U.S. Commissioner of Education under Presidents Taft, Wilson and Harding, felt a lingering nostalgia for his time in Clarksville, where he served as the second president of Austin Peay Normal School. He retired from the school in 1946.
"I accepted the presidency of Austin Peay Normal School because it had been founded for the purpose of preparing teachers for the rural schools," the 90-year-old Claxton wrote in 1953. "As long as I was president, I did all I could to hold it to that purpose, which was and still is the most difficult and important part of an educational system."
APSU Sports Information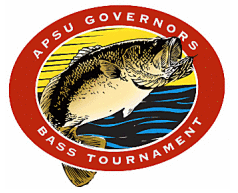 Clarksville, TN – Registration is now open for the 25th annual Austin Peay State University Governors Bass Tournament, which will be held at 6:00am, Saturday, May 12th, 2018 at Kentucky Lake.
Registration and boat launching will take place at Paris Landing State Park (Tennessee). The pre-registration fee is $120.00 (for up to two people in one boat), but after noon on May 11th, the registration fee rises to $135.00, with boats being launched by order of entry.
The tournament will begin at 6:00am, but all contestants must check in at the Paris Landing Marina between 4:00am-5:30am, with a compulsory meeting at 5:30am.

Nashville, TN – With Tax Day arriving Tuesday, April 17th, 2018 the Tennessee Department of Commerce and Insurance's (TDCI) Division of Consumer Affairs is offering Tennesseans the following tips to help navigate the income tax filing process and make the most of their income tax refund.
[Read more]