Tennessee Department of Education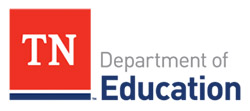 Nashville TN – Tennessee Commissioner of Education Candice McQueen announced the 2018 TNReady student assessment results today, sharing that while results vary statewide, there are encouraging trends – including strong growth in English language arts for elementary grades and improvement in high school math.
Students in historically disadvantaged student groups also showed notable progress. Gaps between student groups narrowed in multiple areas, and students in Priority schools – including the Achievement School District – grew faster than their non-Priority school peers nearly across the board.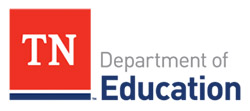 Nashville, TN – Tennessee Department of Education Commissioner Candice McQueen announced the approval of recommendations that will reduce student testing in 2018-19.
The recommendations are the first to be released by the state's third Task Force on Student Testing and Assessment – which includes educators, parents, and education leaders from across the state – and they resulted from months of analysis and discussion, as well as additional surveys of high school teachers and parents.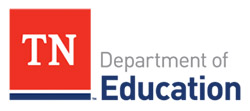 Nashville, TN – Tennessee Education Department Commissioner Candice McQueen today announced that Tennessee public school students have crossed a new threshold, earning an average composite score of 20.1 on the ACT.
Tennessee public high school students improved from the 2016 average of 19.9, with more than 3,500 additional students taking the exam this year.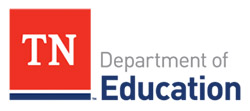 Nashville, TN – Tennessee Department of Education Commissioner Candice McQueen has announced that Tennessee high school students improved across all subject areas – English, math, science, and U.S. history – on the 2016-17 TNReady end-of-course exams.
Thousands of additional students are meeting course expectations compared to last year, and the state reduced the percentage of students scoring at the lowest achievement level across all subject areas.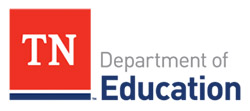 Nashville, TN – Tennessee Department of Education Commissioner Candice McQueen announced today that the state is expanding its ACT Senior Retake Day to all Tennessee public high school students in the class of 2018, totaling nearly 70,000 students.
In addition, the department is making it easier for public school seniors to retake the ACT this fall by offering this second opportunity during the school day in students' own schools.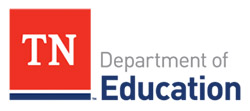 Nashville, TN – The Tennessee Department of Education released a report that analyzes the outcomes at schools that implemented a statewide model focused on addressing students' individual learning needs, called Response to Instruction and Intervention (RTI2).
Most notably, the report identifies what strategies have been used by schools that helped a high percentage of their non-proficient third grade students move to proficiency in English language arts and math between the 2013 and 2015 school years.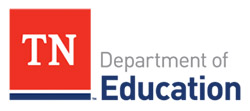 Nashville, TN – Tennessee Education Commissioner Candice McQueen announced significant changes to state assessments that respond to feedback from educators, parents, and students—including eliminating Part I in all subjects, restructuring the test to better fit within the school day and year, and reducing overall testing time.
The changes come as the department finalizes its contract with Questar, the primary vendor for the 2016-17 Tennessee Comprehensive Assessment Program (TCAP).
Statewide Assessment Contract Terminated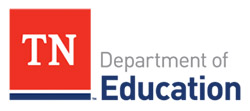 Nashville, TN – Tennessee Education Commissioner Candice McQueen announced today the department will terminate its statewide testing contract with Measurement Inc., effective immediately.
While high school testing will continue as planned, the state will suspend grade 3-8 testing during the 2015-16 school year due to Measurement Inc.'s inability to deliver all testing materials.
Hears Restructured Remediation Success Story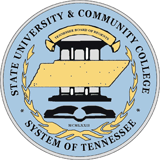 Cookeville, TN – Tennessee Board of Regents colleges are improving success rates for students who come to campus requiring remedial support.
Members of the Tennessee Board of Regents received the news during a report on academic initiatives at the Board's quarterly meeting on the campus of Tennessee Tech University today.
A pilot program involving almost 1,000 students that began at nine community colleges last year helped the colleges improve students' successful pass rate of the required freshman math course from about 10 percent to 62 percent overall, and in freshman writing from 30 percent to 74 percent. [Read more]
Tennessee Tobacco QuitLine Offers FREE Support to Those Who Want to Quit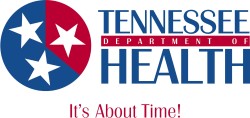 Nashville, TN – Quitting smoking is a popular New Year's resolution each year, but how many people actually quit?
Six out of 10 smokers require multiple quit attempts to stop smoking, according to the American Lung Association, but planning ahead can greatly improve a person's likelihood of quitting for good.

[Read more]