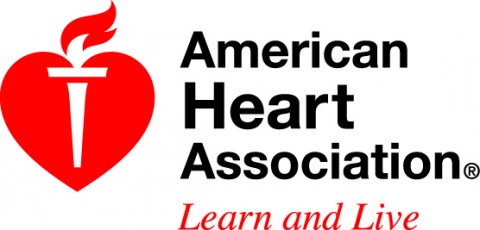 Anaheim, CA – Children and young adults with diabetes may be seven times more likely to die from sudden cardiac death compared to children and young adults without diabetes, according to preliminary research from Denmark presented at the American Heart Association's Scientific Sessions 2017, a premier global exchange of the latest advances in cardiovascular science for researchers and clinicians.
Sudden cardiac death is defined as a sudden, unexpected death that occurs instantly or shortly after symptoms appear.
Journal of the American Heart Association Report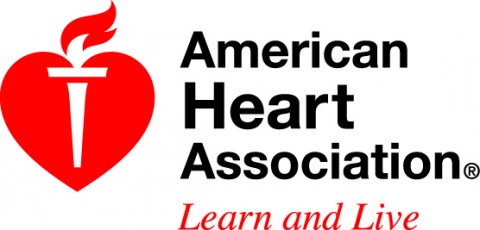 Dallas, TX – One in four people leave their job within a year of returning to work after having a heart attack, according to a newly published study from Denmark in Journal of the American Heart Association, the Open Access Journal of the American Heart Association/American Stroke Association.
While previous studies have looked at return to work following heart attack, this study analyzed long-term employment. Despite a high number of heart attack patients returning to their jobs shortly after the event, the new findings reveal a surprisingly high degree of unemployment within a year after a heart attack patient returns to work.