Nashville, TN – With the month of August underway, many Tennessee college students are preparing to move into rental apartments and houses—some for the first time.
The Tennessee Department of Commerce & Insurance (TDCI) urges first-time renters to be aware of their rights as tenants and to practice fire safety in their off-campus home.

Nashville, TN – With the fall semester in full swing, the Tennessee Department of Commerce & Insurance's (TDCI) Division of Consumer Affairs urges college students to stay alert and informed to better protect themselves from identity theft.
Identity theft is a serious crime that can affect a person at any age. Identity theft can ruin your finances, your credit history and your reputation.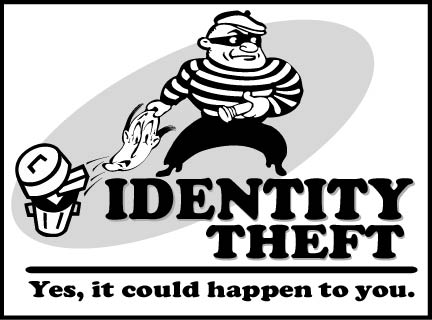 [Read more]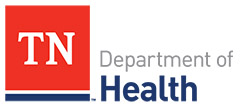 Nashville, TN – In just a few days, thousands of students from across Tennessee will take their seats in classrooms to begin a new academic year filled with wonderful experiences and learning opportunities.
As these youngsters start opening books and mingling with friends, some will miss out on the important first few days of school, unable to attend because they aren't properly immunized to prevent the spread of dangerous, infectious diseases.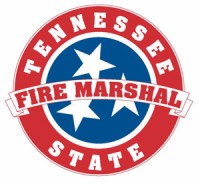 Nashville, TN – As the summer season winds down, college students begin preparations for the fall semester. While some will be first-time students moving into residence halls, many will be moving off-campus and living on their own for the first time.
The Tennessee State Fire Marshal's Office (SFMO) urges students and their parents to choose fire-safe off-campus housing and discuss fire safety practices in order to prevent potentially life-threatening situations.
From January 2000 to May 2015, there were 85 fatal fires in U.S. dormitories, fraternities, sororities and off-campus housing, resulting in 118 fatalities.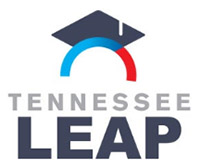 Nashville, TN – The Tennessee Higher Education Commission (THEC) has released the 2016 Annual Report for the Labor Education Alignment Education Program (LEAP), highlighting the early successes of LEAP in local communities in engaging education and employers to develop a pipeline of skilled workers in Tennessee. The report showcases LEAP as a model for alignment between industry and education.
LEAP is one of the primary initiatives of the Drive to 55, Governor Bill Haslam's push to grow Tennessee's postsecondary educational attainment rate to 55 percent by 2025.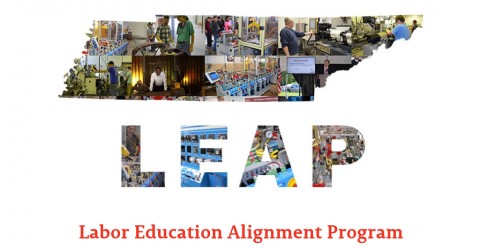 [Read more]