Clarksville-Montgomery County has Second Highest Gas Prices in Tennessee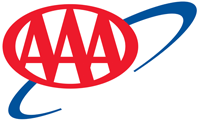 Tampa, FL – Tennessee gas prices averaged $2.31 per gallon on Sunday, after dropping 8 cents during the past week. The biggest weekly discounts were seen in Cleveland (-12 cents), Johnson City (-12 cents), and Chattanooga (-10 cents)
The state average has declined for 35 consecutive days, falling a total of 28 cents during that time. Although Tennessee gas prices are 27 cents less than a month ago, the state average remains 19 cents higher than this time last year.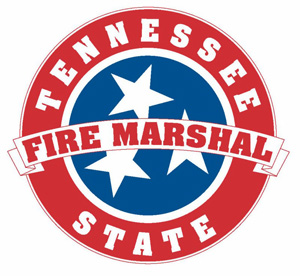 Nashville, TN – Consumers might know them as haunted houses or haunted mansions. But in Tennessee, they're called Special Amusement Buildings – and they have their own set of regulations.
As the Halloween season ramps up, the Tennessee State Fire Marshal's Office (SFMO) reminds consumers that safety features at Special Amusement Buildings are in place to help protect visitors and eliminate real-life scares.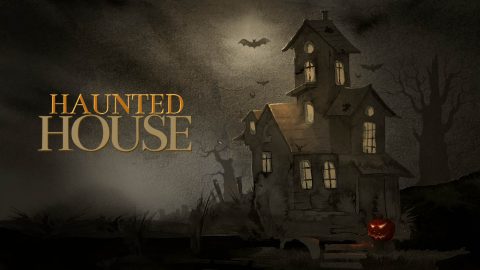 [Read more]
Clarksville-Montgomery County has Second Highest Gas Prices in Tennessee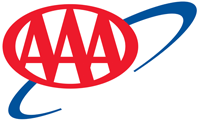 Nashville, TN – Tennessee gas prices have been on a steep slide for the last three weeks and should drift even lower this week. The state average declined for the 28th consecutive day on Sunday, dropping a total of 20 cents during that time.
Tennessee motorists are paying an average of $2.39 at the pump, an 8 cent discount from last week.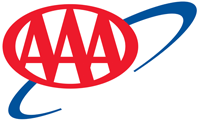 Nashville, TN – Tennessee gas prices averaged $2.47 on Sunday. The state average dropped 5 cents during the past week. Since peaking at $2.60 on September 10, the state average has declined 21 consecutive days for a total of 13 cents.
Despite the recent downturn, motorists are spending an average of 33 cents more at the pump than this time last year.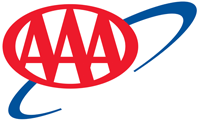 Nashville, TN – Gas prices are on a steep slide after reaching 3-year highs due to Hurricanes Harvey and Irma. Prices surged when Harvey struck refineries along the nation's gulf coast. Then remained elevated as demand spiked in the southeastern U.S. following Hurricane Irma.
Now supply and demand levels are returning to normal, and prices are on the decline.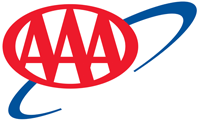 Nashville, TN – Gasoline availability continues to improve after Hurricane Irma drove-up demand and left many gas stations without fuel. A steady stream of ships delivering gasoline to Florida's ports are helping to normalize supply levels in the southeastern U.S., and gas prices are beginning to drift a little lower.
Last week, gasoline hit the highest price in 3 years. During that time in 2014, oil was (and usually is) the main driver of pump prices, as crude traded between $65.00-$75.00 per barrel.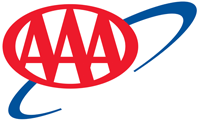 Tampa, FL – Gas prices spiked during the past week in response to Hurricane Harvey's impact on the fuel refining region in the Gulf Coast.
This left motorists with the most expensive Labor Day gas prices in three years. Just as operations in the Gulf Coast begin to recover, motorists are faced with the potential of another major storm.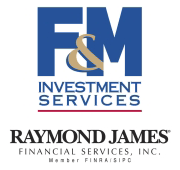 Clarksville, TN – It's time to shine some light on common Social Security misconceptions to help you get the most from your hard-earned benefits.
Myth #1 – Social Security won't be around
FACT – Social Security is replenished by working Americans, interest on its bonds and taxes on some retiree benefits. Should the existing surplus be depleted, future retirees may be paid a portion of the benefits promised, but not zero.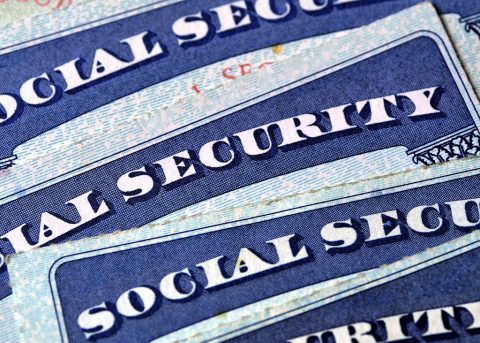 [Read more]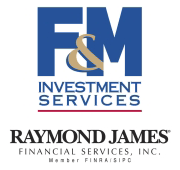 Clarksville, TN – Life's long and winding road generally includes plenty of side trips on the way to a comfortable retirement. There may be homes to buy, children to raise and educate, careers to pursue, a vacation here and there.
When done strategically, borrowing can help you address those needs – like purchasing a home – without derailing long-term goals, such as a comfortable retirement. The key is to consider how the loan will work within your overall financial picture, taking into account each factor including the interest, duration and regular payments.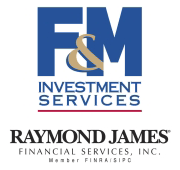 Clarksville, TN – Most of us have had to deal with debt at some point in our lives, yet it still seems to be one of those taboo subjects no one wants to talk about – whether with friends, family or romantic partners. All the while, it may be more common for couples today to enter into relationships with debt, from student loans, credit cards or loans for large purchases like cars or homes.
Whatever each party's situation may be, being up front early on can help you avoid unnecessary financial and personal conflict down the road.