Journal of the American Heart Association Report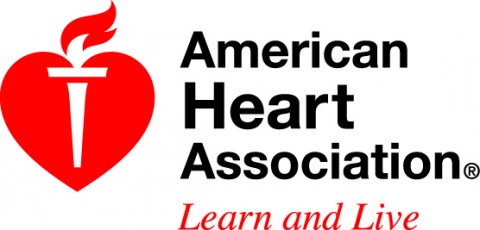 Dallas, TX – The slow and gentle movements of Tai Chi hold promise as an alternative exercise option for patients who decline traditional cardiac rehabilitation, according to preliminary research in Journal of the American Heart Association, the Open Access Journal of the American Heart Association/American Stroke Association.
After a heart attack, more than 60 percent of patients decline participation in cardiac rehabilitation.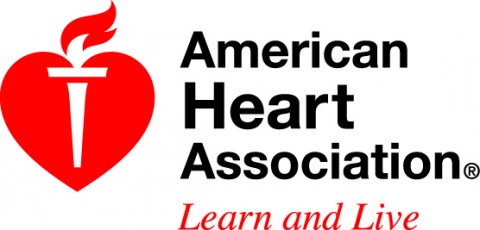 Washington, D.C. – American Heart Association President Steven Houser, Ph.D., FAHA issued the following comments on the Centers for Medicare and Medicaid Services' (CMS) Medicare Program; Advancing Care Coordination Through Episode Payment Models (EPMs); Cardiac Rehabilitation Incentive Payment Model; and Changes to the Comprehensive Care for Joint Replacement Model (CJR) final rule:
American Heart Association Rapid Access Journal Report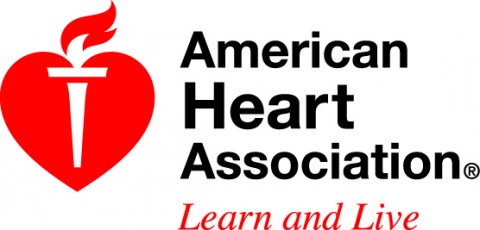 Dallas, TX – Heart patients may benefit from cardiac rehabilitation (rehab) programs even more when stress management is added, according to new research in the American Heart Association's journal Circulation.
"Cardiac rehabilitation programs do not routinely offer stress management, but this may change should demand increase. And because patients may be reluctant to ask for the programs themselves, the onus is on the physicians to recognize that stress management is important for the optimal medical management of patients," said James A. Blumenthal, Ph.D., professor of Psychiatry and Behavioral Sciences at Duke University School of Medicine in Durham, North Carolina.