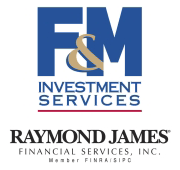 Clarksville, TN – The June Employment Report was stronger than expected. Nonfarm payrolls rose by 288,000 (median forecast: +215,000), with widespread gains across sectors (April and May were revised a net 29,000 higher).
The unemployment fell to 6.1% (from 6.3%), although the employment/population ratio edged up only slightly (to 59.0%, vs. 58.9% in May and 58.7% a year ago – still suggesting plenty of slack in the labor market). Average hourly earnings rose 0.2% in June, up 2.0% y/y (the CPI rose 2.1% over the 12 months ending in May).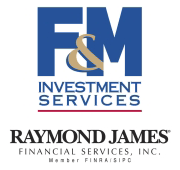 Clarksville, TN – March marked the fifth anniversary of the stock market's bull run, since the bottom in the S&P 500 back in 2009. The most recent quarter was more lackluster, as U.S. stock indices were somewhat flat.
The equity markets showed some resilience during the last week of the month after Federal Reserve Chair Janet Yellen signaled that "considerable slack" in a "tough" labor market means the central bank will continue its monetary support of the economy for some time.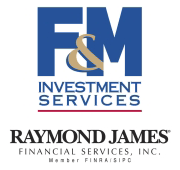 Clarksville, TN – There was plenty of fresh economic data, but most of it was distorted by the weather (which can have different effects depending on which areas of the country get hit).
Nonfarm payrolls rose by 175,000 in the initial estimate for February (median forecast: +150,000, although market participants were likely braced for about +130,000). Figures for December and January were revised a net 25,000 higher.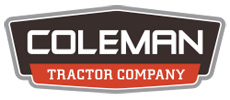 Torrance, CA – Spencer Coleman of Coleman Tractor Company, with dealerships in Paris and Clarksville Tennessee, has been elected to represent the Southeast Division and serve on the 2013 National Dealer Advisory Board for Kubota Tractor Corporation.
Comprised of eight members representing all regions of the U.S., this Board is a critical link in the dealer-manufacturer relationship with Kubota.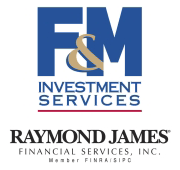 Clarksville, TN – In her nomination hearing before the Senate Banking Committee, Janet Yellen took a balanced approach in discussing how she would conduct monetary policy, but the markets took that as "dovish."
She gave no hint that the pace of asset purchases would be tapered anytime soon, but she also cautioned that the program could not last indefinitely. She noted that the economy is far from fully recovered and indicated that "we have farther to go" in the labor market.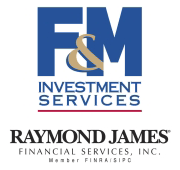 Clarksville, TN – The economic data surprised. Real GDP rose at a stronger-than-expected 2.8% annual rate in the advance estimate for 3Q13, but the figure was boosted by faster growth in inventories (which added 0.8 percentage point to GDP growth).
Consumer spending rose at a 1.5% annual rate, while business fixed investment rose 1.6% – nothing to write home about. The partial government shutdown had a mixed impact on the October employment figures.
Nonfarm payrolls rose by 204,000 (median forecast: +125,000), while August and September figures were revised a net +60,000.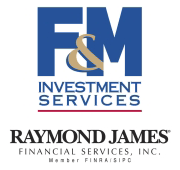 Clarksville, TN – As was widely anticipated, lawmakers reached an 11th-hour agreement on the budget and debt ceiling. The "Continuing Appropriations Act, 2014″ funds the government through January 15th, suspends the debt ceiling to February 7th, and requests bipartisan House/Senate budget negotiations by December 13th.
Thus, while the deal dodges a near-term financial catastrophe, it does not remove uncertainty entirely. Lawmakers will have less than three months to agree on a new spending authorization.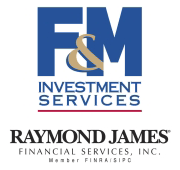 The third quarter of the year proved quite eventful.
The Federal Reserve opted to wait a little longer before beginning to dial back its bond purchases, and a budgetary showdown in D.C. resulted in a partial government shutdown on the same day the private healthcare exchanges mandated by the 2010 Affordable Care Act (ACA) opened.
Political tensions arose over whether to defund or delay major provisions of the ACA.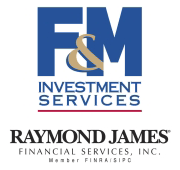 Clarksville, TN – The Federal Open Market Committee did not reduce the pace of asset purchases. In its policy statement, the FOMC noted that the improvement in economy activity and labor market conditions since it began the asset purchase program a year ago was "consistent with growing underlying strength in the broader economy," but "the Committee decided to await more evidence that progress will be sustained before adjusting the pace of its purchases."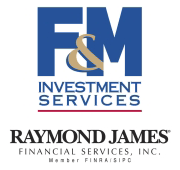 Clarksville, TN – With a thin economic calendar, Syria remained a key concern for the markets. However, prospects for a U.S. strike diminished, which helped bolster equity market sentiment. The bond market is looking ahead to the Fed policy meeting. In the bond market, expectations on tapering have solidified somewhat, with a moderate majority seeing a small initial reduction in the pace of asset purchases.
Retail sales for August disappointed (relative to expectations), but figures for June and July were revised a bit higher. Jobless claims were distorted due to upgrades in state computer systems, but the trend had been lower in August. Hiring intentions improved. Consumer sentiment softened.