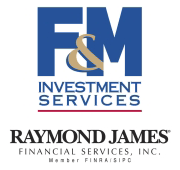 Clarksville, TN – Big-box retailers increasingly push consumers to forget the date on the calendar and purchase back-to-school items, pumpkins and Christmas trees in the same shopping trip. Known as "Christmas Creep," this early arrival of the holidays is a tactic retailers commonly employ in their race against time toward a profitable holiday season.
As much as 30 percent of a store's annual sales can come during the holiday season, according to the National Retail Federation (NRF), the largest retail industry trade association. Stocking holiday merchandise sooner gives retailers a jump on the competition and extends the amount of time consumers have to buy, for good reason.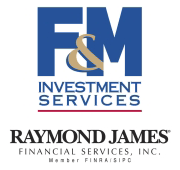 Clarksville, TN – Research shows that 90% of your happiness is determined by your mindset, meaning only 10% is affected by external factors – be that your job, finances or health. It might be hard to believe, but happiness and contentment have as much to do with how you perceive life as anything else.
Whether it's aging, an approaching lifestyle change as retirement nears, or a general waning of zest for life, there's a wealth of research and ideas that suggest a more optimistic outlook is within your reach.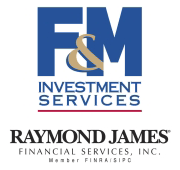 Clarksville, TN – Have you been dragging your feet on estate planning? You're not alone. Nearly 64% of U.S. adults don't even have a will, including 51% of people age 55 to 64, according to website Rocket Lawyer.
But a lack of estate plan, or an outdated one, leaves you and your family vulnerable. Your assets could get tied up in the costly court probate process after death.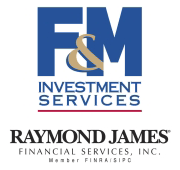 Clarksville, TN – Despite there being no plan for Brexit and expectations of a lengthy and uncertain process of disentanglement from the European Union, stock market fear subsided.
The impact on the U.S. economy of a weaker U.K. is expected to be small, and in some ways may even be positive (lower mortgage rates and greater capital flows to the U.S.). Long-term interest rates remain low.
Bank of England Governor Carney helped things along by suggesting that a rate cut would likely be warranted this summer (the BoE's Monetary Policy Committee will meet on July 14th).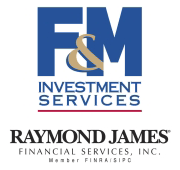 Clarksville, TN – There is so much to consider when planning for the retirement you envision, but fortunately one of the most impactful steps you can take is also the easiest: Automating your savings.
Actively moving money into a retirement account each month takes willpower and discipline, and can lead to missed or minimized contributions. By automating your savings directly from your paycheck, you have the opportunity to save for your future in a worry-free way.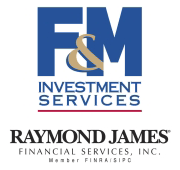 Clarksville, TN – In her speech, Fed Chair Yellen indicated that "given the risks, I consider it appropriate for the [FOMC] to proceed cautiously in adjusting policy." This dovish stance was taken well by financial market participants.
Yellen emphasized that the Fed's projections (such as the dots in the dot plot) are expectations and "not a plan written in stone." Fed policy decisions will remain data-dependent, but Yellen stressed that the central bank has a limited ability to respond to downside shocks to the economy.
It may seem like common sense, but going back over the information you enter may be the most important part of your tax filing duties.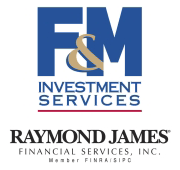 Clarksville, TN – It's tax time. And as you work with your advisor or tax preparer to maximize your refund, or at least minimize what you owe, keep in mind that one of the most important things taxpayers can do to limit errors is to double-check the information they input into software or a printed form.
It may seem like common sense, but going back over the information you enter may be the most important part of your tax filing duties.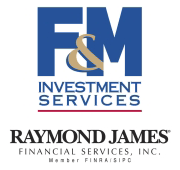 Clarksville, TN – The economic calendar was thin. The headline retail sales figures for November were not far from expectations, but core sales (which exclude autos, building materials and gasoline) were up 0.6% (stronger than anticipated). The Producer Price Index continued to reflect disinflation pressure, with falling prices within the pipeline.
Commodity prices fell further, led by a drop in oil (now below the critical $40.00 level). Anxieties about the decline in commodity prices fed through to the stock market, which fell broadly during the week and cast some doubt about the Fed's ability to raise rates next week (still likely, but increased financial instability could lead to a delay).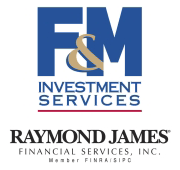 Clarksville, TN – Next week, the economic calendar has plenty of fresh figures. The ISM surveys and Friday's employment report would normally be the highlights (and those reports will be important), but financial market participants will be more interested in what happens Thursday.
The European Central Bank's Governing Council is expected to expand its asset purchase program, while Fed Chair Janet Yellen with testify before the Joint Economic Committee of Congress. Yellen is likely to provide a clearer signal that the Fed will begin raising short-term interest rates at the December policy meeting.
Take the time to create a space that's just right for you now and in the future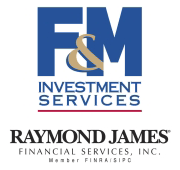 Clarksville, TN – It seems many Americans agree with Dorothy Gale of Kansas: There really is no place like home. We spend years, decades even, creating a space that reflects our families, our lives, our personalities and our comforts. So it is little wonder that home is where the heart is and where we hope to live out the rest of our days.
If you're among the many who prefer to live at home as long as possible, you'll want to do what you can to make sure it fits your needs today and for many tomorrows to come.