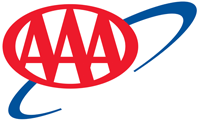 Orlando, FL – 'Tis the season to traditionally spend with family and friends and this year Americans are traveling in record numbers. AAA forecasts 107.3 million Americans will take to planes, trains, automobiles and other modes of transportation during the year-end holiday period from Saturday, December 23rd through Monday, January 1st.
This will be the highest year-end travel volume on record and a 3.1 percent increase in travel volume compared with last year.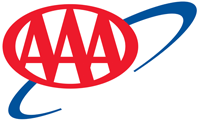 Tampa, FL – Gas prices spiked during the past week in response to Hurricane Harvey's impact on the fuel refining region in the Gulf Coast.
This left motorists with the most expensive Labor Day gas prices in three years. Just as operations in the Gulf Coast begin to recover, motorists are faced with the potential of another major storm.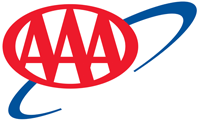 Tampa, FL – All signs point to higher gas prices. Gasoline demand is surging while inventories are beginning to slip. Meanwhile, refineries are getting rid of excess winter blend gasoline as they continue to push summer blend fuel into the market, which is more expensive to produce.
Today the national average for a gallon of regular unleaded gasoline is $2.32, an increase of 3 cents from last week, up a few fractions of a cent from one month ago, and 26 cents more than this time last year.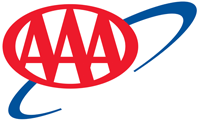 Tampa, FL – Motorists saw modest movement at the gas pump last week. Gas prices inched higher in Florida, slipped slightly lower in Georgia, and remained the same in Tennessee.
"This is the type of volatility we expect to see at the pump this time of year, as supply and demand patterns shift," said Mark Jenkins, spokesman, AAA – The Auto Club Group.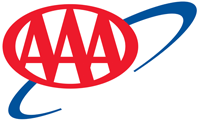 Tampa, FL – The falling price of oil dragged gas prices lower last week. The national average price for a gallon of regular unleaded is $2.30, down 1-cent from the week before, a downward trend that is likely to continue in the near future.
"The oil market suffered a 'mini collapse' last week, following reports of a record build in domestic crude oil," said Mark Jenkins, spokesman, AAA – The Auto Club Group. "This will postpone the customary spring-time gas price spike. Prices could drop 5-10 cents in the short term, but this downward trend may only be temporary."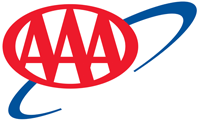 Tampa, FL – Gas prices are holding steady after inching up last week. The national average price for a gallon of regular unleaded is $2.31 – nearly 3 cents more than a week ago. Compared to last year, motorists are paying 50 cents more for a gallon of gasoline and $7.00 more for a full tank of gas.
"Last week's price hike is pretty normal for this time of year, and there will likely be more of that to come in the next few months," said Mark Jenkins, spokesman, AAA – The Auto Club Group.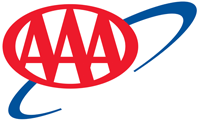 Tampa, FL – Refineries are easing into maintenance season, which normally signals a gradual increase in prices at the pump. Throughout the past five years, gas prices rose 35-70 cents from February to Memorial Day, and motorists should expect the same this year.
"The seasonal increase hasn't begun yet, but it's coming," said Mark Jenkins, spokesman, AAA – The Auto Club Group.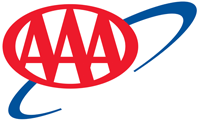 Tampa, FL – Gas prices have fallen for eight consecutive days, reaching today's national average price of $2.34 per gallon. The price of retail gasoline has retreated since last week with today's average three cents less per gallon than one week ago, but ten cents more than one month ago and 43 cents more per gallon year-over-year.
The slight decrease in retail prices can be attributed to less demand and adequate supply, but this downward dip may only be temporary as the market awaits OPEC's December monthly output report which is due out later this week.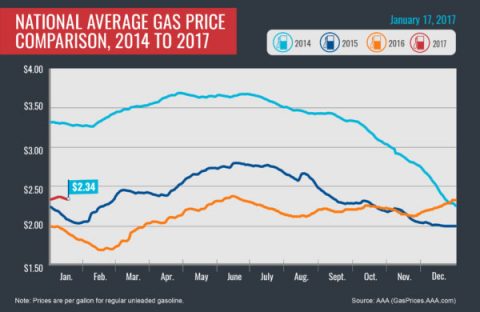 [Read more]
American Heart Association Meeting Report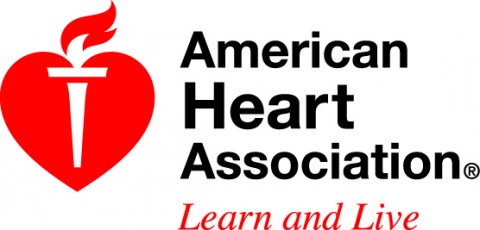 New Orleans, LA – Poverty and black race are independently predictive of greater amputation risk among patients with narrowing of the blood vessels, or peripheral artery disease (PAD), according to preliminary research presented at the American Heart Association's Scientific Sessions 2016.
PAD is a serious disease that occurs when fat, cholesterol, and other substances accumulate in blood vessels away from the heart, restricting blood flow.
American Heart Association Scientific Statement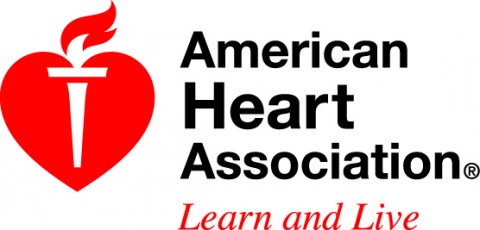 Dallas, TX – Children ages 2 to 18 should eat or drink less than six teaspoons of added sugars daily, according to the scientific statement recommending a specific limit on added sugars for children, published in the American Heart Association journal Circulation.
Six teaspoons of added sugars is equivalent to about 100 calories or 25 grams.
"Our target recommendation is the same for all children between the ages of 2 and 18 to keep it simple for parents and public health advocates," said Miriam Vos, M.D., Ms.P.H, lead author, nutrition scientist and associate professor of pediatrics at Emory University School of Medicine in Atlanta, Georgia.