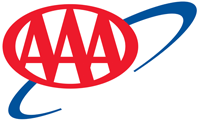 Tampa, FL – The national average price for a gallon of gasoline dropped two cents on the week to $2.46. East Coast and Midwest states are seeing the largest drops in gas prices – as much as six cents – in the last week.
While a small number of states, who historically experience ongoing volatility, are seeing increases: Indiana (+11 cents), Michigan (+8 cents), Ohio (+4 cents), Hawaii (+1 cent) and Illinois (+1 cent).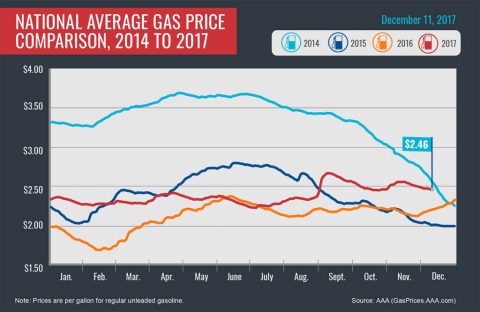 [Read more]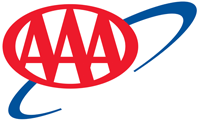 Tampa, FL – The national gas price average has been trending cheaper for 10 days. At $2.51, today's price is three cents less than last Monday. On the week, 49 states are paying less at the pump for a gallon of regular gasoline.
The District of Columbia and Hawaii saw their gas price increase by one cent. Prices have dropped between one and 15 cents elsewhere across the country.
Written by Mark Rankin
U.S. Army Corps of Engineers, Nashville District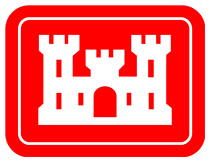 Nashville, TN – The U.S. Army Corps of Engineers will waive day use fees for veterans, active and reserve-component Service members, and their families at the more than 2,200 Corps of Engineers-operated recreation areas nationwide on Veterans Day, November 11th, 2017.
The U.S. Army Corps of Engineers honors the significant contributions made by American service members, their families, and their loved ones.
The Nashville District has 10 lakes with 4, 607 miles of shoreline and 424,629 acres of land and water.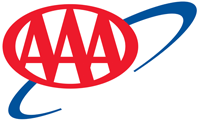 Tampa Bay, FL – The average price at the pump has fallen for 15 of the last 20 days, for a total savings of seven cents per gallon.
The national average currently sits at $2.46 per gallon, which is one cent less than one week ago, 12 cents less than one month ago and 24 cents more year-over-year. The national average is down 17 cents per gallon versus the 2017 peak price reached in September ($2.67).
Clarksville-Montgomery County has Second Highest Gas Prices in Tennessee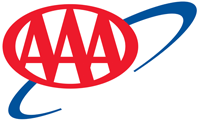 Nashville, TN – Tennessee gas prices have been on a steep slide for the last three weeks and should drift even lower this week. The state average declined for the 28th consecutive day on Sunday, dropping a total of 20 cents during that time.
Tennessee motorists are paying an average of $2.39 at the pump, an 8 cent discount from last week.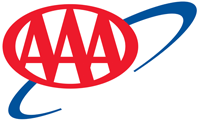 Nashville, TN – Gasoline availability continues to improve after Hurricane Irma drove-up demand and left many gas stations without fuel. A steady stream of ships delivering gasoline to Florida's ports are helping to normalize supply levels in the southeastern U.S., and gas prices are beginning to drift a little lower.
Last week, gasoline hit the highest price in 3 years. During that time in 2014, oil was (and usually is) the main driver of pump prices, as crude traded between $65.00-$75.00 per barrel.
APSU Sports Information

Murray, KY – A pair of freshmen stood out for Austin Peay State University men's golf during the first 36 holes of the MSU Invitational, hosted by Murray State at Miller Memorial Golf Course.
Chase Korte (70-70) and Garrett Whitfield (69-72) sit in eighth and ninth, respectively, after 36 holes.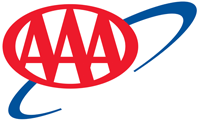 Tampa Bay, FL – At $2.45, today's national gas price average is the highest recorded price for a gallon of unleaded gasoline so far this year.
The near-term combinations of numerous refinery and pipeline shut downs, tightened access to supply levels in the Gulf and anticipated high gasoline demand surrounding Labor Day weekend, means motorists may not have seen the full impact of Harvey at the pump.
Journal of the American Heart Association Report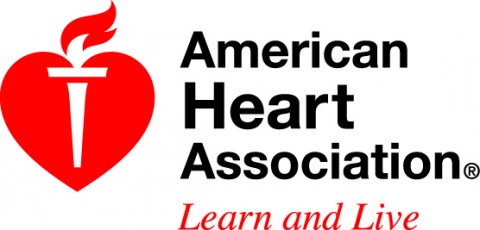 Dallas, TX – Nationwide, less than half of stroke patients discharged from the hospital received a prescription for cholesterol-lowering medications called statins, and the likelihood of a prescription varied by patients' geographic location, sex, age and race, according to new research in Journal of the American Heart Association, the Open Access Journal of the American Heart Association/American Stroke Association.
For patients with ischemic stroke or transient ischemic attacks ("mini-stroke"), the American Heart Association/American Stroke Association recommends statin therapy to reduce the risk of recurrent stroke and other cardiovascular events.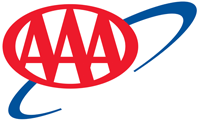 Tampa, FL – Gas prices have dropped slowly on the week. Today's national average price for a gallon of regular unleaded gasoline is $2.39, a three cents drop from one week ago; however, it is an increase of nine cents over last month and 18 cents more than this time last year. One year ago, the country was experiencing higher consumer demand and prices were increasing.
Fast forward to today, consumers are still experiencing higher gas prices over last year due to the OPEC agreement, but we are not seeing substantial increases at the pump due to increased gasoline inventories and low demand across the country.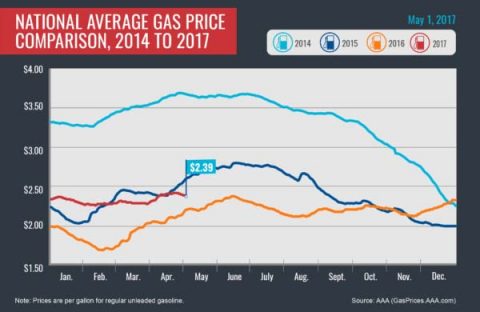 [Read more]