Clarksville-Montgomery County has Second Highest Gas Prices in Tennessee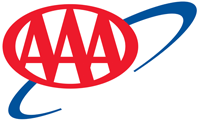 Tampa, FL – Tennessee gas prices averaged $2.31 per gallon on Sunday, after dropping 8 cents during the past week. The biggest weekly discounts were seen in Cleveland (-12 cents), Johnson City (-12 cents), and Chattanooga (-10 cents)
The state average has declined for 35 consecutive days, falling a total of 28 cents during that time. Although Tennessee gas prices are 27 cents less than a month ago, the state average remains 19 cents higher than this time last year.
Clarksville-Montgomery County has Second Highest Gas Prices in Tennessee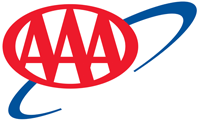 Nashville, TN – Tennessee gas prices have been on a steep slide for the last three weeks and should drift even lower this week. The state average declined for the 28th consecutive day on Sunday, dropping a total of 20 cents during that time.
Tennessee motorists are paying an average of $2.39 at the pump, an 8 cent discount from last week.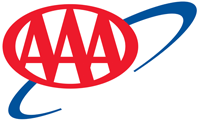 Nashville, TN – Tennessee gas prices averaged $2.47 on Sunday. The state average dropped 5 cents during the past week. Since peaking at $2.60 on September 10, the state average has declined 21 consecutive days for a total of 13 cents.
Despite the recent downturn, motorists are spending an average of 33 cents more at the pump than this time last year.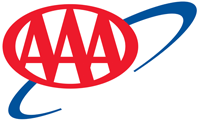 Nashville, TN – Gas prices are on a steep slide after reaching 3-year highs due to Hurricanes Harvey and Irma. Prices surged when Harvey struck refineries along the nation's gulf coast. Then remained elevated as demand spiked in the southeastern U.S. following Hurricane Irma.
Now supply and demand levels are returning to normal, and prices are on the decline.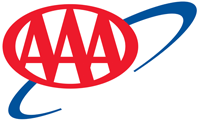 Nashville, TN – Gasoline availability continues to improve after Hurricane Irma drove-up demand and left many gas stations without fuel. A steady stream of ships delivering gasoline to Florida's ports are helping to normalize supply levels in the southeastern U.S., and gas prices are beginning to drift a little lower.
Last week, gasoline hit the highest price in 3 years. During that time in 2014, oil was (and usually is) the main driver of pump prices, as crude traded between $65.00-$75.00 per barrel.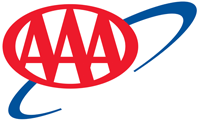 Tampa, FL – Gas prices spiked during the past week in response to Hurricane Harvey's impact on the fuel refining region in the Gulf Coast.
This left motorists with the most expensive Labor Day gas prices in three years. Just as operations in the Gulf Coast begin to recover, motorists are faced with the potential of another major storm.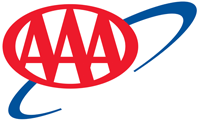 Tampa Bay, FL – At $2.45, today's national gas price average is the highest recorded price for a gallon of unleaded gasoline so far this year.
The near-term combinations of numerous refinery and pipeline shut downs, tightened access to supply levels in the Gulf and anticipated high gasoline demand surrounding Labor Day weekend, means motorists may not have seen the full impact of Harvey at the pump.
Clarksville-Montgomery Gas prices remain second cheapest in Tennessee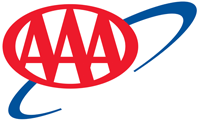 Nashville, TN – The gasoline market opened with a bang on Sunday night. The price on the NYMEX surged 7 percent in overnight trading, signaling upward momentum that is likely to carryover to prices at the pump.
"Hurricane Harvey hit a major supply line for gasoline in Florida and along the eastern seaboard," said Mark Jenkins, spokesman, AAA – The Auto Club Group. "Multiple refineries and drilling rigs had to be evacuated ahead of the storm, and the Houston Ship Channel was closed.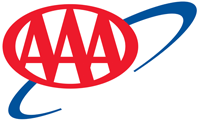 Washington, D.C. – As it bears down on the Gulf of Mexico, Hurricane Harvey has high potential to negatively affect five southern Texas coast refineries and condensate splitter as well as crude and gasoline inventory levels in the region and beyond. The National Weather Service's (NWS) National Hurricane Center (NHC) expects Harvey to approach the southern Texas coast on Friday.
Additionally, the Government of Mexico has issued a tropical storm watch for the area south of the mouth of the Rio Grande to Boca de Catan.
Clarksville-Montgomery County has Second Cheapest Gas Prices in Tennessee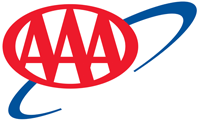 Nashville, TN – Motorists did not have to wait until fall to see gas prices move lower. Instead of following a more traditional upward trend through the second half of August, prices at the pump are retreating.
"Robust fuel supplies pushed retail prices lower last week, but this downward trend may not last much longer" said Mark Jenkins, spokesman, AAA – The Auto Club Group.