AAA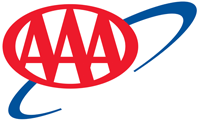 Nashville, TN – Gas prices are back on the rise, now that the oil market is regaining strength. Tennessee Gas prices increased 3 cents in the past four days. Sunday's state average of $1.998 was just fractions of a cent from returning above $2.00 per gallon, for the first time since January 1st. Click here to view today's average price.
Pump prices in Tennessee are now rising for the first time in more than 12 weeks.
AAA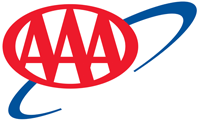 Tampa, FL – The latest Energy Information Administration (EIA) data registers gasoline demand at 8.6 million b/d for the week ending December 28th – the lowest level on record since February 2017.
Despite record motor vehicle travel for the holiday, demand was down nearly 900,000 bbl, suggesting that demand this winter could be lower than expected.
AAA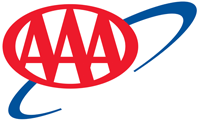 Nashville, TN – Prices at the pump are off to their lowest start to the month of January since 2016. Gas prices in Tennessee dropped another 3.5 cents last week. The state average has now declined a total of 71 cents since October.
Tennessee motorists are now paying an average price of $1.98 per gallon – the lowest daily average since December 2016. Compared to last Memorial Day, when the state average peaked at around $2.73 per gallon, Tennessee motorists are now saving more than $11.00 on a full 15-gallon tank of gasoline.
AAA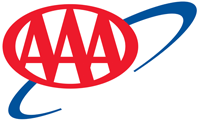 Tampa, FL – The New Year has ushered in the cheapest national gas price average in three years. To boot, at $2.25 today's national average is even one cent cheaper than on January 1st, 2019 and trends indicate that pump prices will likely remain cheap for at least the first half of the month.
Today, 29 state gas price averages are at or below the national average of $2.25 with Missouri touting the cheapest at $1.83. Hawaii ($3.34) carries the most expensive average.
AAA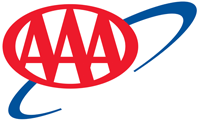 Orlando, FL – New research from AAA reveals that clouded or yellowed headlights generate only 20 percent of the amount of light that new headlights do, leading to dangerous nighttime driving conditions.
This decrease is caused by sunlight damage to protective plastic coatings, resulting in discoloration that considerably diminishes the headlight's ability to provide adequate light on dark roadways.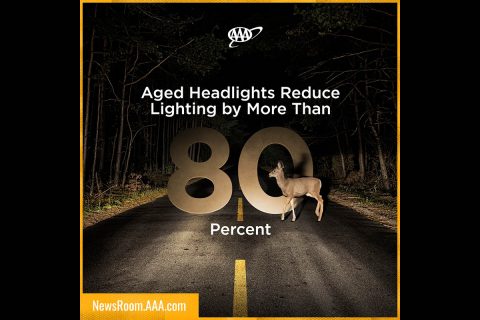 [Read more]
AAA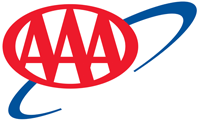 Nashville, TN – The plunge at the pump continues this week, and now gas prices are poised to have their lowest start to the New Year since January 1st, 2016.
Americans are finding gas prices below $2.00 a gallon at 31% of filling stations in the United States. Since mid-October, the national average has plummeted a total of 61 cents. Thursday's average price of $2.29 per gallon is the lowest since July 2017.
AAA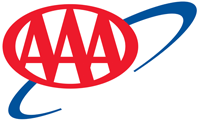 Tampa, FL – Nearly 20 percent of states are currently enjoying prices below $2.00 per gallon. Nationally, retail averages have dropped ­­­83 of the past 90 days. The national average for regular unleaded gasoline currently sits at $2.30 per gallon, which is six cents less than one week ago, 24 cents less than one month ago and 16 cents less than at the same time last year.
Heading into 2019, gasoline demand is expected to dwindle during the month of January, an expected change following the busy holiday travel season.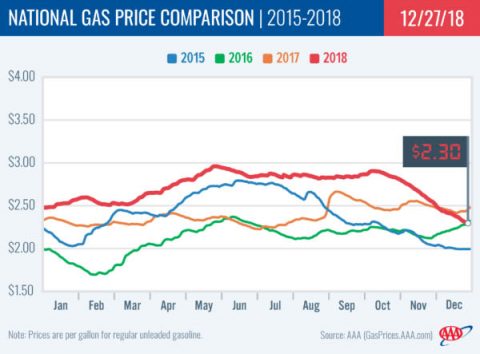 [Read more]
AAA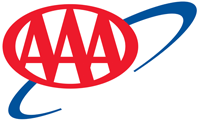 Nashville, TN – Christmas came early for millions of Americans hitting the road for the holidays. Tennessee gas prices, which are already at 2-year lows for this time of year, should drop even lower in the coming days; after the price of oil and wholesale gasoline tumbled on Thursday.
Tennessee Gas Prices are 14 cents less than the average price on Christmas Day 2017.
AAA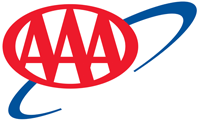 Knoxville, TN – With more than 102 million people expected to travel by automobile this holiday season – the most on record since AAA began tracking holiday travel in 2001 – AAA is reminding motorists to celebrate safely and take steps ahead of time to avoid getting behind the wheel impaired.
According to the National Highway Traffic Safety Administration (NHTSA), the season between Thanksgiving and New Year's Day is one of the deadliest times on the road when it comes to impaired driving.
AAA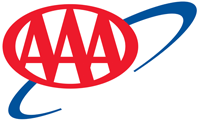 Orlando, FL – AAA forecasts that more than one-third of Americans will travel this holiday season. The record-breaking 112.5 million travelers taking to the nation's runways, roads and rails for the year-end holidays represents a 4.4 percent increase over last year and the most since AAA has been tracking holiday travel.
For the more than 102 million people who will pack up their cars for a holiday road trip, INRIX, a global mobility analytics company, predicts travel times in the most congested cities in the U.S. could be as much as four times longer than a normal trip.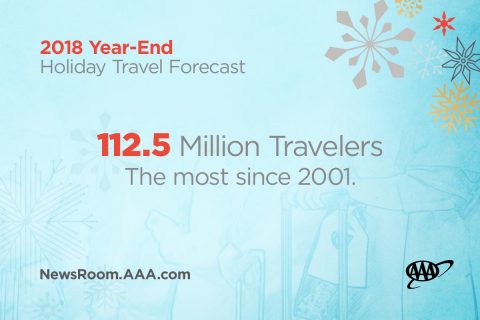 [Read more]