American Heart Association Rapid Access Journal Report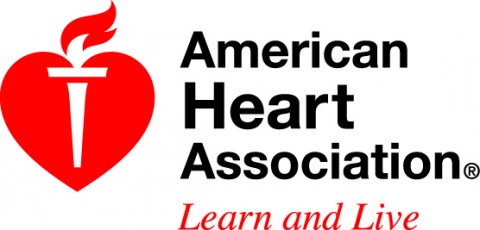 Dallas, TX – Breastfeeding is not only healthy for babies, it may also reduce a mother's risk of having a heart attack or stroke later in life, according to new research published in of the Journal of the American Heart Association, the Open Access Journal of the American Heart Association/American Stroke Association.
Previous studies have suggested that mothers get short-term health benefits from breastfeeding, such as weight loss and lower cholesterol, blood pressure and glucose levels after pregnancy.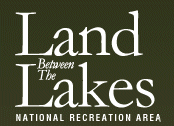 Land Between the Lakes, KY/TN – The Golden Pond Planetarium at Land Between the Lakes will host a full array of stellar evening shows for the 2017 summer season.
Laser and evening planetarium showings and Star Parties offer indoor and outdoor activities after 5:00pm starting in May and lasting all summer.
These celebrities' tales are a strong reminder to review your estate plan before it's too late.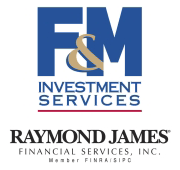 Clarksville, TN – There's a calm comfort that comes with estate planning: a sense that your family will be taken care of after you pass away (hopefully at a ripe old age). Sadly, it doesn't always happen that way.
Skipping regular estate plan reviews can lead to forgotten details, and these can create confusion and havoc for your family – or suck them into a time-consuming court case to iron everything out. Unfortunately, that was the case for these high-profile individuals and their loved ones.
American Heart Association Rapid Access Journal Report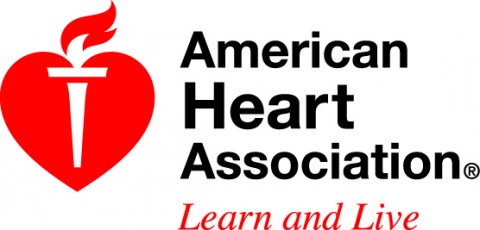 Dallas, TX – Drinking 32 ounces of a commercially available energy drink resulted in more profound changes in the heart's electrical activity and blood pressure than drinking 32 ounces of a control drink with the same amount of caffeine – 320 milligrams (mg), according to new research in Journal of the American Heart Association, the Open Access Journal of the American Heart Association/American Stroke Association.
While the U.S. Food and Drug Administration generally considers caffeine in doses of less than 400 mg as safe, energy drinks often consist of not only caffeine but proprietary energy blends.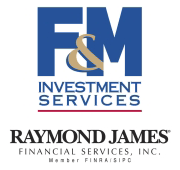 Clarksville, TN – When Fidelity Investments asked couples how much they think they will need to save for retirement to maintain their current lifestyle, 48% had "no idea."
Forty-seven percent disagreed on the amount needed (the disagreement highest among those closest to retirement). In some ways, that's not surprising – many couples disagree on financial and lifestyle matters long before they've stopped working. But while adjustments (hopefully) can be made and differences resolved, things can become more difficult in retirement.
American Heart Association Meeting Report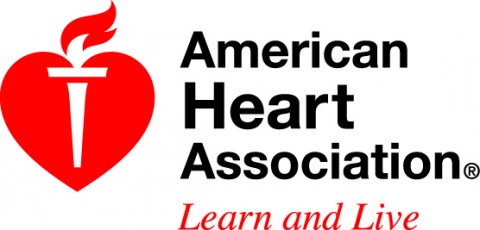 Arlington, VA – Patients with hardened arteries who reported good communication with their healthcare providers were less likely to use the emergency room and more likely to comply with their treatment plans, according to a new study presented at the American Heart Association's Quality of Care and Outcomes Research Scientific Sessions 2017.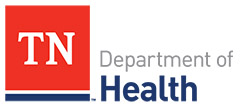 Nashville, TN – Flu season is here with seasonal flu activity reported across Tennessee. The highest number of influenza cases in Tennessee is typically seen in January and February each year.
Tennessee is currently among the states with the highest levels of flu activity according to the Centers for Disease Control and Prevention.
''The best thing we can do for our health and the health of our communities is to prevent illness,'' said TDH Commissioner John Dreyzehner.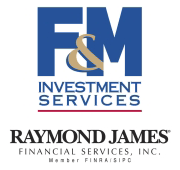 Clarksville, TN – Each quarter, the Raymond James Investment Strategy Committee completes a detailed survey sharing their views on the investment environment, and their responses are the basis for a discussion of key themes and investment implications covered in this quarter's Investment Strategy Quarterly.
Read an overview of the key themes below, or download the entire publication for a more thorough view of the markets and the economy.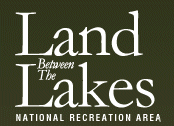 Land Between the Lakes, KY/TN – Educational Field Trip Grants offer public schools an opportunity to visit Land Between the Lakes National Recreation Area for the 2017-2018 school year. Educators must apply by Friday, April 28th, 2017.
Field Trip Grants assist schools in covering: costs for facility admission fees at Woodlands Nature Station, Homeplace 1850s Working Farm, and Golden Pond Planetarium; program costs; and dorm rental at Brandon Spring Group Center during the 2017-2018 school year.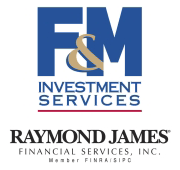 Clarksville, TN – Next week, fresh economic figures will arrive, but none of the reports, including the November employment report, are expected to sway the Fed away from raising short-term interest rates on December 14th.
Job growth is expected to have been moderately strong in November, but keep a close eye on average hourly earnings, which have suggested the wage pressures are building (note that the average hourly earnings figures can be quirky – they are often revised the next month – but the trend is higher).