SNAP Work Requirements to be Reestablished in 70 Counties beginning February 1st, Proposed Legislation Will Incentivize Work and Help Families Avoid "Fiscal Cliff"

Nashville, TN – Tennessee Governor Bill Haslam and Department of Human Services (DHS) Commissioner Danielle W. Barnes today announced plans to reinstate the federal work requirement for able-bodied adults without dependents in the Supplemental Nutrition Assistance Program (SNAP) that was waived in 2008 during the economic recession.
With the state's record low unemployment rates and significant job growth, the waiver is no longer needed across most of the state – but will remain in place in 16 counties designated as economically distressed.
3.3 Percent Marks a New Seasonally Adjusted Record for Statewide Rate

Nashville, TN – Tennessee Department of Labor and Workforce Development (TDLWD) Commissioner Burns Phillips announces a preliminary unemployment rate of 3.3 percent for August, declining one-tenth of a percent from the previous month.
This marks an all-time low for the statewide unemployment rate and August is the seventh consecutive month Tennessee has seen a decline in the statistic.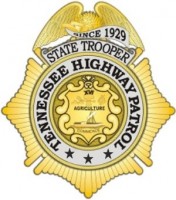 Nashville, TN – Equifax, one of the nation's three main credit bureaus suffered a data breach from mid-May through July 2017, exposing 143 million U.S. customer's personal information such as names, birth dates, social security numbers, addresses, and in some cases driver's license numbers and credit card numbers.
In light of recent data breaches involving Equifax and other companies, the Tennessee Highway Patrol's Identity Crimes Unit would like to provide you with some actions you can take if you suspect you may be the victim of identity theft.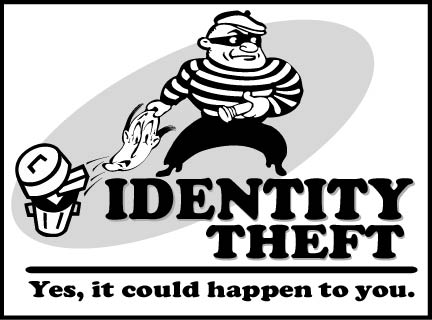 [Read more]
APSU Sports Information

Murray, KY – A pair of freshmen stood out for Austin Peay State University men's golf during the first 36 holes of the MSU Invitational, hosted by Murray State at Miller Memorial Golf Course.
Chase Korte (70-70) and Garrett Whitfield (69-72) sit in eighth and ninth, respectively, after 36 holes.

Nashville, TN – In the wake of widespread damage caused by Hurricane and Tropical Storm Harvey in Texas, the Tennessee Department of Commerce & Insurance's (TDCI) Securities Division is cautioning investors to watch out for opportunistic investment scams.
"As we are seeing in Texas, natural disasters bring out the best in people, with neighbors helping neighbors. Unfortunately, we know from experience that disasters can also bring out the worst in people, particularly those seeking to profit from the misfortune of others," said TDCI Assistant Commissioner for Securities Frank Borger-Gilligan.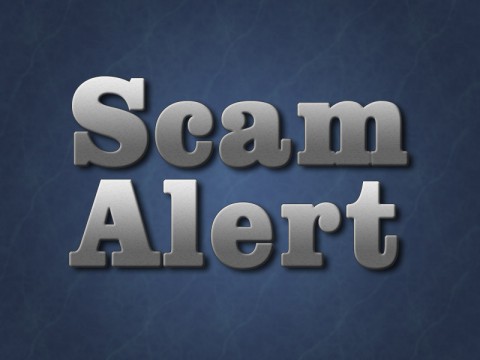 [Read more]
July 2017 Reflects a Positive Shift in 40 Tennessee Counties.

Nashville, TN – Amid historic lows in statewide unemployment figures, Tennessee's county unemployment rates for July 2017 showed improvement in a large number of counties, according to data released today by the Tennessee Department of Labor and Workforce Development (TDLWD).
Forty of Tennessee's 95 counties bettered their unemployment rates, compared to June 2017 and 31 counties saw no movement during the latest survey.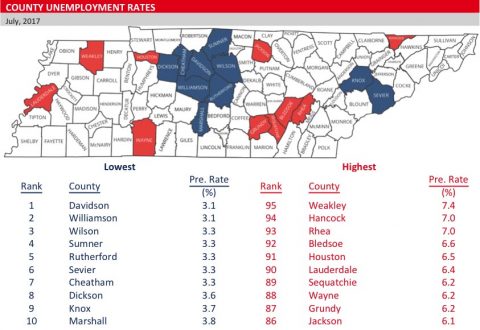 [Read more]

Nashville, TN – The Tennessee Department of Agriculture Division of Forestry and Huber Engineered Woods LLC (HEW) are teaming up to initiate the Trees for Tennessee Seedling Program.
The program aims to provide an avenue for the establishment of as many as 1 million pine seedlings on at least 400 acres throughout the greater Tennessee Valley and Cumberland Plateau.

Nashville, TN – Finding a student job that's flexible with school schedules can often be difficult. While they do exist, there are some job offers that really are too good to be true.
As the fall school semester approaches, the Tennessee Department of Commerce & Insurance's (TDCI) Division of Consumer Affairs wants to equip students with the basic knowledge needed to avoid job scams.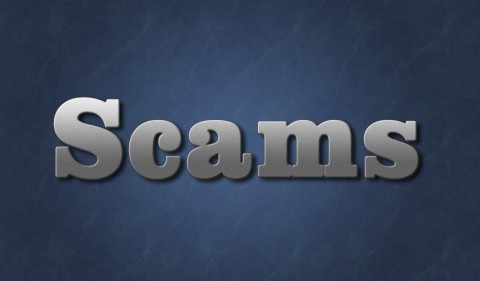 [Read more]
Decision Comes After Fatal Accident at the Ohio State Fair

Nashville, TN – Tennessee Department of Labor and Workforce Development Commissioner Burns Phillips has issued an order prohibiting all Fireball amusement devices, manufactured by KMG, from operating within the state. This is the device involved in a fatal accident Wednesday evening at the Ohio State Fair.
"After much consideration and thought, and with the safety of Tennesseans and visitors to our great state in mind, I have decided the Fireball amusement device should not operate here," Commissioner Phillips explained.

Nashville, TN – With Tennesseans squeezing in one last vacation before the school year starts, the Tennessee Department of Commerce & Insurance's (TDCI) Division of Consumer Affairs urges consumers to be on the lookout for scammers and identity thieves who target summer travelers.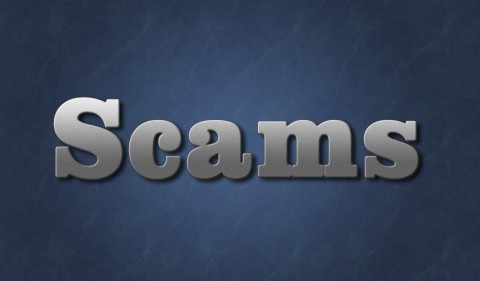 [Read more]