Nashville, TN – With Tennesseans squeezing in one last vacation before the school year starts, the Tennessee Department of Commerce & Insurance's (TDCI) Division of Consumer Affairs urges consumers to be on the lookout for scammers and identity thieves who target summer travelers.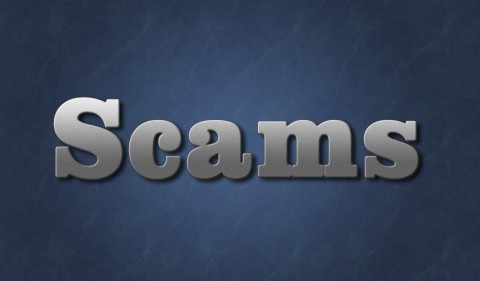 [Read more]

Nashville, TN – The Tennessee Department of Commerce and Insurance (TDCI) reminds Tennesseans of an online tool that has so far returned over $1,679,721 in life insurance benefits to Tennesseans since last year.
Available since 2016, the Life Insurance Policy Locator Service helps consumers locate benefits from life insurance policies and annuity contracts.
Tennessee has unemployment rate of 3.6 percent for June 2017

Nashville, TN – Tennessee Governor Bill Haslam and Department of Labor and Workforce Development Commissioner Burns Phillips today announced Tennessee's unemployment rate for June 2017 was 3.6 percent, the lowest in Tennessee recorded history.
The June 2017 preliminary seasonally adjusted rate surpasses the previous low of 3.7 percent from March 2000.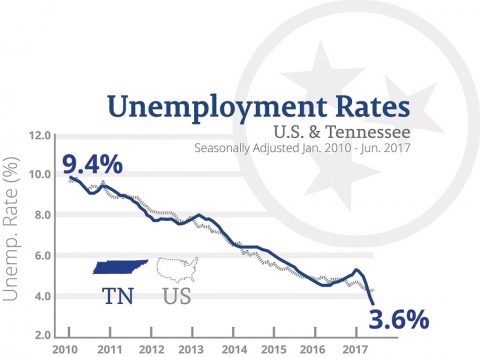 [Read more]

Nashville, TN – The Tennessee Department of Commerce and Insurance (TDCI) releases the insurance rates requested by carriers offering coverage on the Federally Facilitated Marketplace (FFM) ahead of Open Enrollment for 2018.
The deadline for rate requests was July 1st and three carriers filed rates with the Department.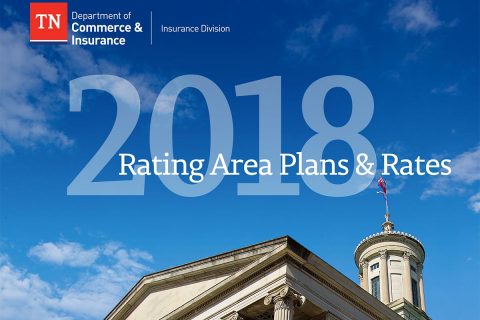 [Read more]
Alternative residential program operated by the Tennessee National Guard

Nashville, TN – Tennessee Governor Bill Haslam has officially opened the Tennessee Volunteer ChalleNGe Academy, an alternative residential program operated by the Tennessee National Guard that offers youth between ages 16-18 who have dropped out of school a chance to earn a high school equivalency diploma outside of a traditional school setting.
The academy is housed at the site of the former Woodland Hills Youth Development Center in Nashville where Haslam was joined Friday by Deputy Governor Jim Henry and Major General Max Haston for a ribbon cutting ceremony. The first class of approximately 100 cadets is set to begin July 9th, 2017.
IMPROVE Act creates the Largest Tax Cut in Tennessee History

Elizabethton, TN – Tennessee Governor Bill Haslam today highlighted the 20 percent reduction to the grocery tax included in the newly implemented IMPROVE Act by visiting local grocery stores in Elizabethton and Mount Juliet.
Effective July 1st, 2017 the IMPROVE Act, "Improving Manufacturing, Public Roads and Opportunities for a Vibrant Economy," creates the largest tax cut in state history while delivering a safe, reliable and debt-free transportation network.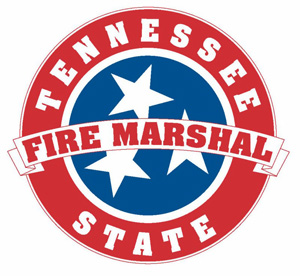 Nashville, TN – The Tennessee State Fire Marshal's Office reminds Tennesseans of a simple, yet significant tip for safer Fourth of July celebrations: Let the pros handle the fireworks.
With a multitude of professional displays scheduled for the Fourth, including one of the nation's largest in Nashville, there's no shortage of festive and colorful fireworks to enjoy in Tennessee. State fire officials urge Tennesseans to take part in these professionally run events instead of risking their lives and possibly breaking the law by detonating fireworks themselves.
Will Oversee THP's Administrative Bureau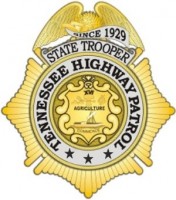 Nashville, TN – Commissioner David W. Purkey of the Tennessee Department of Safety and Homeland Security along with Colonel Tracy Trott of the Tennessee Highway Patrol (THP), announced the promotion of Tony Barham to Lieutenant Colonel over THP's Administrative Bureau. This position will be vacated after the retirement of Lieutenant Colonel John Albertson, on July 7th, 2017.
"Tony has proven himself over and over to be an effective manager and leader," said Colonel Tracy Trott. "His skills and abilities are unmatched. He has a vision for the agency that will help us build upon our previous successes," Trott added.

Nashville, TN – Temperatures are heating up with the start of summer only days away. The Tennessee Department of Human Services (TDHS) Child Care Licensing Team is increasing its focus on transportation.
TDHS Child Care Licensing program evaluators will conduct additional unannounced visits to child care agencies approved to transport children.
These visits are conducted during hot summer months to ensure agencies are following transportation licensing rules intended to prevent children from being left on a vehicle unattended.

Nashville, TN – Tennessee Governor Bill Haslam has requested that President Donald Trump declare a major disaster in Tennessee from the severe storms and straight-line winds of May 27th, and May 28th, 2017, in order to make federal assistance available for recovery efforts in the State's impacted city and county jurisdictions.
"Community leaders, emergency managers, first responders, local officials and non-profits across Tennessee have worked tirelessly to help their neighbors recover from the impacts of the severe storms," Haslam said.