Nashville, TN – Thanksgiving travelers will not be delayed by construction on Tennessee roads during this busy travel holiday. TDOT will halt all lane closure activity on interstates and state highways in anticipation of higher traffic volumes across the state.
All construction related lane closures will be stopped beginning at noon on Wednesday, November 22nd, 2017 through 6:00am Monday, November 27th, 2017.
Applications must be submitted by January 12th, 2018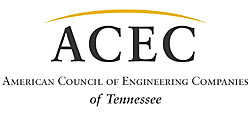 Nashville, TN – The American Council of Engineering Companies of Tennessee (ACEC Tennessee) is accepting scholarship applications from Tennessee engineering and land surveying students, and Tennessee Engineering Foundation (TEF) will award four additional scholarships to advance the industry. Applications for all scholarships must be submitted by January 12th, 2018.
[Read more]

Nashville, TN – With the holiday shopping season underway, many Tennesseans are gearing up to score discount deals on Black Friday (November 24th, 2017) and Cyber Monday (November 27th, 2017).
Whether giving or receiving gifts, it's always important to be aware of a store's return policy to prevent hassles and headaches at the cash register.

Nashville, TN – Tennessee's 2017-18 gun hunting season for deer opens Saturday, November 18th, 2017. Deer gun season has the traditional opening date of the Saturday prior to Thanksgiving.
During gun season, sportsmen may also use muzzleloader or archery equipment. The season will continue through January 7th, 2018 and the second Young Sportsman Hunt is January 13th-14th.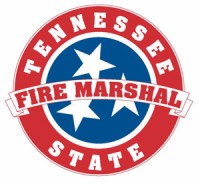 Nashville, TN – Electricity helps make our lives easier, but there are times when we can take its power and its potential for fire-related hazards for granted.
The Tennessee State Fire Marshal's Office (SFMO) reminds Tennesseans that the dangers of electrical hazards are always present and warns of common hazards such as overloaded electrical outlets, arcing, and extension cords.
Clarksville-Montgomery County has the Second Cheapest Gas Prices in Tennessee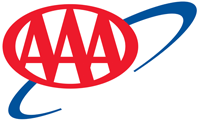 Nashville, TN – Gas prices plateaued over the weekend, after an unseasonable jump at the pump last week. Tennessee gas prices rose an average of 8 cents in 10 days. Some of the highest weekly hikes were in Knoxville (9 cents), Morristown (7 cents), Chattanooga (7 cents) and Cleveland (7 cents).
The state average's steady climb came to a crawl over the weekend. Tennessee gas prices averaged $2.34 on Sunday, just fractions of a penny less than the day before. The state average is 6 cents more than a week ago and 31 cents more than last year.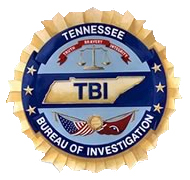 Jackson, TN – Special Agents from the Tennessee Bureau of Investigation, working in cooperation with the Henry County Sheriff's Office, and the Puryear Police Department, have obtained indictments for three individuals accused of abusing a corpse.
At the request of 24th District Attorney General Matthew Stowe, TBI Agents joined the investigation into the death of a woman identified as 20-year-old Emily Webb, found in her car July 10th along Blood River Church Road.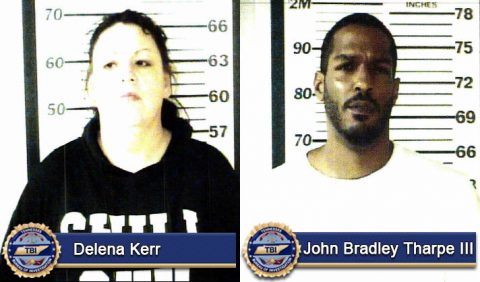 [Read more]

Nashville, TN – Here in Tennessee, you don't have to be a hunter to have an animal adventure during the fall months. Depending on where you live, you and your vehicle may be in the same path as deer, raccoons, birds, cows and even bears.
With animal collision rates increasing due to mating season, the Tennessee Department of Commerce & Insurance (TDCI) shares tips to help protect Tennessee drivers from unforeseen and potentially dangerous encounters with wildlife.
Written by Mark Rankin
U.S. Army Corps of Engineers, Nashville District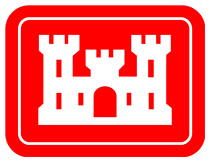 Nashville, TN – The U.S. Army Corps of Engineers will waive day use fees for veterans, active and reserve-component Service members, and their families at the more than 2,200 Corps of Engineers-operated recreation areas nationwide on Veterans Day, November 11th, 2017.
The U.S. Army Corps of Engineers honors the significant contributions made by American service members, their families, and their loved ones.
The Nashville District has 10 lakes with 4, 607 miles of shoreline and 424,629 acres of land and water.
Clarksville-Montgomery County has Second Cheapest Gas Prices in Tennessee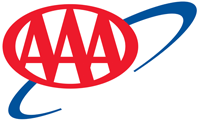 Nashville, TN – Motorists may see higher gas prices this week, after oil and wholesale gasoline prices made solid gains last week.
Tennessee gas prices rose for the sixth consecutive day on Sunday, snapping a 50-day streak of declines that resulted in a total discount of 35 cents. Gas prices averaged $2.28 on Sunday.