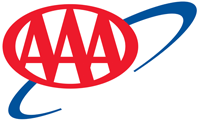 Tampa, FL – AAA reports that since Memorial Day the national average dropped six cents on the week, following a consistent downward trend.
The decline is unusual for this time of year. Pump prices usually trickle higher during the summer months due to increased demand. However, the latest Energy Information Administration (EIA) report reveals that total domestic gasoline inventories jumped a million bbl last week, helping to push pump prices lower.
Tampa, FL – AA reports that increased stocks of gasoline continue to push pump prices lower, according to new data from the Energy Information Administration (EIA).
In its latest weekly petroleum report, EIA revealed that total domestic inventories of gasoline grew by nearly a million bbl last week and now sit at 234.9 million bbl. At the same time, gasoline demand increased by 436,000 b/d to 9.9 million b/d.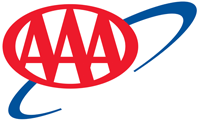 Tampa, FL – AAA says that today's national average is $2.74, which is seven-cents cheaper than last week, 13-cents less than a month ago and 18 cents cheaper than a year ago. Nearly every state's gas price average is cheaper than a week ago, a month ago and a year ago.
"Refinery utilization in the United States is at its highest level since early January, resulting in overall gasoline stocks at healthy levels to meet robust summer demand. Prices are dropping due to cheaper crude oil and at the same time U.S. supply is keeping pace with demand," said Jeanette Casselano, AAA spokesperson.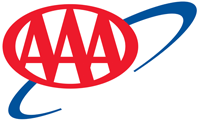 Washington, D.C. – AAA says that over the past five years, nearly 3,500 people have been killed in crashes involving teen drivers during the 100 Deadliest Days, the period between Memorial Day and Labor Day, when the number of crash fatalities involving a teen driver historically rise.
New crash data from 2013-2017 reveals major factors contributing to fatal teen crashes during the summer driving period.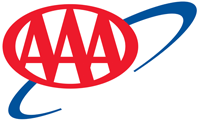 Washington, D.C. – AAA says Americans are changing their perception of what they consider "too expensive" when it comes to filling-up at the pump. AAA's 2019 Gas Price survey found that 50 percent of consumers think paying $3.00/gallon is too high – an increase of 30-cents from last year when half of consumers reported $2.70 as too expensive.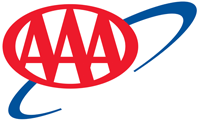 Tampa, FL – AAA says that today's national average is $2.81, which is two cents cheaper than last week, eight cents less than last month and 13 cents less than last year.
With the exception of the Rockies states, Alaska and Indiana, motorists across the country are saving as much as 23 cents/gallon to fill up as compared to last month.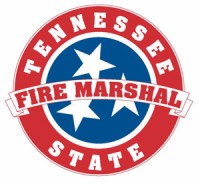 Nashville, TN – The Tennessee State Fire Marshal's Office (SFMO) is reminding music fans to always incorporate safety into their festival plans.
With the official start of summer ahead, music lovers are counting down the days until the kick-off of Tennessee's outdoor festival season.
Upcoming events like CMA Fest in Nashville (June 6th-9th), Bonnaroo in Manchester (June 13th-16th) and others throughout the year.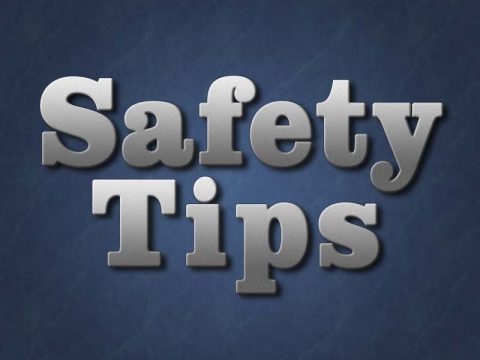 [Read more]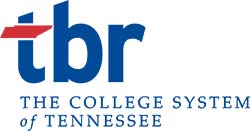 Nashville, TN – On Tuesday, June 4th, 2019, two committees of the Tennessee Board of Regents and the chairs of all the board's committees will meet in Nashville – including the Finance and Business Operations Committee, which will make its recommendations on student tuition and mandatory fees for the 2019-20 academic year.
The June 4th meetings will be held in the board room at the TBR System Office at 1 Bridgestone Park, Nashville, 37214.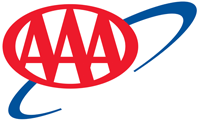 Tampa, FL – AAA says that just before the busy Memorial Day weekend, refineries across the country boosted their crude utilization rate to 91.2% — a significant increase to a spring season which has seen utilization in the 86-88% range, mostly due to unexpected and planned maintenance.
The higher rate helped boost gasoline stocks by 2.2 million bbl to 230.9 million bbl last week, according to the Energy Information Administration's weekly petroleum status report for the week ending on May 24th.
T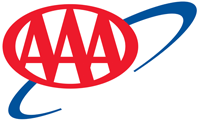 ampa, FL – AAA says the vast majority of the 37.6 million Americans who hit the road this past Memorial Day weekend found savings at the pump compared to last year's holiday. Today, 42 states and Washington, D.C. have gas price averages that are less expensive year-over-year, with Floridians (-31 cents) seeing the largest yearly change. Motorists in West Coast states are the exception, paying nearly double-digits more than last May to fill up.