Nashville, TN – Memorial Day holiday weekend is regarded as the unofficial start to the summer boating season and the Tennessee Wildlife Resources Agency wants to emphasize the use of life jackets while boating in a safe and responsible manner.
Annually, the Memorial Day weekend is one of the year's busiest boating weekends. Last year, there were not any boating-related fatalities over the holiday weekend for the second consecutive year. There were six reported accidents, four of which resulted in injuries.

[Read more]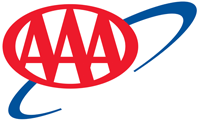 Tampa, FL – AAA projects 39.3 million Americans will travel more than 50 miles away from home this Memorial Day weekend.
Almost 35 million of those travelers will be hitting the road. That is the highest number in 12 years and it presents a distinct danger when combined with holiday related impaired driving.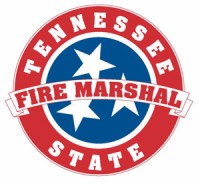 Nashville, TN – The State Fire Marshal's Office (SFMO) encourages Tennesseans to consider giving the gift of safety this year for Mother's Day by ensuring their mothers have working smoke alarms installed in the home.
"Mothers can play such an important role in our lives by providing us with love and keeping us safe from harm," said Tennessee Department of Commerce & Insurance Deputy Commissioner Gary West. "We hope you will consider giving your mother peace of mind this Mother's Day by ensuring she has adequate smoke alarm coverage. These early warning devices are truly lifesavers and can be a thoughtful way to honor a great mother."
Clarksville Gas Prices among the cheapest in Tennessee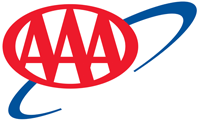 Tampa, FL – Tennessee gas prices averaged $2.12 on Sunday, the lowest in more than a month. Pump prices dropped 3 cents in the past week, and prices should drift even lower this week.
The highest average price so far this year for regular unleaded was $2.18 on April 20th. Since that time, the state average has declined 17 consecutive days for a total discount of 6 cents.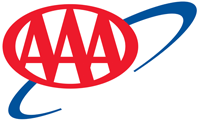 Tampa, FL – Gas prices have dropped slowly on the week. Today's national average price for a gallon of regular unleaded gasoline is $2.39, a three cents drop from one week ago; however, it is an increase of nine cents over last month and 18 cents more than this time last year. One year ago, the country was experiencing higher consumer demand and prices were increasing.
Fast forward to today, consumers are still experiencing higher gas prices over last year due to the OPEC agreement, but we are not seeing substantial increases at the pump due to increased gasoline inventories and low demand across the country.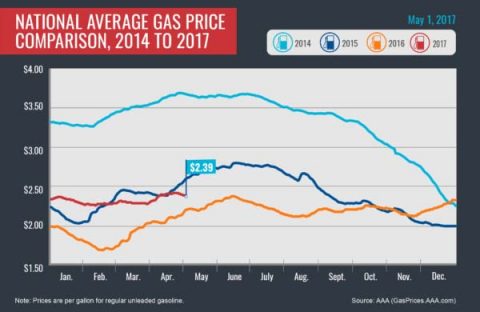 [Read more]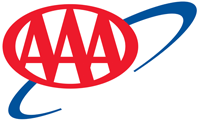 Tampa, FL – Tennessee gas prices declined for the 10th consecutive day on Sunday. The state average dropped 2 cents last week, and motorists should see another round of falling prices this week.
"Gas prices were knocked off their seasonal upward trend, when new data revealed record-high refinery activity, setting off market concerns of a gasoline glut," said Mark Jenkins, spokesman, AAA – The Auto Club Group.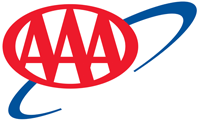 Tampa, FL – Gas prices seemed to find level ground over the weekend after increasing for more than two weeks. Before the weekend, gas prices rose an average of 12 cents in 19 days, nationwide; 13 cents in 14 days, in Florida; 13 cents in 18 days, in Georgia; and 14 cents in 20 days, in Tennessee.
"Gas prices rose the wave of rising oil prices last week, pushing pump prices slightly higher in some regions before eventually stalling out over the weekend," said Mark Jenkins, spokesman, AAA The Auto Club Group.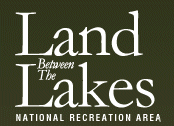 Land Between The Lakes, KY/TN – Woodlands Nature Station, at Land Between the Lakes, hosts Homeschoolers' Day on Friday, April 28th, from 10:00am-3:00pm. Home educators and their families can spend a day learning all about trees and forest habitats. A two-hour visit is recommended and everyone is welcome.
All programs included with regular admission: ages 13 and up $5.00, ages 5-12 $3.00, ages 4 and under are free. For more information, call Nature Station at 270.924.2299.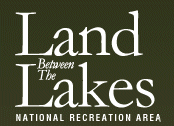 Land Between the Lakes, KY/TN – Volunteers are needed for the annual Turkey Bay Off-Highway Vehicle (OHV) Area clean-up day on Saturday, April 22, beginning at 9am at Land Between the Lakes National Recreation Area. Volunteers will engage in a variety of facility and trail maintenance projects.
"This is a great way to help us prepare our trails for riders," explained Kyle Varel, Turkey Bay OHV Area Manager. "Helping us maintain our trails for the season has become a tradition for many of our riders."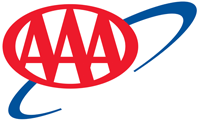 Tampa, FL – Gas prices are rising across the country. The national average price for a gallon of regular unleaded jumped 7 cents in the past week. Sunday's average of $2.39 is the highest since September 2015.
Also in the past seven days, gas prices rose 12 cents in Florida, 8 cents in Georgia, and 7 cents in Tennessee. Florida's average price of $2.42 is the highest since August 2015. Georgia's average price of $2.28 is the highest since October 2016. Tennessee's average of $2.14 is the highest since January 2017.