AAA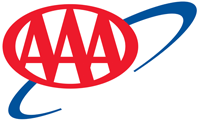 Tampa, FL – On the week, the national gas price average is two cents cheaper at $2.90. Today's national average is only one cent more expensive than a month ago, but 60 cents more expensive than a year ago.
Nationwide, 44 states have less expensive or steady gas price averages compared to last Monday.
However, the cheaper trend may be reversing. Gasoline demand spiked in the latest Energy Information Administration's (EIA) report, in fact setting a new all-time record at 9.88 million b/d for the week ending June 8th.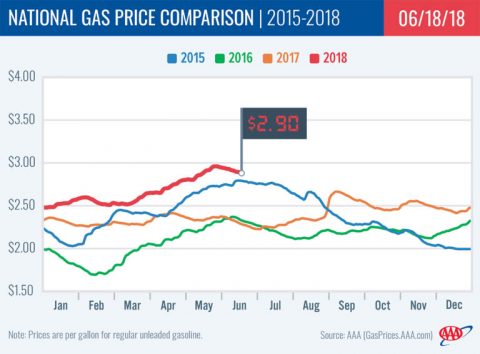 [Read more]
American Heart Association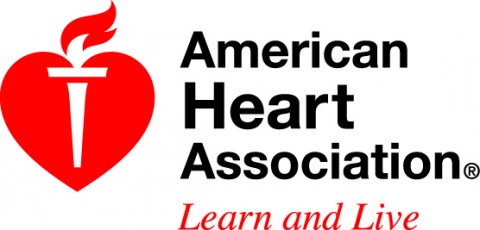 Dallas, TX – A new scientific statement from the American Heart Association summarizes the state-of-the-science of genomic medicine — the study of the health effects of the molecular interactions of a person's unique genes — for studying cardiovascular traits and disorders and for therapeutic screening.
AAA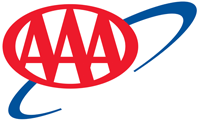 Tampa, FL – Motorists are getting some welcome relief from high prices at the pump. The national average price for a gallon of regular unleaded is averaged $2.90 on Sunday, after declining 7 cents since Memorial Day weekend.
Gas prices in Tennessee declined 3 cents last week. Prices at the pump averaged $2.65 per gallon on Sunday. Since peaking at $2.73 on Memorial Day weekend, prices have declined a total of 8 cents.
Tennessee State Fire Marshal's Office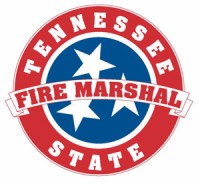 Nashville, TN – While summer is the perfect time to break out the grill and spend time with family and friends, the Tennessee State Fire Marshal's Office (SFMO) is alerting Tennesseans to the dangers that accompany outdoor grilling season.
From 2013-2017, Tennessee fire departments responded to 200 fires involving grills, hibachis, or barbecues. Those fires resulted in four civilian injuries, three firefighter injuries, and $3.4 million in property damage, according to the Tennessee Fire Incident Reporting System (TFIRS).
AAA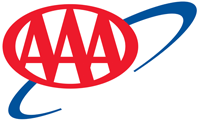 Washington, D.C. – Consumers are spending $69 more a month to fill-up compared to last summer. According to AAA, gasoline expenses are accounting, on average, for seven percent of an American's 2018 annual income, a one and half percent increase since summer of 2017.
With strong summer consumer gasoline demand expected in the months ahead, AAA says motorists can expect little relief at the pump with the national gas price average ranging between $2.85 – $3.05 through Labor Day.
Tennessee Department of Education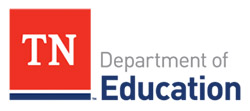 Nashville, TN – Tennessee Department of Education Commissioner Candice McQueen announced several new steps today to improve the state's TNReady student assessment, including recompeting the state's current testing vendor contract.
AAA Gas Price Brief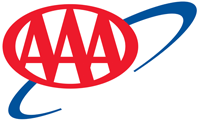 Nashville, TN – Gas prices in Tennessee declined 3 cents last week. The state average of $2.68 per gallon is the lowest daily price in three weeks.
Since peaking at $2.73 on May 27th, gas prices have declined 14 consecutive days for a total of 5 cents. Despite the recent discount, motorists are still paying 59 cents per gallon more than this time last year.
Click here to view AAA state and metro gas price averages.
AAA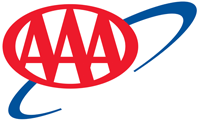 Orlando, FL – Afternoon downpours could spell disaster for millions of road trippers this summer, thanks to an unlikely suspect – tires.
New research from AAA reveals that driving on relatively worn tires at highway speeds in wet conditions can increase average stopping distances by a staggering 43 percent, or an additional 87 feet — more than the length of a semi-trailer truck — when compared to new tires.
Tennessee Department of Agriculture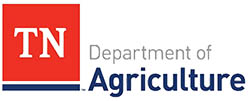 Nashville, TN – A stranger is just a friend you haven't yet met, the saying goes. The same is true for the unfamiliar vegetables that will be showing up at farmers markets and in community supported agriculture (CSA) boxes this summer.
As the national movement toward eating more fresh and local produce grows, so does the need for more variety. Other, less nutritive foods are tempting if you grow bored with a limited roster of vegetables and recipes.
Tennessee Department of Environment and Conservation

Nashville, TN – The Tennessee Department of Environment and Conservation (TDEC) has officially transitioned all of its 650 golf carts at the nine Tennessee State Park courses from gas to electric.
The switch will result in an estimated savings of $80,000 per year, prevent the release of approximately 350,000 pounds of carbon dioxide emissions per year and enhance the golfing experience by reducing the noise associated with gas-powered carts.