Tennessee State Fire Marshal's Office (SFMO)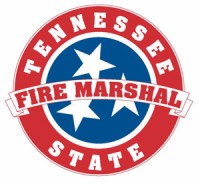 Nashville, TN – Opinions may differ on when to start decorating for the holidays, but one thing is certain: Practicing fire safety during the holidays can drastically reduce the likelihood of a home fire. To raise awareness of fire-safe behaviors this holiday season, the Tennessee State Fire Marshal's Office (SFMO) is asking Tennesseans to "Be a Good Elf" when it comes to selecting, decorating, and maintaining Christmas trees.
While fire departments only respond to an average of 200 Christmas tree fires per year according to the National Fire Protection Association (NFPA), those fires are far more deadly than other home fires.
AAA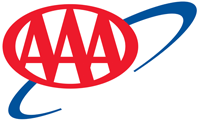 Washington, D.C. – At $2.44 the national gas price average has set a new record low for 2018. This is nearly a nickel less than this time last December. AAA expects the national gas price average to fluctuate through the end of the month and possibly end the year as cheap as $2.40.
Globally, crude supply is growing faster than anticipated. Contributing to the surplus is the United States' record-breaking production levels – which hit the highest level ever recorded by the Energy Information Administration at 11.7 million b/d last month.
Better Business Bureau (BBB)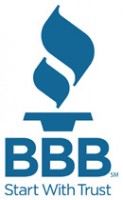 Nashville, TN – The spirit of the holidays usually brings out the joy of giving for most people, but for scammers, the holidays are a time of taking.
Better Business Bureau serving Middle Tennessee and Southern Kentucky is warning consumers to beware of the 12 most popular Christmas scams.
Christmas Scams
Online Shopping scams: Because many retailers now have chip card readers, fraud at bricks-and-mortar stores is down, so scammers have shifted their efforts online. Use a credit (not debit) card online and only shop on secure websites. Look for https in the address (the extra "s" is for "secure") and for a lock symbol.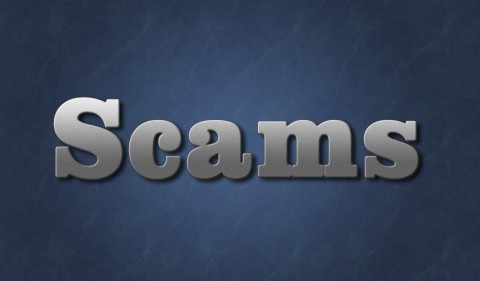 [Read more]
AAA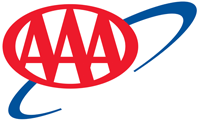 Tampa, FL – On the week, motorists in 32 states are paying less to fill up compared to a year ago. As the national gas price average drops to $2.46 it sets a new low price for the year and is cheaper than a year ago by two cents.
The last time the daily national gas price average was cheaper year-over-year was 18 months ago on July 6th, 2017 when gas prices were $2.24 (versus $2.26 on July 6th, 2016).
Tennessee Department of Education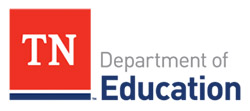 Nashville, TN – Tennessee Department of Education Commissioner Candice McQueen today released the new, redesigned state report card for 2017-18.
This tool was developed over the past year with educators, parents, and community organizations and includes a number of new features based on that feedback, including school ratings, a Spanish translation of the site, and additional new data about the performance of different student groups.
AAA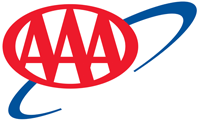 Nashville, TN – Tennessee gas prices now average the lowest of 2018. Sunday's state average of $2.24 is 10 cents less than a week ago, and the lowest daily average price since December.
Tennessee gas prices have declined the past seven weeks. The state average has slipped 52 consecutive days, for a total of 45 cents.
On average, gas prices in November were 21 cents less than October.
Journal of the American Heart Association Report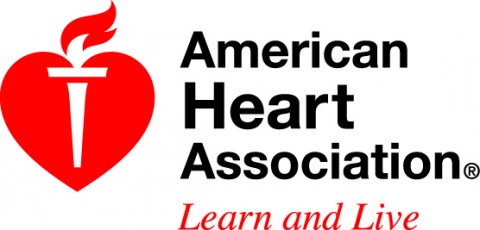 Dallas, TX – Smoke-free policies have been associated with lower systolic (top number) blood pressure readings among non-smokers, according to new research in Journal of the American Heart Association, the Open Access Journal of the American Heart Association/American Stroke Association.
While smoke-free policies – laws that prohibit smoking in public places like bars and restaurants – have been associated with reduced rates of hospitalization for heart disease, previous studies have not examined changes in blood pressure.
AAA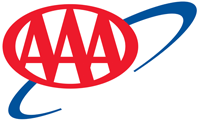 Washington, D.C. – Nearly 50 percent of older adults report using seven or more medications while remaining active drivers, according to new research from the AAA Foundation for Traffic Safety.
An evaluation of the medications people are taking found that nearly 20 percent of older drivers are using medications that generally should be avoided because they have very limited therapeutic benefit, pose excess harm, or both. Drugs like these are called potentially inappropriate medications, or PIMs1.
Tennessee Wildlife Resources Agency (TWRA)

Nashville, TN – The Tennessee Wildlife Resources Agency (TWRA) says the 2018-19 statewide and Reelfoot Zone waterfowl hunting season started December 1st, 2018 and will continue until January 27th, 2019. Most goose seasons will continue through February 10th.
In addition to the traditional waterfowl season, the sandhill crane hunting season also started December 1st. The second-year statewide season continues through January 27th while the southeast zone has a divided season from December 1st-January 17th and January 21st-27th.
Tennessee Consumer Affairs

Nashville, TN – The option to "try before your buy" when looking for a product or service can be enticing, but the Tennessee Department of Commerce and Insurance's (TDCI) Consumer Affairs Division is advising consumers to approach free trial offers with caution.
While there are many reputable companies offering free trials, some use these offers as a way to sign you up for more products—even if you don't want them. These subscriptions can end up costing hundreds of dollars before the consumer realizes their accounts have been debited.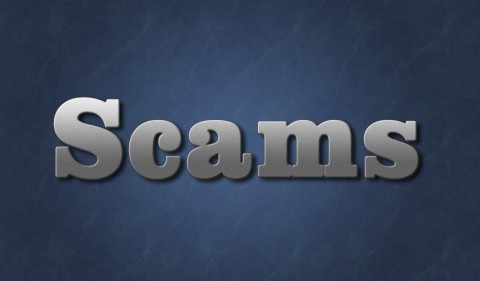 [Read more]