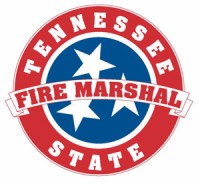 Nashville, TN – Home is the place people feel safest from fire, but it's actually the place they're at greatest risk. According to the National Fire Protection Association (NFPA), approximately 80 percent of all U.S. fire deaths occur in the home. Most home fire fatalities, however, are not caused by burns, but by smoke inhalation.
To help prevent these tragedies, the Tennessee State Fire Marshal's Office (SFMO) is reminding residents that the early detection capabilities of a working smoke alarm can mean the difference between life and death.
Clarksville-Montgomery County has the Third Cheapest Gas Prices in Tennessee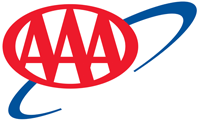 Tampa, FL – Pump prices will get more expensive this week, due to rising geopolitical tensions in the middle east. The conflict in Syria sent crude prices to their highest point in more than three years, and as a result, motorists are about to feel the pain at the pump.
The national average price for gasoline is the highest in more than two years.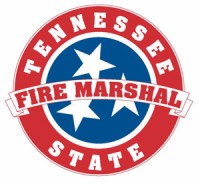 Nashville, TN – The arrival of spring means Tennesseans will head outdoors to spruce up their homes and properties. Homeowners often burn debris and brush during spring time, which can lead to an increase in dangerous uncontrolled burns and wildfires.
The Tennessee State Fire Marshal's Office and the Department of Agriculture's Division of Forestry want consumers who plan on outdoor burning this year to remember that wildfires can produce disastrous results when safety precautions are not taken.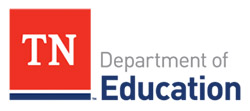 Nashville, TN – Tennessee Department of Education Commissioner Candice McQueen announced the approval of recommendations that will reduce student testing in 2018-19.
The recommendations are the first to be released by the state's third Task Force on Student Testing and Assessment – which includes educators, parents, and education leaders from across the state – and they resulted from months of analysis and discussion, as well as additional surveys of high school teachers and parents.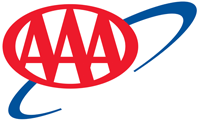 Nashville, TN – The national average price for regular unleaded gasoline hit their highest price point of 2018 on Saturday at $2.663 per gallon. Today's average is a half cent more than last week, 13 cents more than a month ago, and 28 cents more than last year.
Gas prices have edged higher this week following the Energy Information Administration's (EIA) latest weekly report that showed gasoline stocks dropped by 1.1 million barrels last week.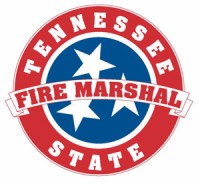 Nashville, TN – Medical oxygen is a necessity for Tennesseans suffering with respiratory illnesses, but it is among the leading causes of fire fatalities in homes across the state. The Tennessee State Fire Marshal's Office (SFMO) reminds consumers that homes where medical oxygen is used need to have specific fire safety rules to prevent fires and burns.
"We urge Tennesseans to take extra care when using medical oxygen in the home," said State Fire Marshal and Commerce & Insurance Commissioner Julie Mix McPeak.
Clarksville-Montgomery County has the Third Highest Gas Prices in Tennessee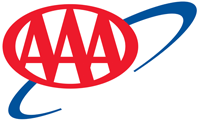 Nashville, TN – Spring has sprung, and with that comes higher gas prices. Tennessee motorists are now finding the most expensive gas prices of the year.
Tennessee gas prices increased a little more than a nickel during the past week, then held steady through the weekend. On average, prices at the pump climbed 16 cents in the last three weeks.
Excessive Household Content Increases Risks for Residents and First Responders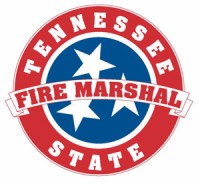 Nashville, TN – With spring officially underway, many Tennesseans are gearing up for a thorough round of spring cleaning. The State Fire Marshal's Office reminds residents of the importance of incorporating fire safety into household cleaning plans.
"Routine cleaning can help reduce common household fire hazards and make your home, family, and neighbors safer," said State Fire Marshal and Commerce & Insurance Commissioner Julie Mix McPeak. "It's crucial to properly maintain items such as clothes dryers and electric cords and to properly address the fire risk created by having excessive content in the home."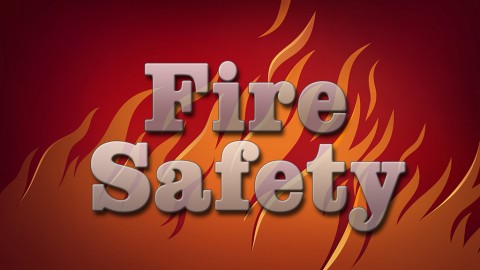 [Read more]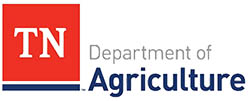 Nashville, TN – Baby chicks and ducklings are cute and fluffy, but they aren't appropriate gifts for Easter. Holding, hugging, or kissing these birds can pose a serious health risk for all ages.
Live poultry commonly carry Salmonella bacteria. While not harmful to the birds, when humans handle birds, the bacteria can spread and cause extreme abdominal upset. In severe cases, the illness requires hospitalization and can be fatal.

Nashville, TN – The Tennessee Department of Transportation will suspend all interstate construction work this Easter weekend in anticipation of increased holiday travel.
TDOT crews and contractors will stop all road construction work that requires lane closures now through Monday, April 2nd at 6:00am. This will provide maximum roadway capacity to motorists expected to travel across the state this holiday weekend.