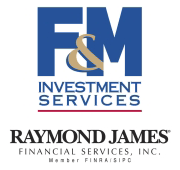 Clarksville, TN – While interest in sustainable investing has grown in recent years, myths regarding the popular strategy abound.
The socially and environmentally conscious approach is designed to allow investors to build portfolios that align with their desires to make a positive impact on society and the environment – while also taking into account the risks and returns of conventional investing.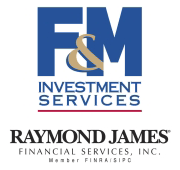 Clarksville, TN – It's never too early to start thinking and planning for retirement, especially when it comes to the top three expenses: housing, transportation and healthcare. You may have a clear vision of your ideal retirement, but that dream could fade if unexpected healthcare costs start to eat away at your hard-earned retirement savings.
The fact is, even with Medicare, quality healthcare can come with a hefty price tag. There are still premiums, copayments, deductibles and other out-of-pocket expenses that must be accounted for.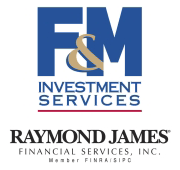 Clarksville, TN – Big-box retailers increasingly push consumers to forget the date on the calendar and purchase back-to-school items, pumpkins and Christmas trees in the same shopping trip. Known as "Christmas Creep," this early arrival of the holidays is a tactic retailers commonly employ in their race against time toward a profitable holiday season.
As much as 30 percent of a store's annual sales can come during the holiday season, according to the National Retail Federation (NRF), the largest retail industry trade association. Stocking holiday merchandise sooner gives retailers a jump on the competition and extends the amount of time consumers have to buy, for good reason.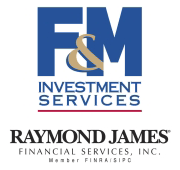 Clarksville, TN – Research shows that 90% of your happiness is determined by your mindset, meaning only 10% is affected by external factors – be that your job, finances or health. It might be hard to believe, but happiness and contentment have as much to do with how you perceive life as anything else.
Whether it's aging, an approaching lifestyle change as retirement nears, or a general waning of zest for life, there's a wealth of research and ideas that suggest a more optimistic outlook is within your reach.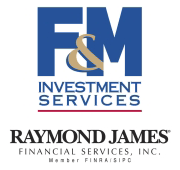 Clarksville, TN – Let's face it: Life is a risk. That's why risk management is a crucial part of a long-term financial plan. When it comes to investments, we're talking diversification and asset allocation. When it comes to your family, health, property and income, we're talking insurance.
But what kind of coverage do you really need? Take a deeper look at four useful types of policies.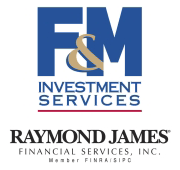 Clarksville, TN – Have you been dragging your feet on estate planning? You're not alone. Nearly 64% of U.S. adults don't even have a will, including 51% of people age 55 to 64, according to website Rocket Lawyer.
But a lack of estate plan, or an outdated one, leaves you and your family vulnerable. Your assets could get tied up in the costly court probate process after death.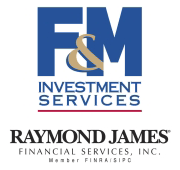 Clarksville, TN – Tax season can bring new possibilities – especially when it comes to what to do with your refund or, on the flip side, how to settle your bill. We've gathered some ideas that may fit into your financial landscape.
Tending to your windfall: So you worked diligently with your tax preparer to complete your return, only to discover some of the fruits of last year's labor will be coming back in the form of a refund. So, what can you do with your bounty?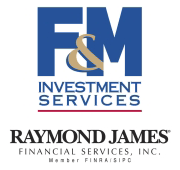 Clarksville, TN – The economic data calendar was thin. December trade figures were roughly in line with expectations. The University of Michigan Consumer Sentiment Index fell in the mid-February estimate.
Stock market investors were encouraged by the prospect for tax cuts following comments by U.S. President Donald Trump. In contrast, the bond market, recognizing that the process for cutting taxes will be contentious and lengthy, is less fearful of a large boost to the federal budget deficit (hence, bond yields have backed down over the past month).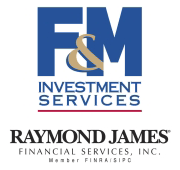 Clarksville, TN – The Federal Open Market Committee left short-term interest rates unchanged, as expected, and tweaked the wording of the policy statement slightly. There were no solid clues as to the timing of the next increase in short-term interest rates, but officials noted the improvement in consumer and business sentiment and seemed a little more confident that inflation "will" increase to the 2% goal.
While January numbers are often suspect due to the magnitude of the seasonal adjustment, the economic data continued to paint a picture of the economy that is in good shape.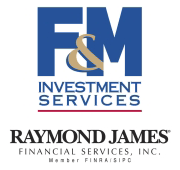 Clarksville, TN – The word "estate" tends to conjure up images of billionaires and aristocrats, but estate planning is not just for the wealthy. It's widely believed that estate planning in one form or another is needed by everyone, and it doesn't need to be sophisticated, complex or costly to help fulfill final wishes and protect assets.
Whether you're a prince or a pauper, refreshing on estate planning basics can help make sure your legacy is left the way you intended.