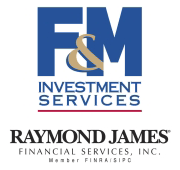 Clarksville, TN – The May Employment Report was generally disappointing. Nonfarm payrolls rose by 138,000 (median forecast: +185,000), while figures for March and April were revised a net 66,000 lower.
Retail payrolls fell for the fourth consecutive month (down more than 80,000 since January, which is more than the total number of coal miners). The unemployment rate dipped to 4.3%, a 16-year low, partly reflecting a sharp drop in the rate for young adults (which could reflect a seasonal adjustment issue, although the trend is clearly lower).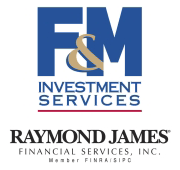 Clarksville, TN – For many, tapping into your retirement principal causes some anxiety.
Whether you're months or years from retirement, work with your advisor to develop a withdrawal strategy that gives you confidence that your money will last as long as your retirement does.
Fortunately, there are flexible strategies that can be used alone or in combination. With each of these strategies, it's a good idea to start with a conservative withdrawal rate and increase it as your portfolio grows.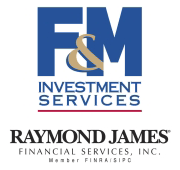 Clarksville, TN – Know what you can tweak to find your ultimate retirement income mix.
As much as some of us would like to control everything, the truth is we can't. Many retirees harbor a distant fear that their money may not last as long as they need it to.
When it comes to something as important as your retirement income, knowing what you can control and by how much may help save your energy for the things you can change.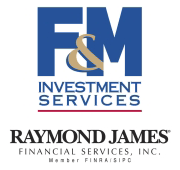 Clarksville, TN – If the prospect of a pleasant retirement in an exotic locale appeals to you, you're in luck because the options for retiring abroad are expanding. The numbers of expat English-speaking communities are growing in countries that offer safety, low taxes, attractive residency options and excellent healthcare facilities.
Life in a foreign land is not for everyone, of course. There is almost certain to be an element of culture shock. However, the attractions of an adventurous lifestyle tip the scales for many retirees. Retirement experts caution against making hasty decisions to move abroad.
With thoughtful planning, you can help ensure the future care of a loved one with a disability.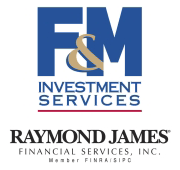 Clarksville, TN – To live a full life, and attain some measure of security and happiness – this is what all good parents want for their children, including those with sons and daughters who have disabilities.
The difference is that families caring for a child with special needs often require special care to color in the details and make that dream a reality.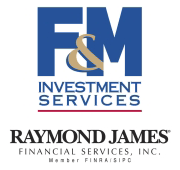 Clarksville, TN – While interest in sustainable investing has grown in recent years, myths regarding the popular strategy abound.
The socially and environmentally conscious approach is designed to allow investors to build portfolios that align with their desires to make a positive impact on society and the environment – while also taking into account the risks and returns of conventional investing.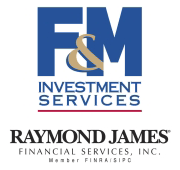 Clarksville, TN – It's never too early to start thinking and planning for retirement, especially when it comes to the top three expenses: housing, transportation and healthcare. You may have a clear vision of your ideal retirement, but that dream could fade if unexpected healthcare costs start to eat away at your hard-earned retirement savings.
The fact is, even with Medicare, quality healthcare can come with a hefty price tag. There are still premiums, copayments, deductibles and other out-of-pocket expenses that must be accounted for.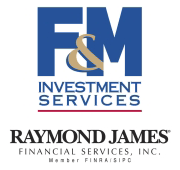 Clarksville, TN – Big-box retailers increasingly push consumers to forget the date on the calendar and purchase back-to-school items, pumpkins and Christmas trees in the same shopping trip. Known as "Christmas Creep," this early arrival of the holidays is a tactic retailers commonly employ in their race against time toward a profitable holiday season.
As much as 30 percent of a store's annual sales can come during the holiday season, according to the National Retail Federation (NRF), the largest retail industry trade association. Stocking holiday merchandise sooner gives retailers a jump on the competition and extends the amount of time consumers have to buy, for good reason.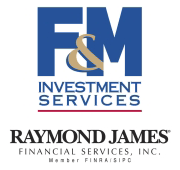 Clarksville, TN – Research shows that 90% of your happiness is determined by your mindset, meaning only 10% is affected by external factors – be that your job, finances or health. It might be hard to believe, but happiness and contentment have as much to do with how you perceive life as anything else.
Whether it's aging, an approaching lifestyle change as retirement nears, or a general waning of zest for life, there's a wealth of research and ideas that suggest a more optimistic outlook is within your reach.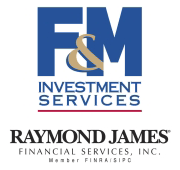 Clarksville, TN – Let's face it: Life is a risk. That's why risk management is a crucial part of a long-term financial plan. When it comes to investments, we're talking diversification and asset allocation. When it comes to your family, health, property and income, we're talking insurance.
But what kind of coverage do you really need? Take a deeper look at four useful types of policies.