Sweet research from the American Heart Association: Good chocolate is good for Women's Hearts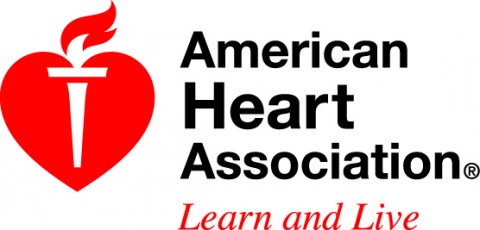 Nashville, TN – Here's your Valentine's gift from the American Heart Association: according to a study done in Sweden, women who ate an average of one to two ounces per week of high-quality chocolate had a 32 percent lower risk of developing heart failure than those who ate none at all.
Those who ate one to three ounces per month had a 26 percent lower risk.
But beware… Women who ate chocolate at least once daily lost the protective heart effect.
High concentration of compounds called "flavonoids" in chocolate may lower blood pressure, among other benefits. This is the first study to show long-term outcomes related specifically to heart failure.
For heart benefits, choose dark chocolate with the highest cocoa content possible – many list cocoa content as a percentage.
More women's heart health tips at www.goredforwomen.org .