Harsh winter weather leads to area school closings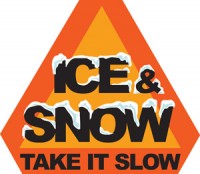 Henry County, TN – The mid-state was on the receiving end of an artic blast bringing with it plummeting temperatures, snow, and ice. 1-3 Inches of accumulation can be expected.
There is currently a wind chill advisory from the National Weather Service, as 30mph winds will drop the wind chill into single digits over night. Roadways are already experiencing freezing with snow and ice rapidly building up.
Henry county schools as well as the Paris Special School district is closed due to road conditions.